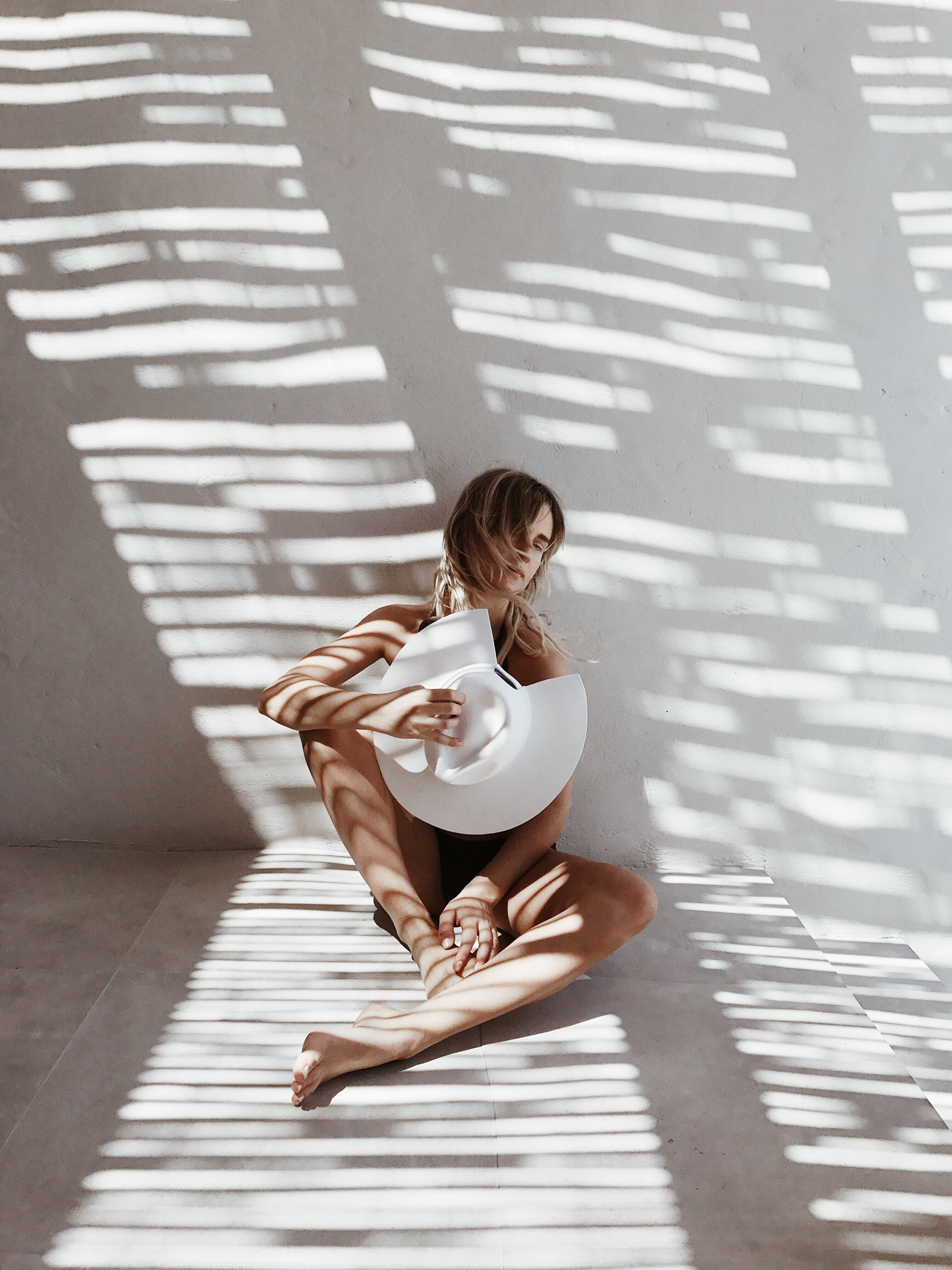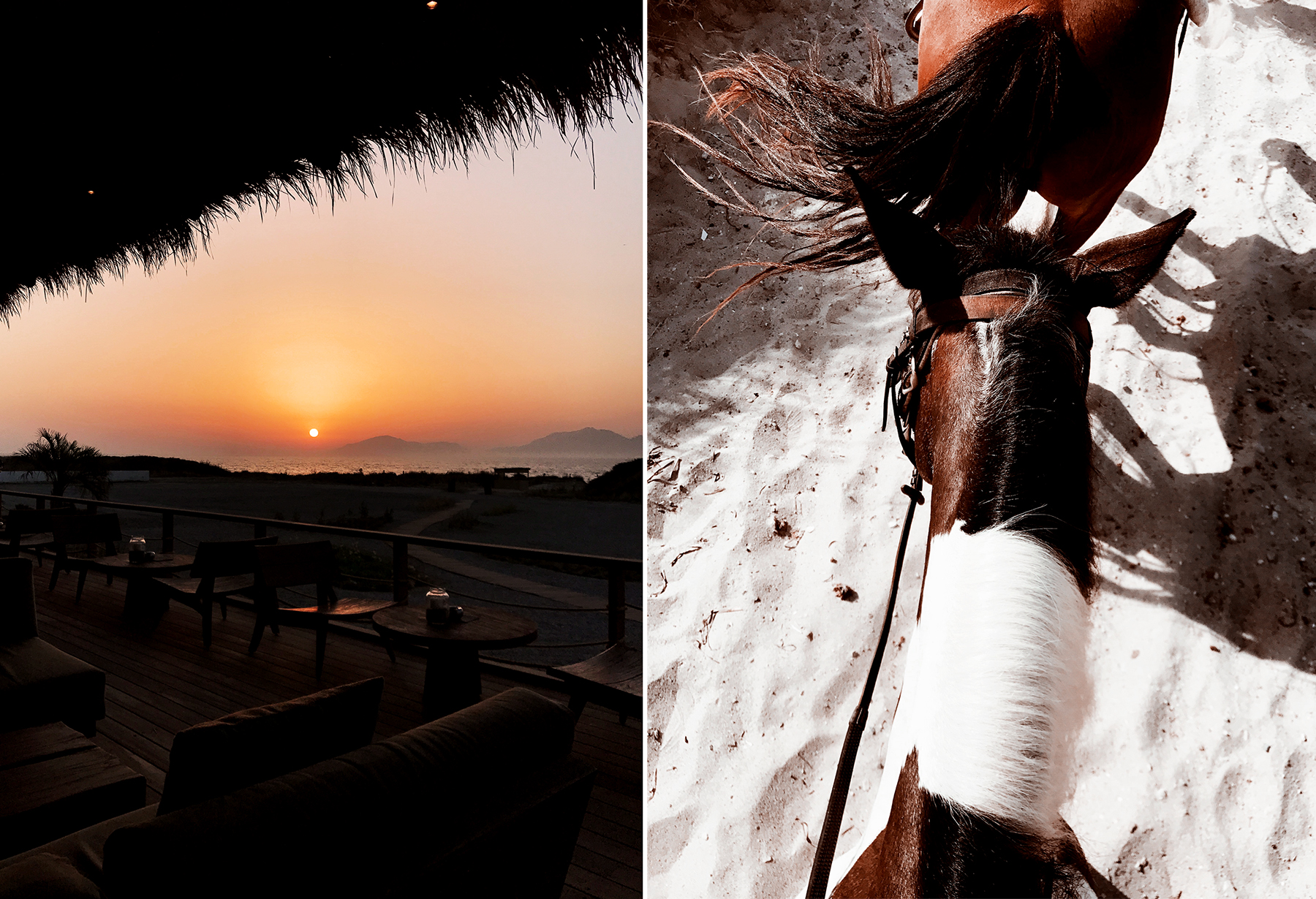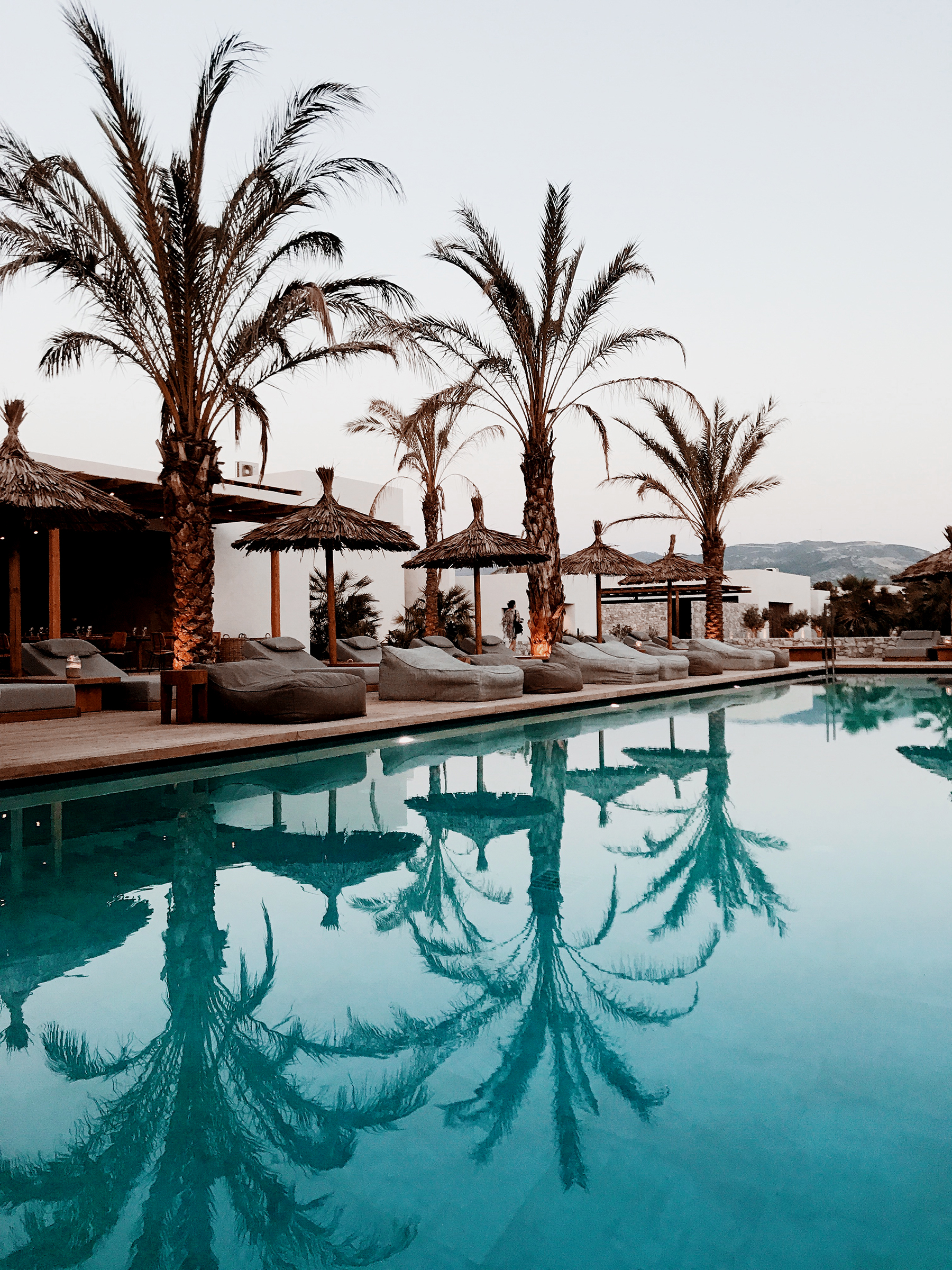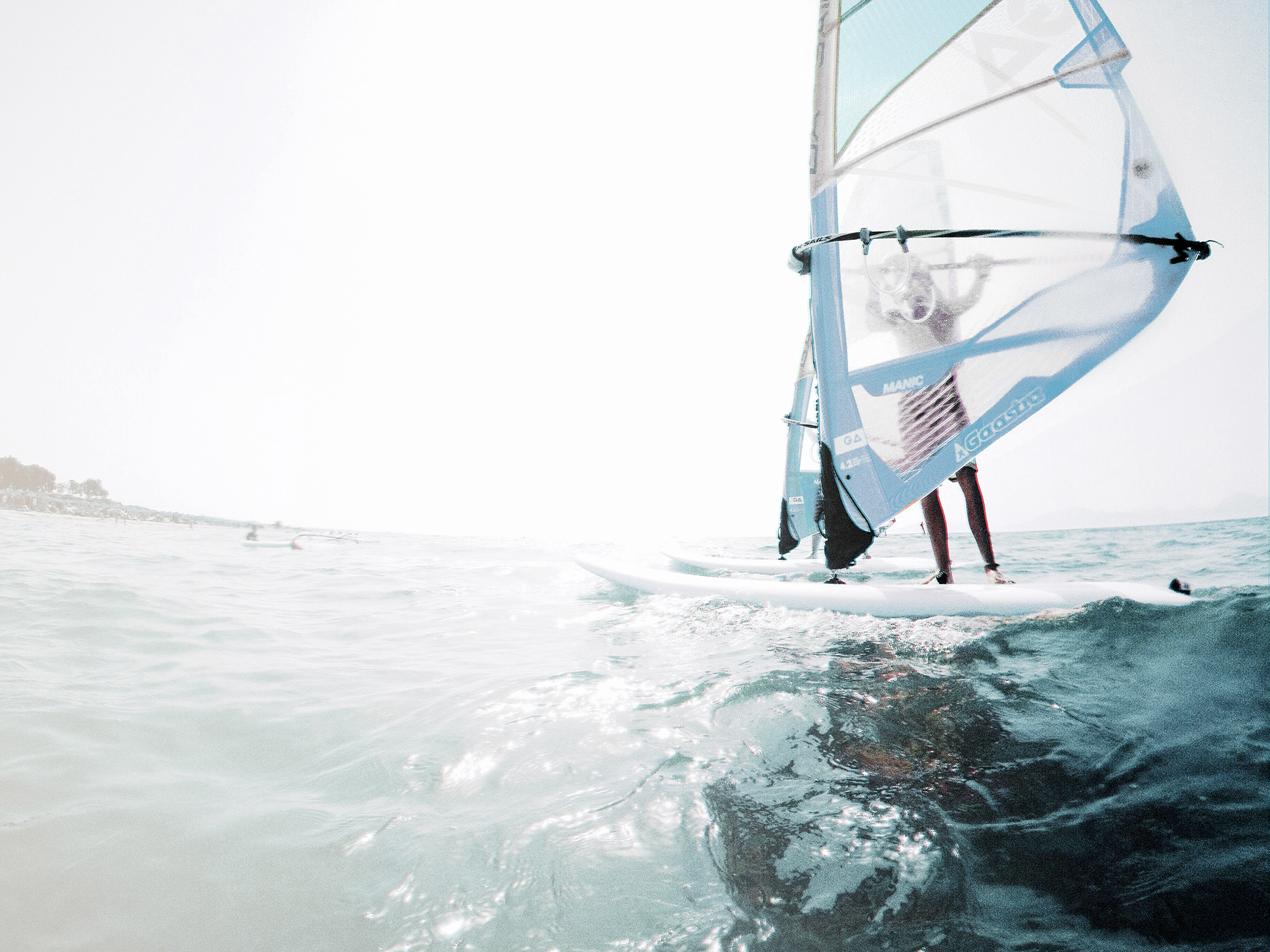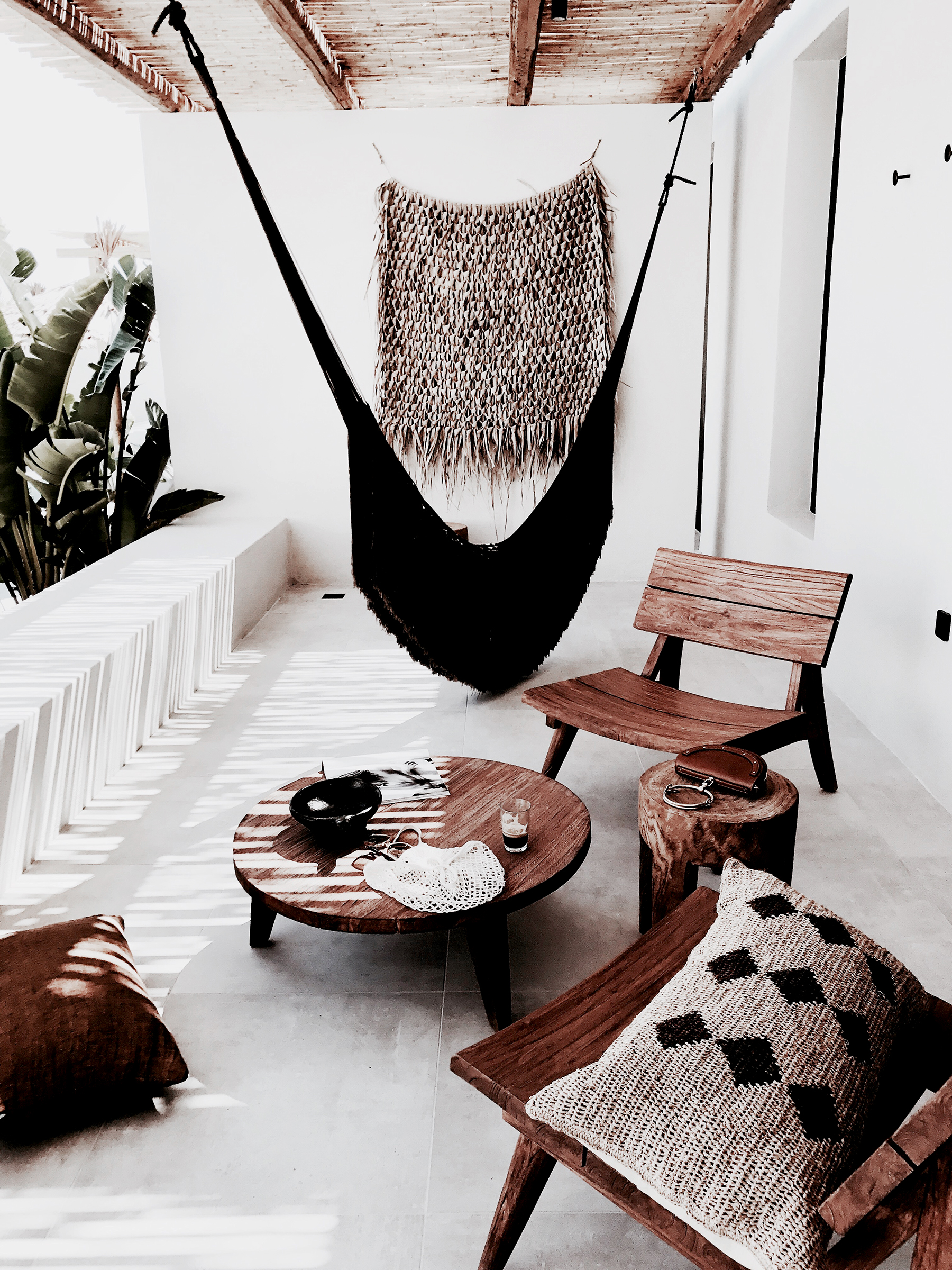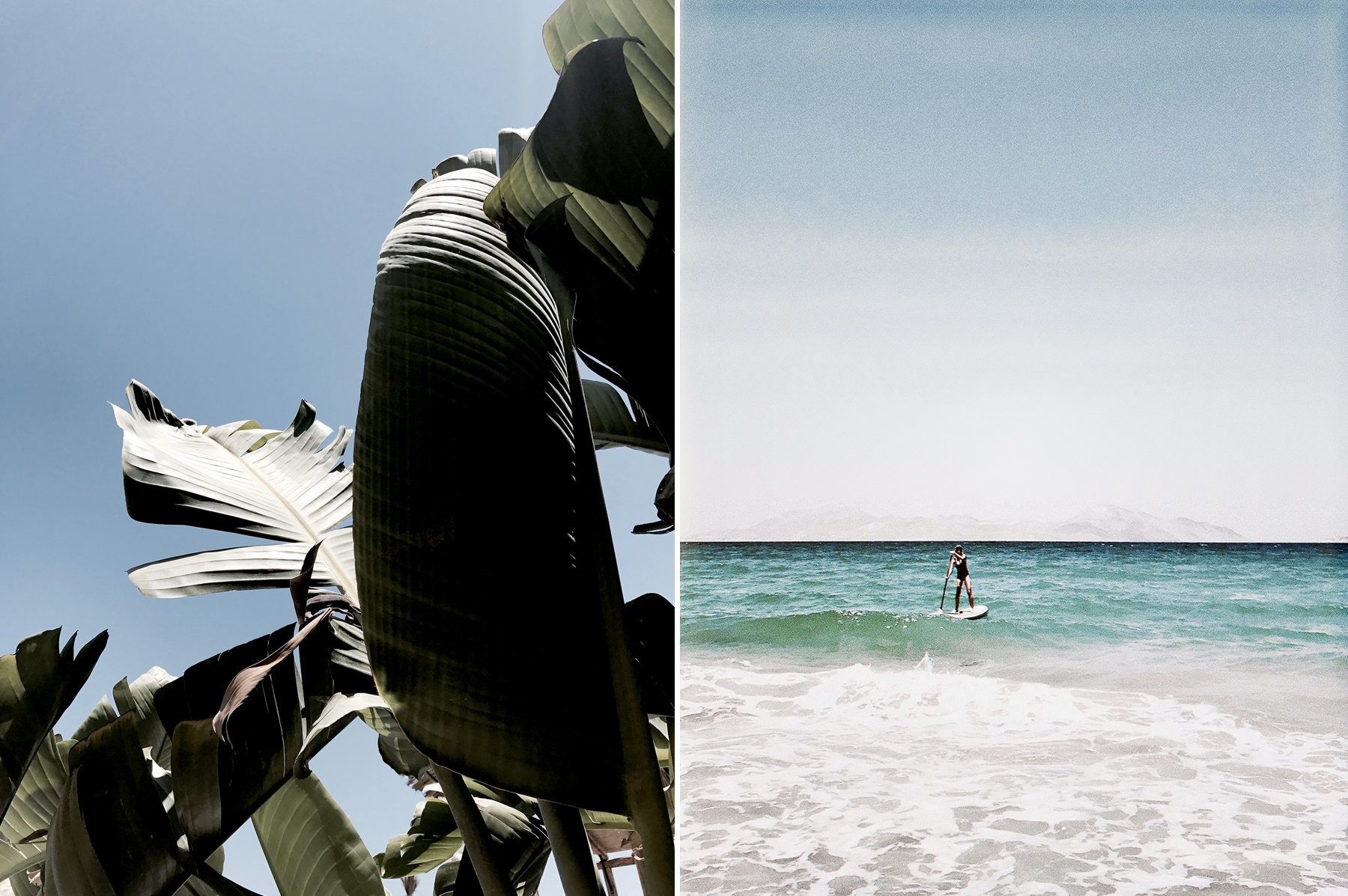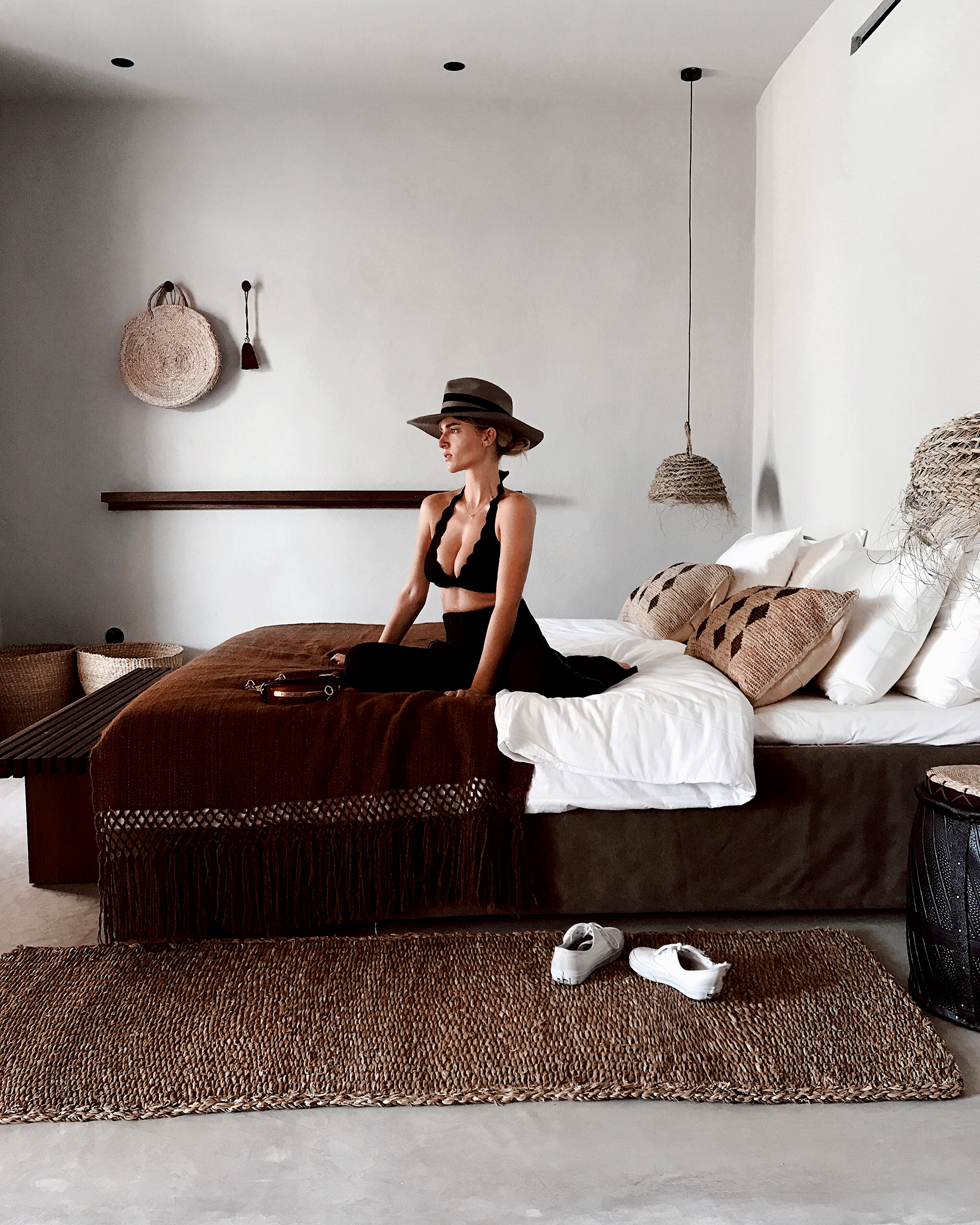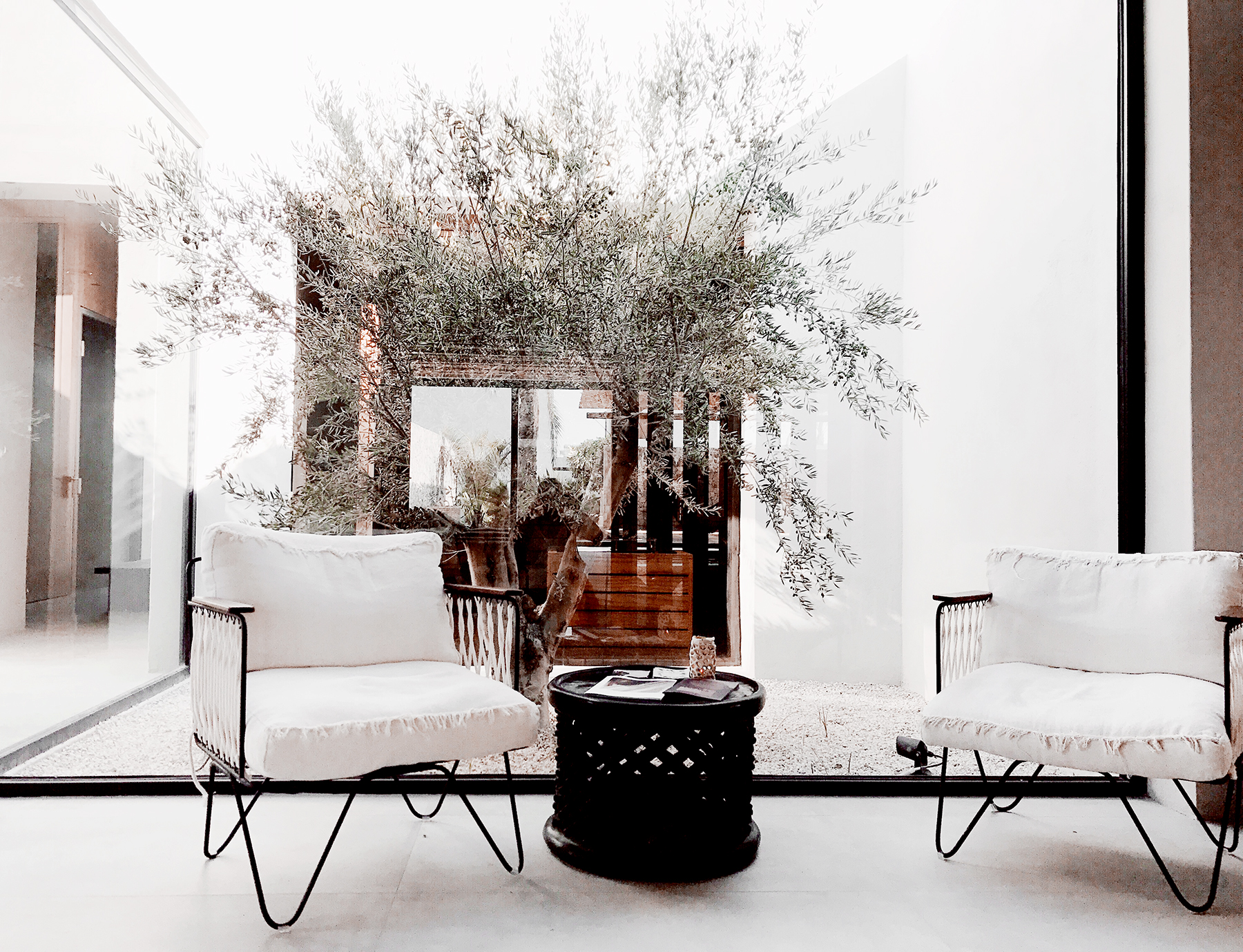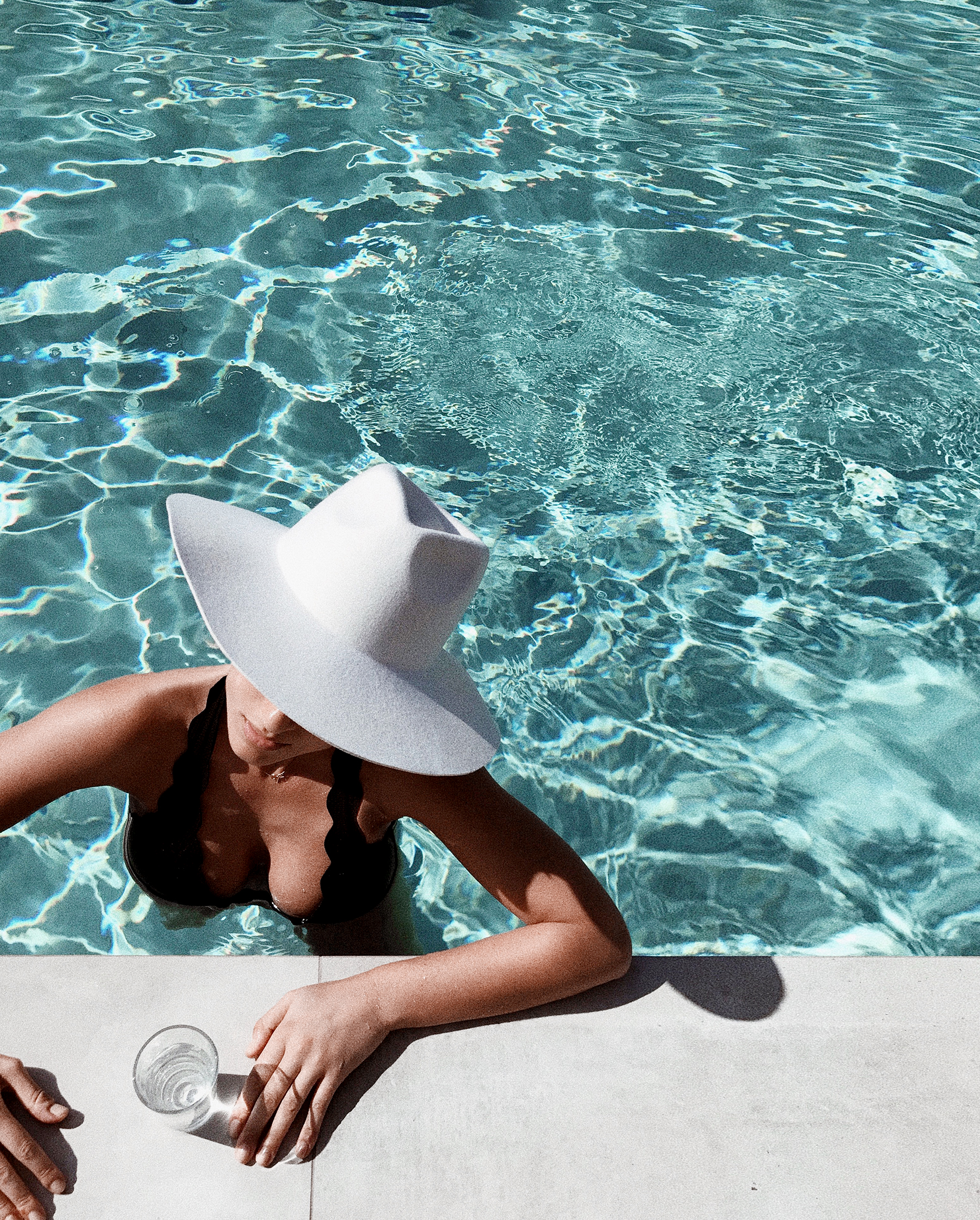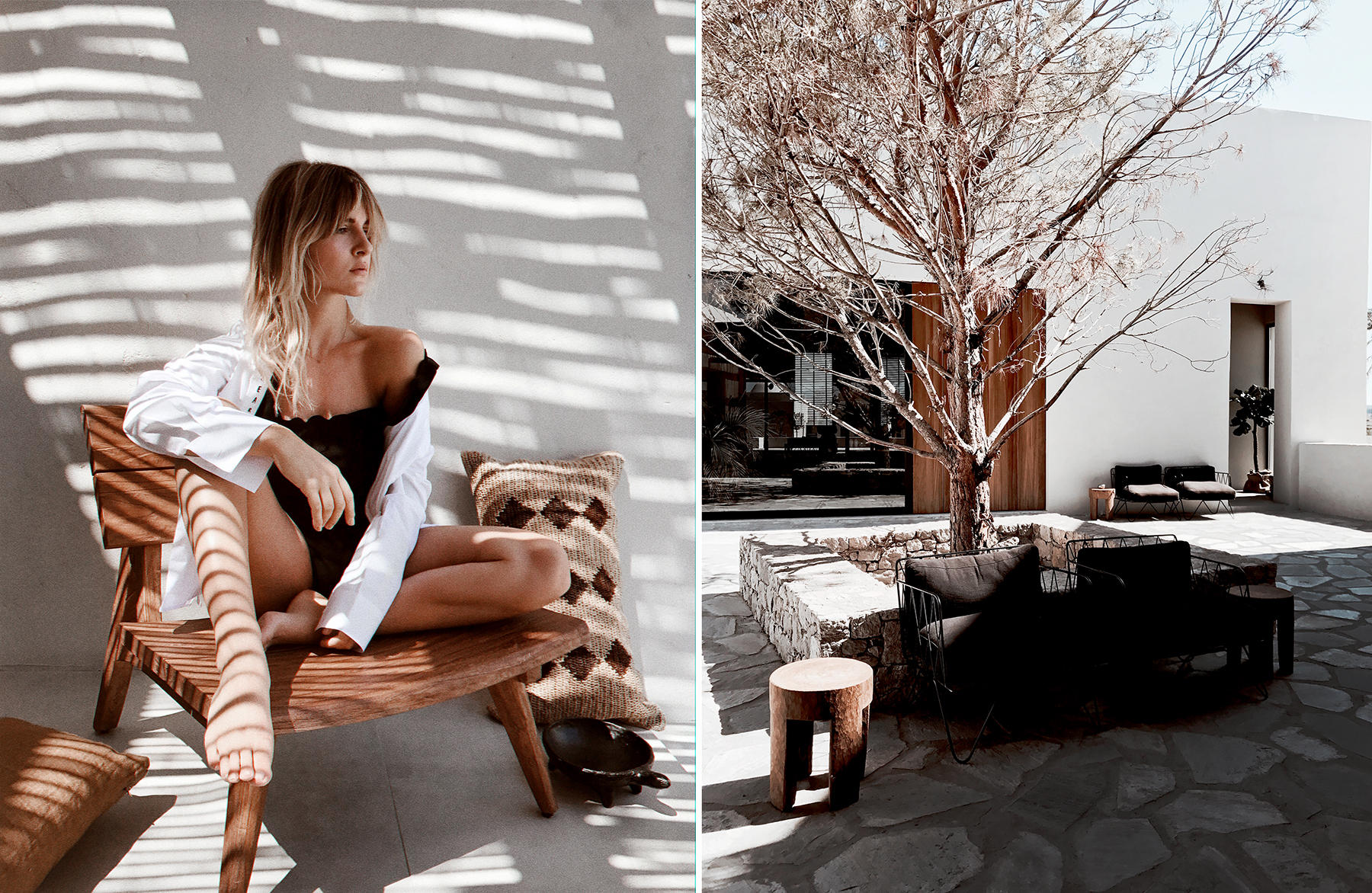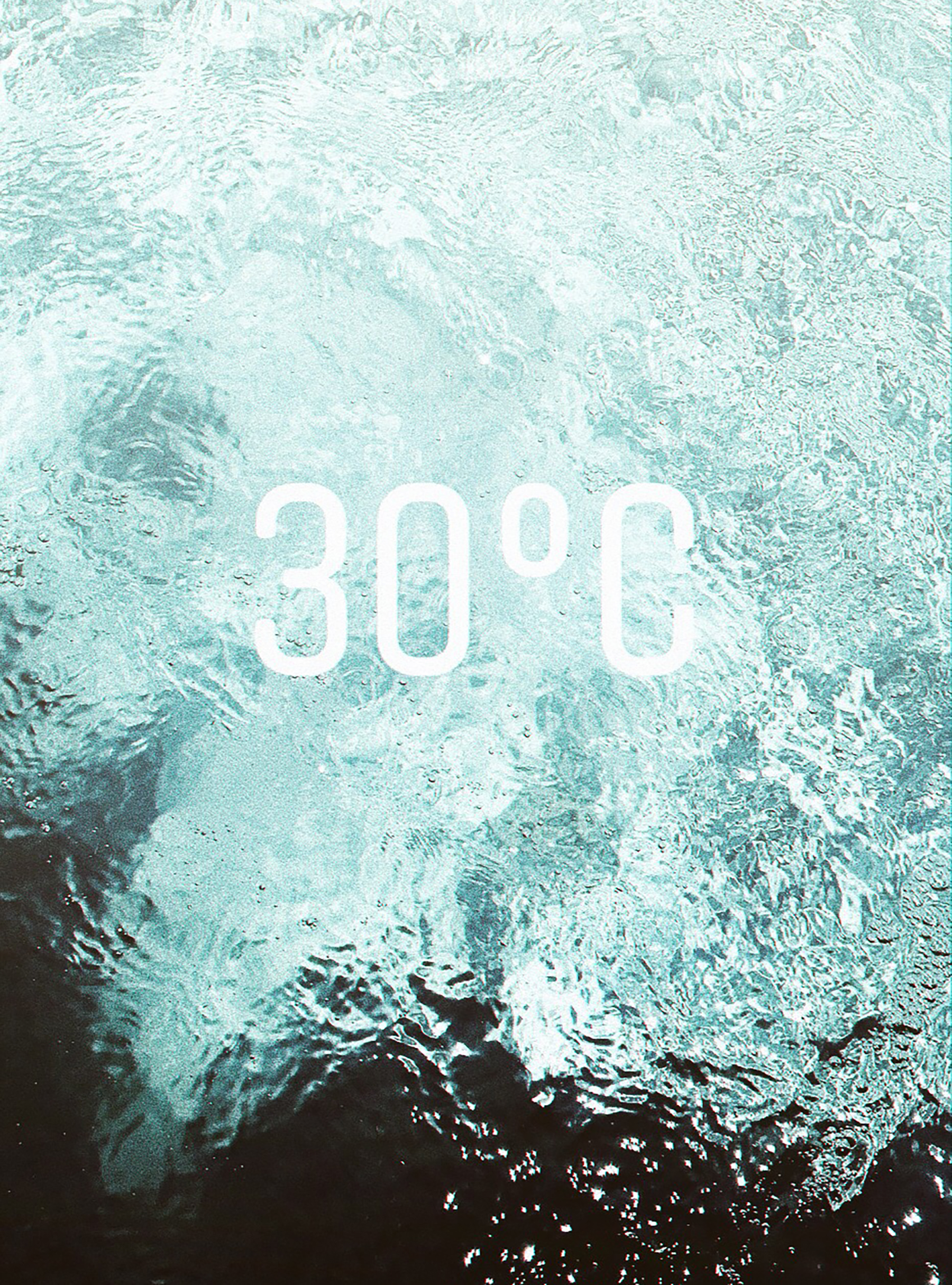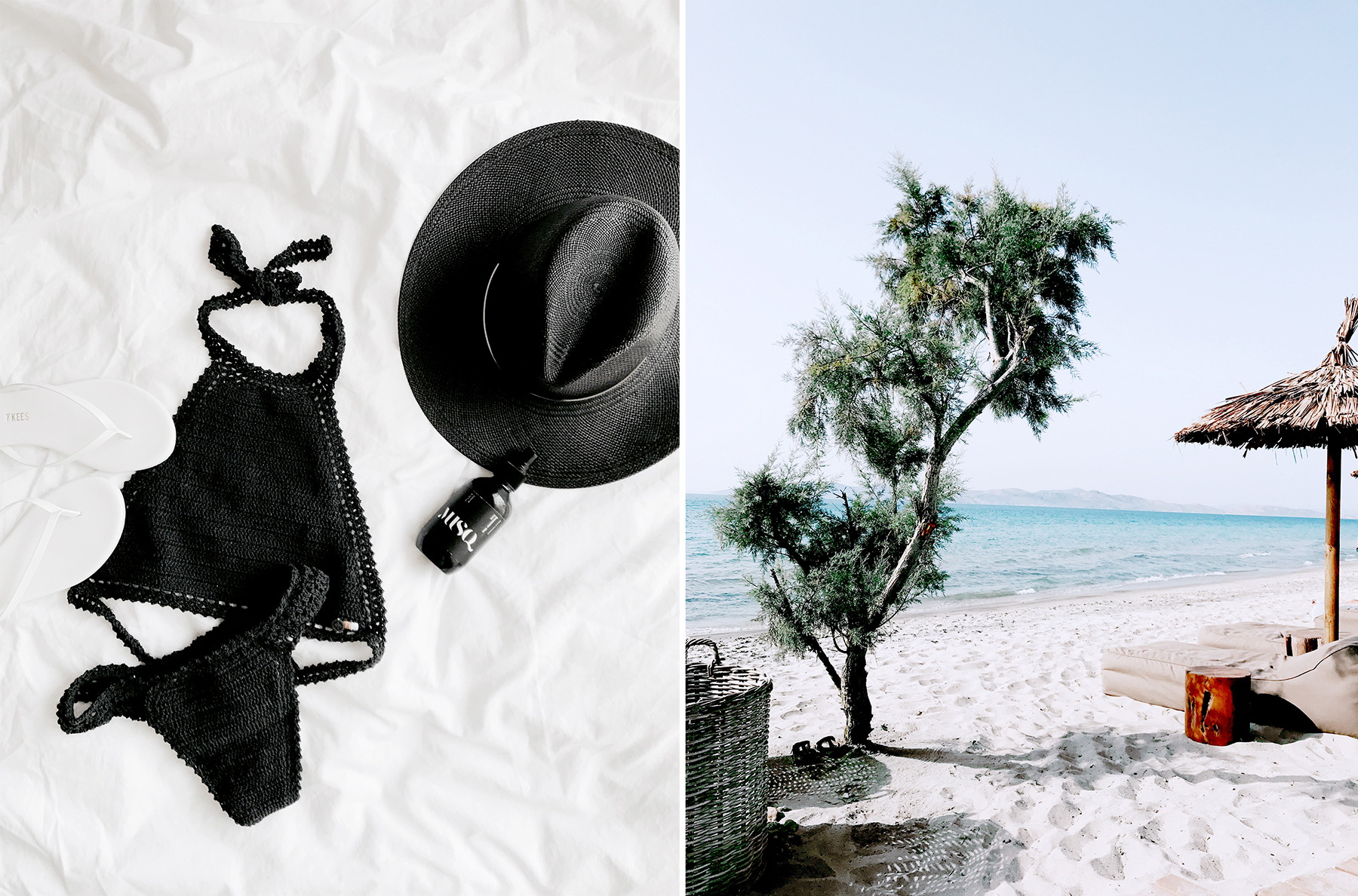 TOTEME    
    wide leg pants (similar here) 
A short time ago I had the chance to visit the newly opened Casa Cook hotel on the Greek island of Kos. The interior design is so right up my alley – very minimal with focus on natural materials and clean cuts and well my private pool wasn't that bad either.
And to be honest I'm already thinking about going back later this summer.
I finally had the chance to go windsurfing and stand up paddling again and the hotel itself is beyond words – but simply take a look a the pictures.
Ps if you have the chance try horse riding at the beach during sunset – I'll never forget that and if you are new to windsurfing no biggie – the guys there are real pros and will explain you everything. 
See you soon Kos…
Advertisement / Anzeige