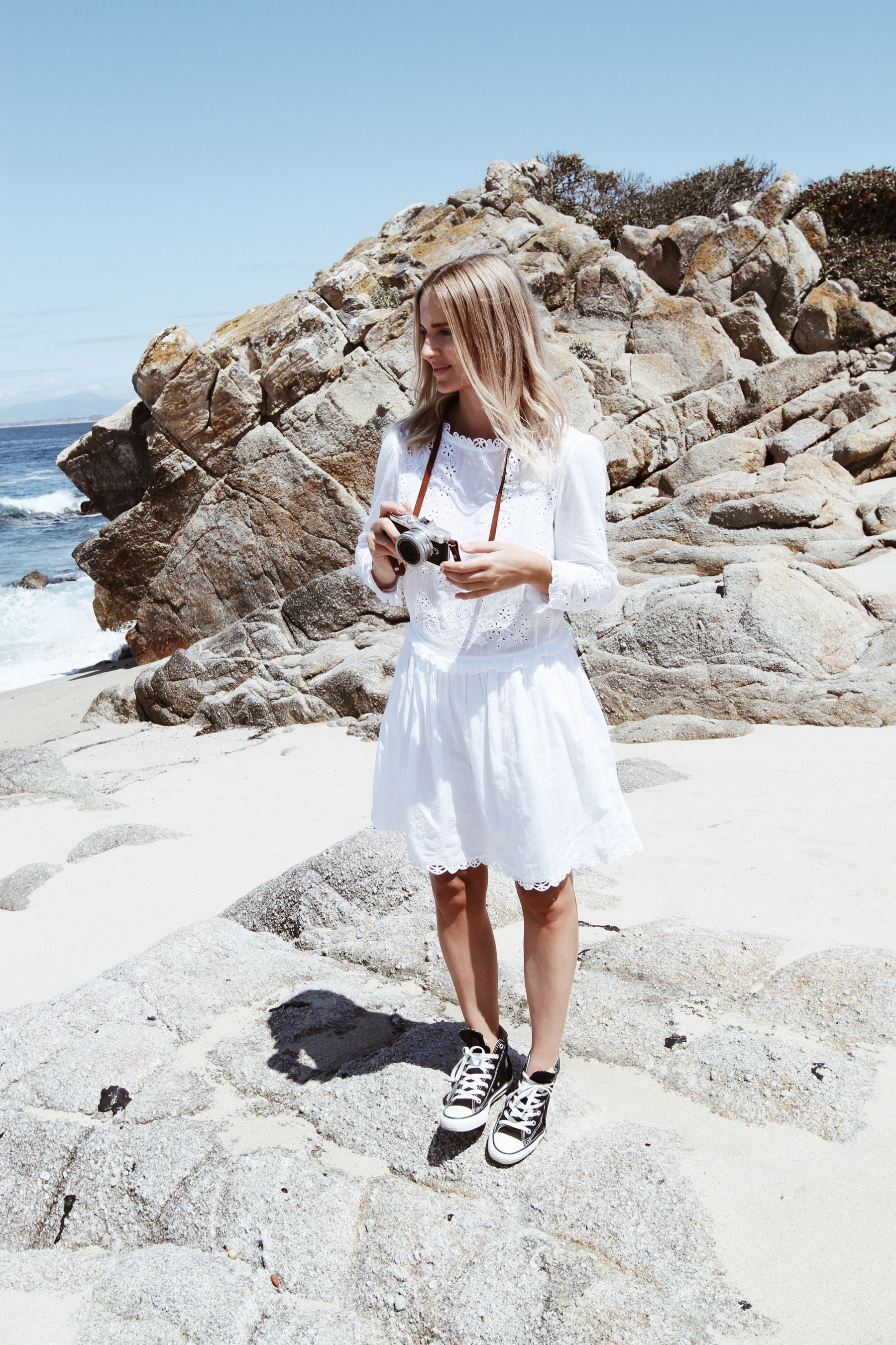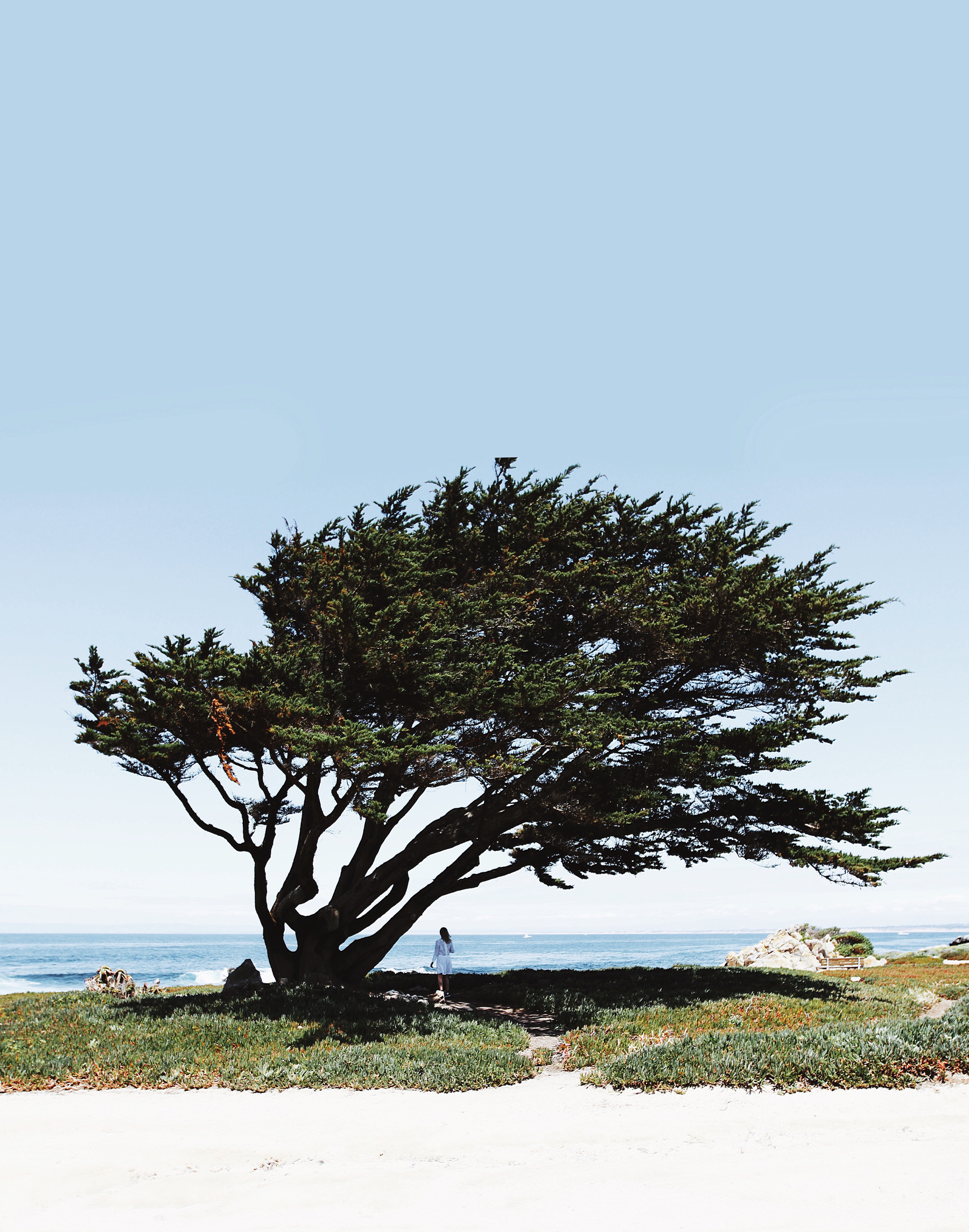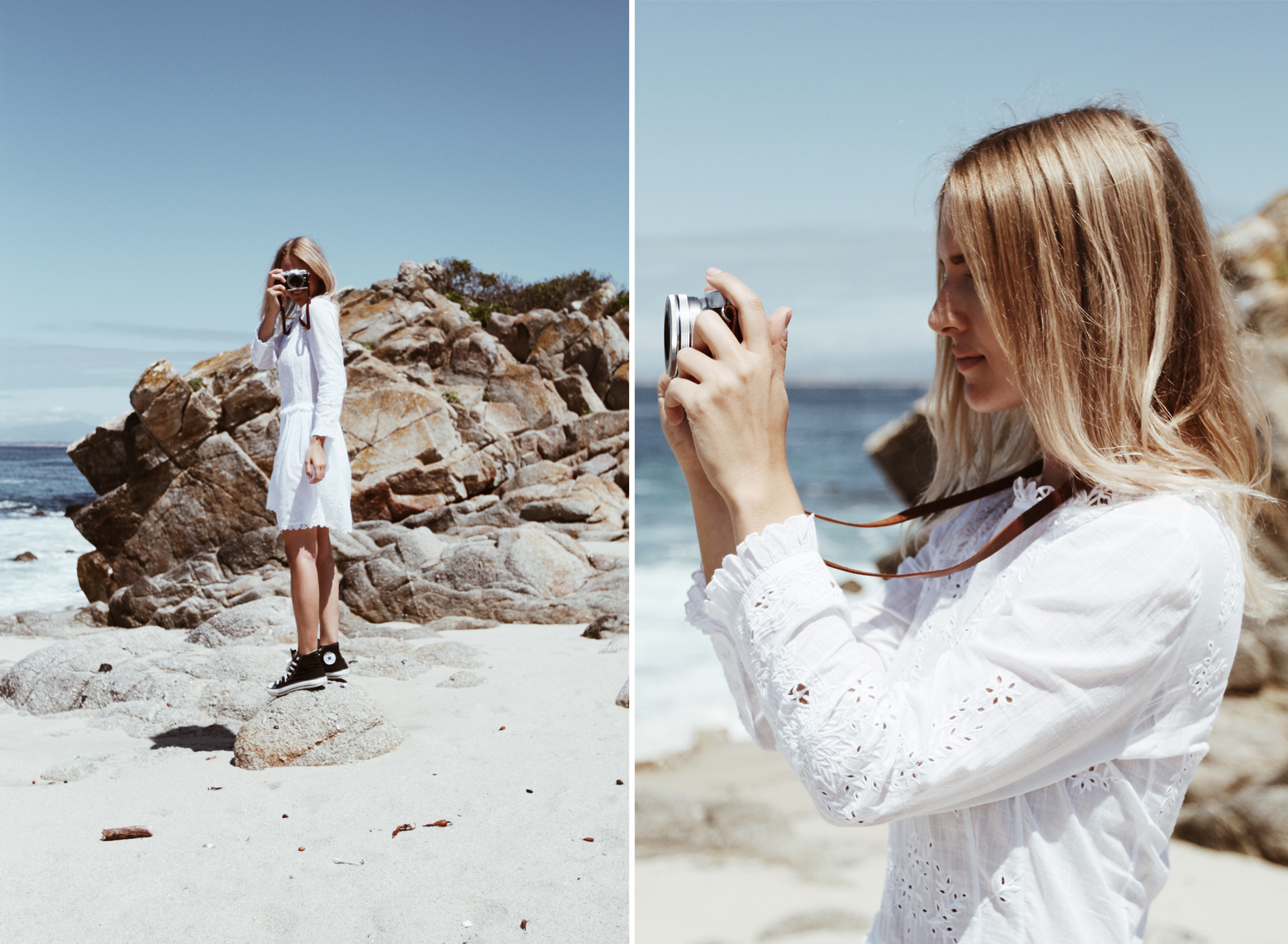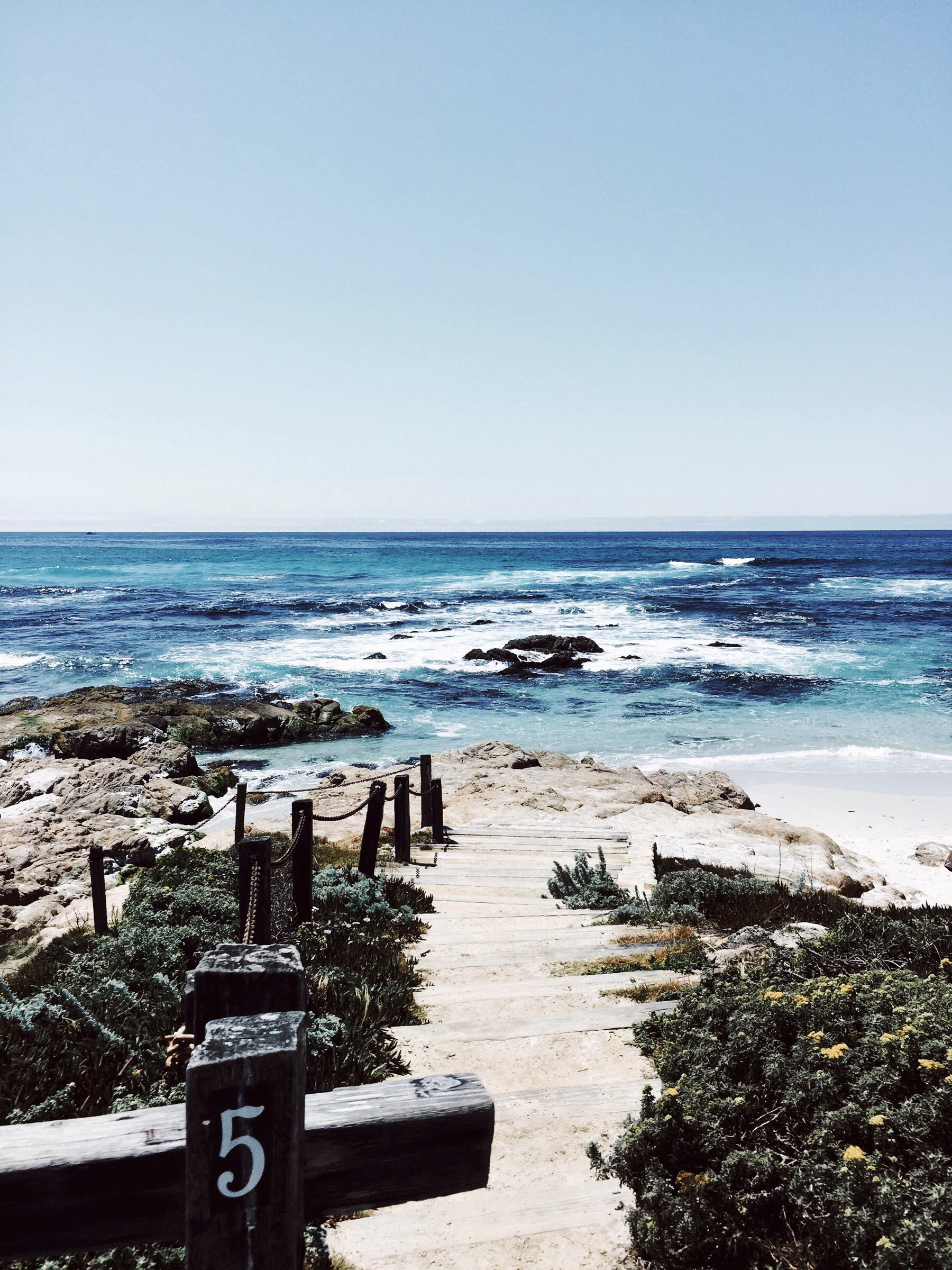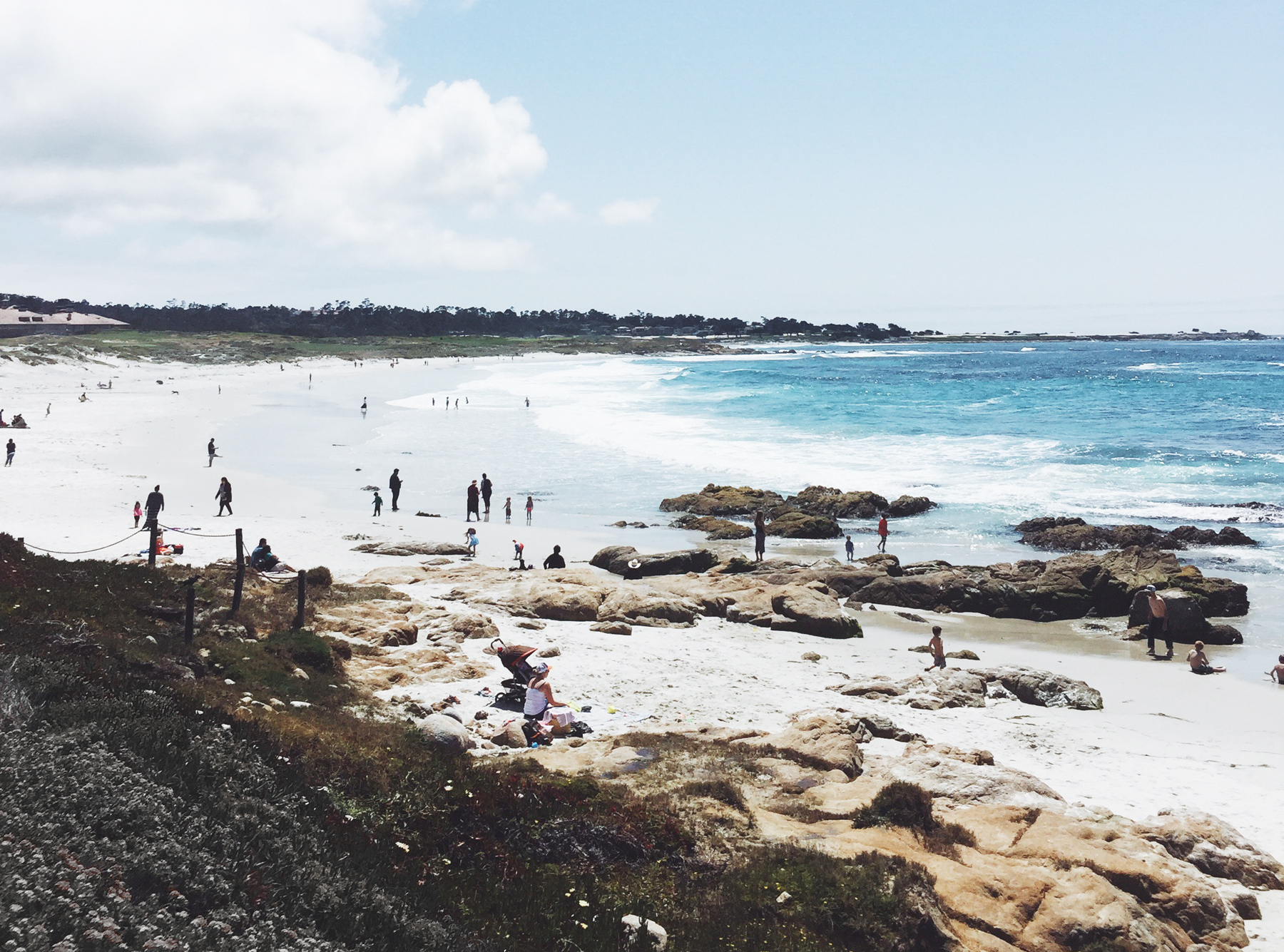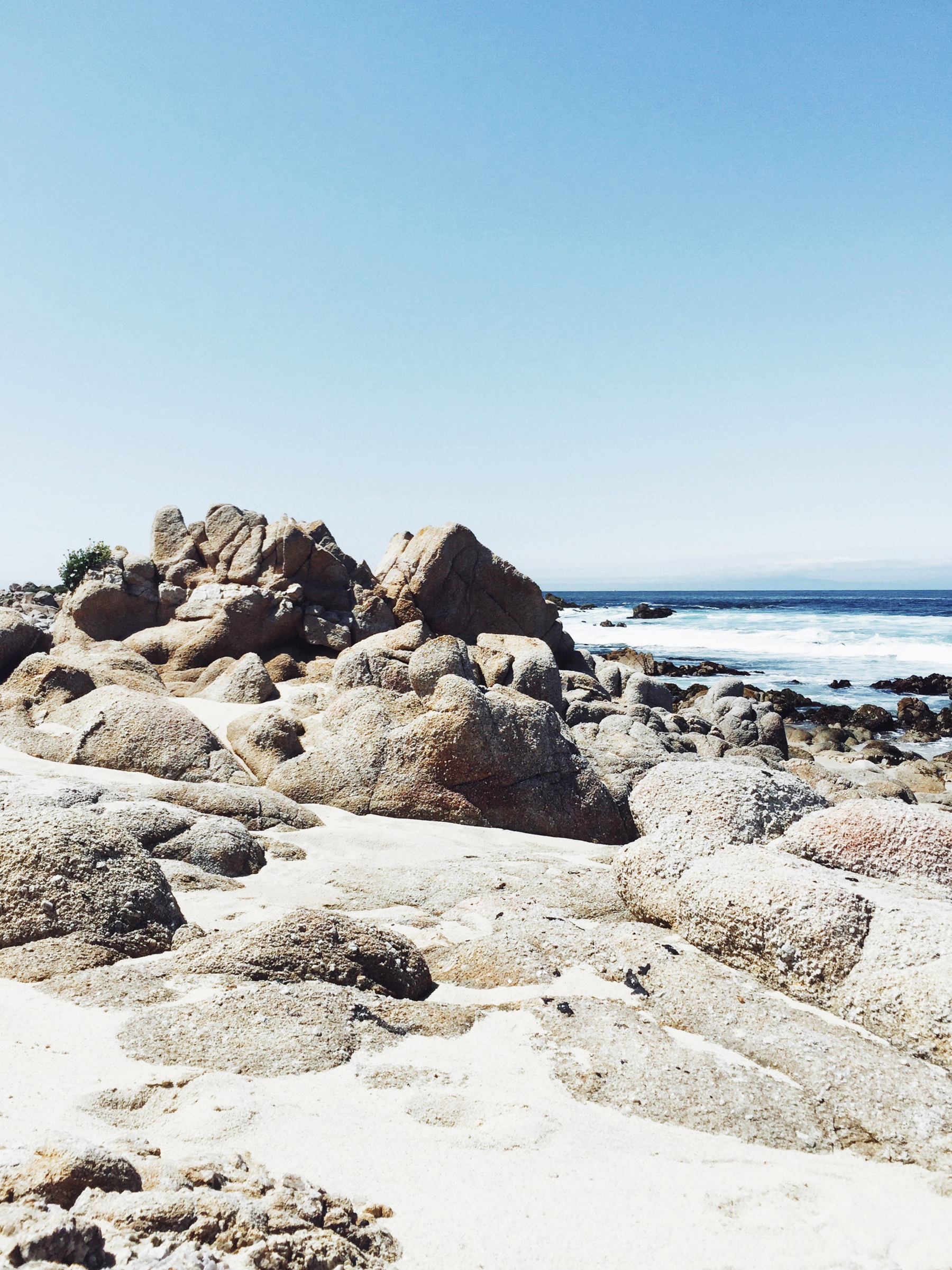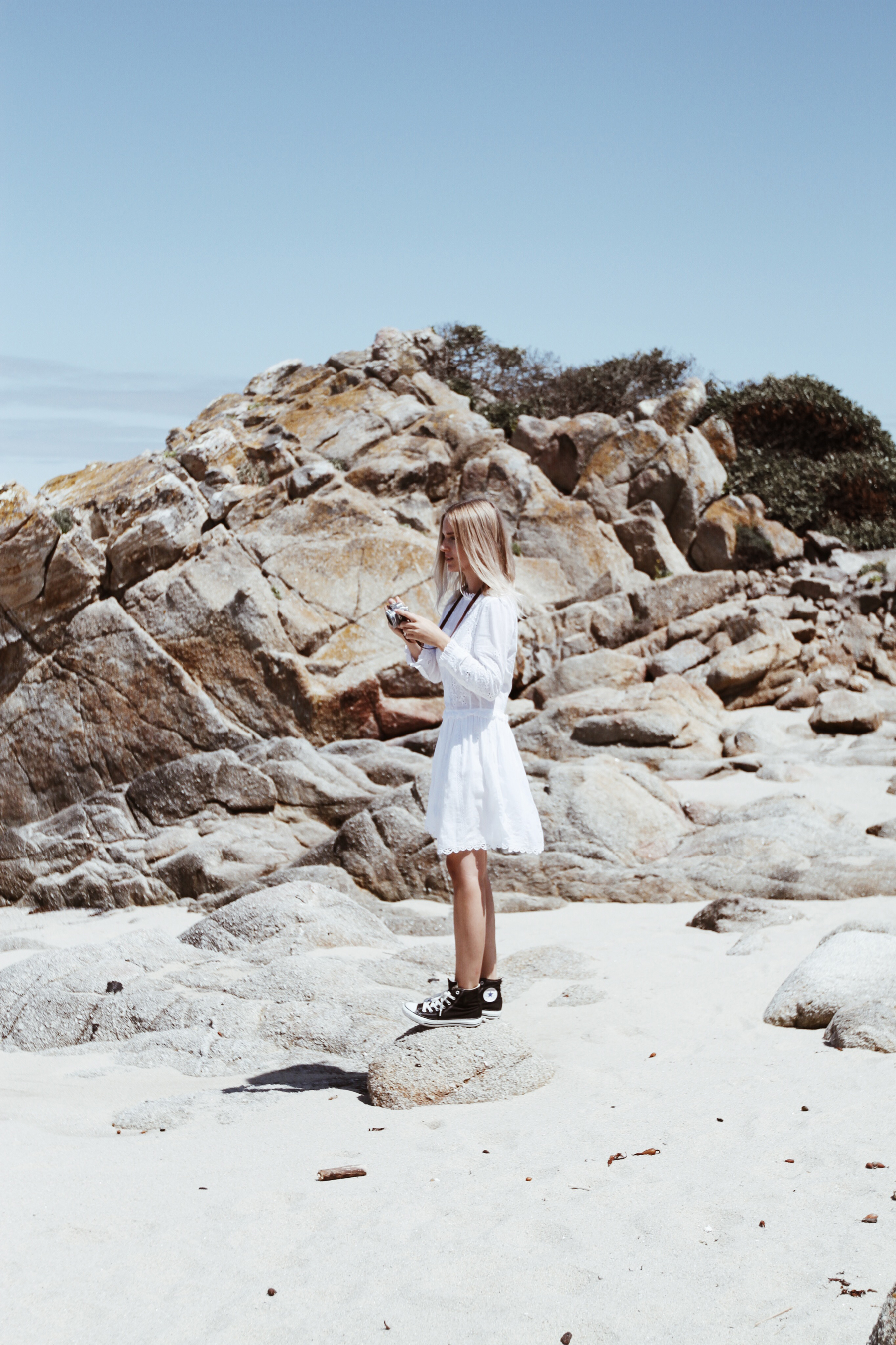 Yesterday, on Sunday we went up highway 1 to San Francisco and stopped at Monterey – one of my favorite places in California as the nature is simply breathtaking.
But why all the road trippin'? My hubby and I spending most of the next 6 months here in the San Francisco area because he got a really really good job offer (he works as a Car designer and he is kind of badass in his job) and I'm happy to have the possibility to discover two vibrant cities and all the beautiful nature as we are keeping our L.A. home.
Follow my journey on Snapchat (mijaflatau) and
Instagram
.
PS I'm selling a huge part of my wardrobe – go check it out!
x