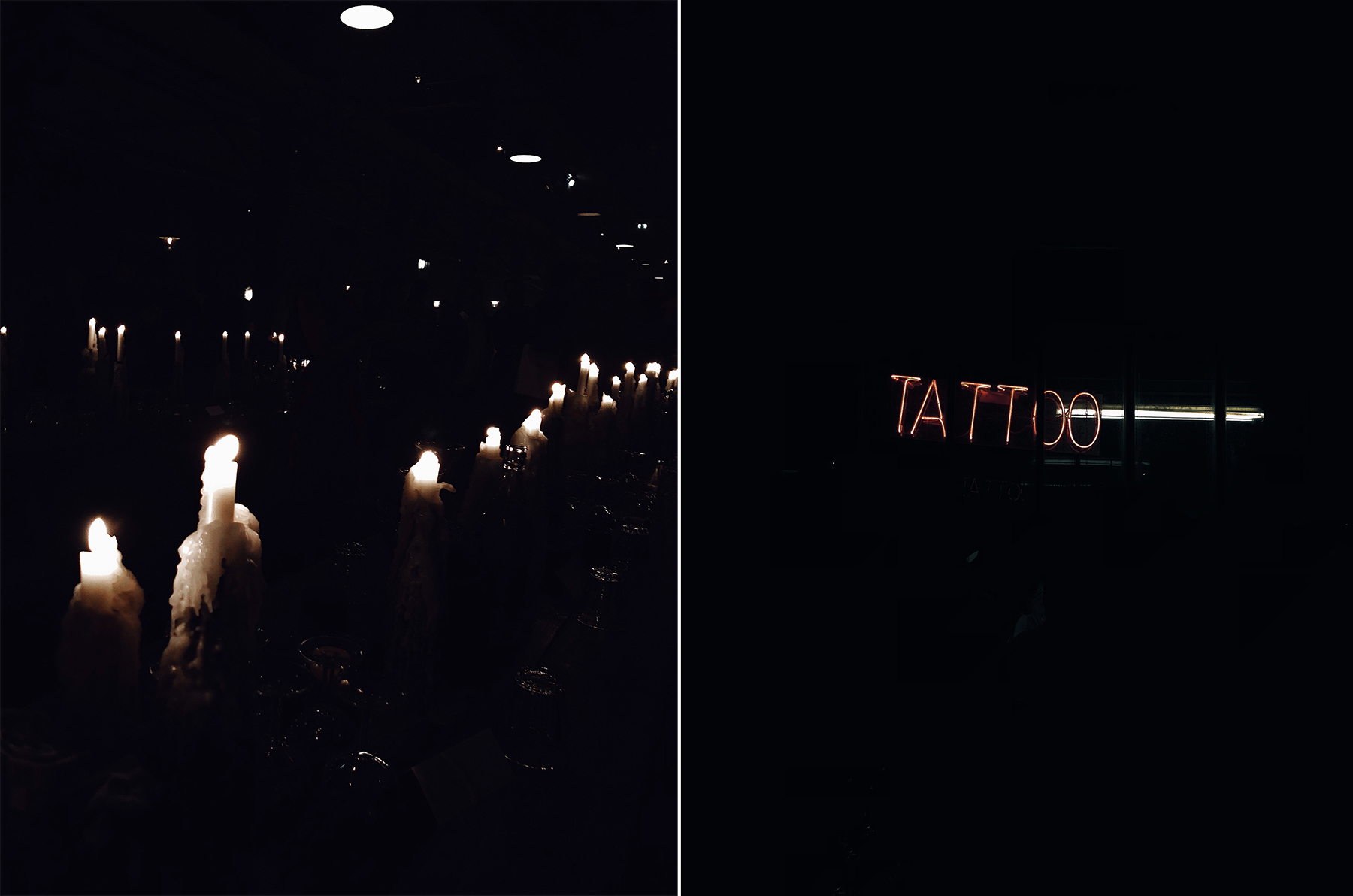 CHANEL       fisherman cap
NILI LOTAN       black jeans  
Every December, Karl Lagerfeld unveils a special new Métiers d'art collection inspired by a city that's linked to the past or present of the House. 
CHANEL's Métiers d'art are a constantly reinvented tradition that combines exacting standards with bold innovation. They are a constellation of workshops offering exceptional craft skills.
After Salzburg, Rome, and Paris, Karl Lagerfeld has chosen Hamburg, Germany, as the venue for the next Métiers d'Art collection. This year the show took place on December 6th at the Elbphilharmonie, designed by the architects Herzog and de Meuron, which stands in the heart of Hamburg's port. The after show was at Fischauktionshalle with loads of candles, food and life music.
Thanks so much for having me Chanel!
#CHANELMETIERSDART #CHANELINHAMBURG