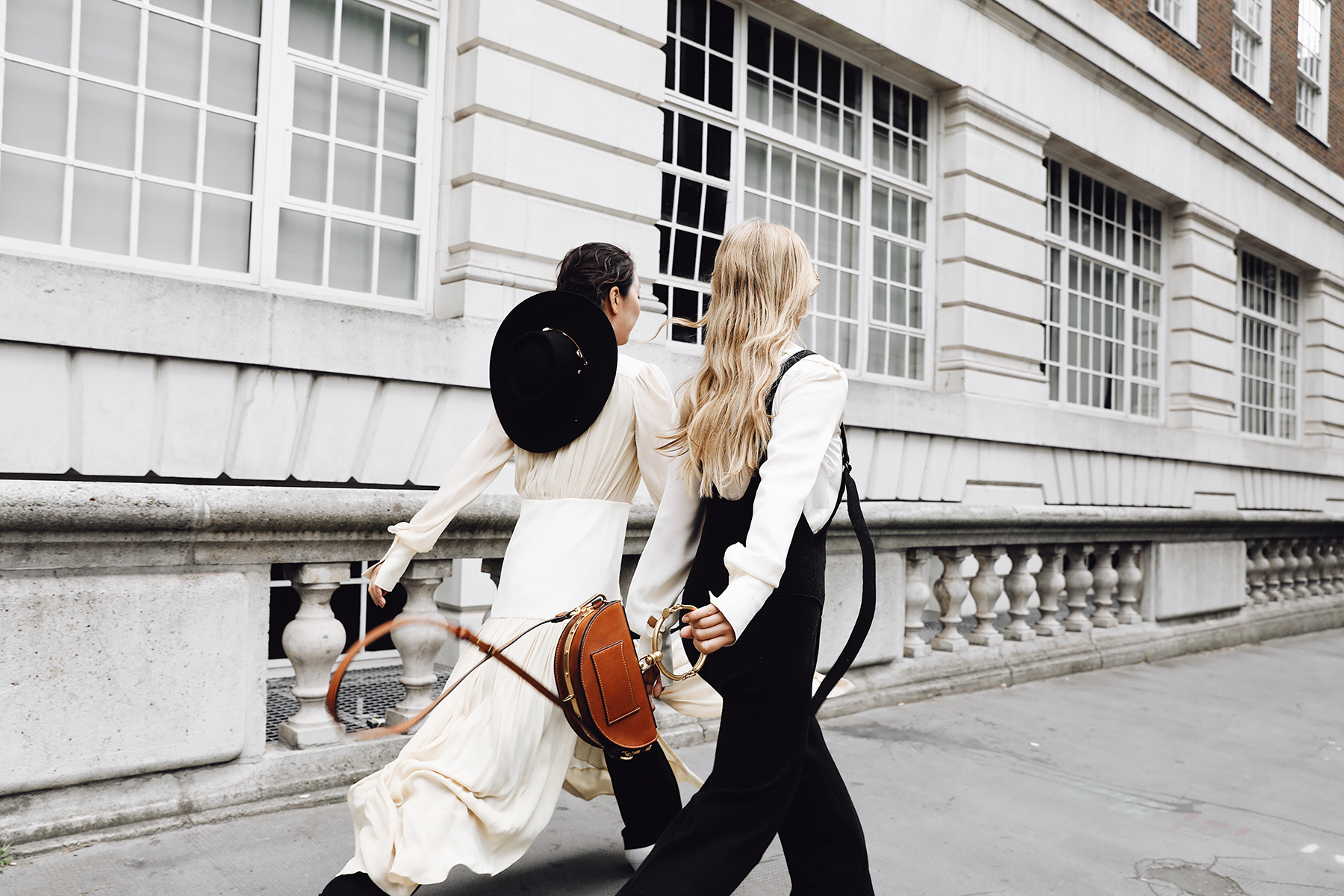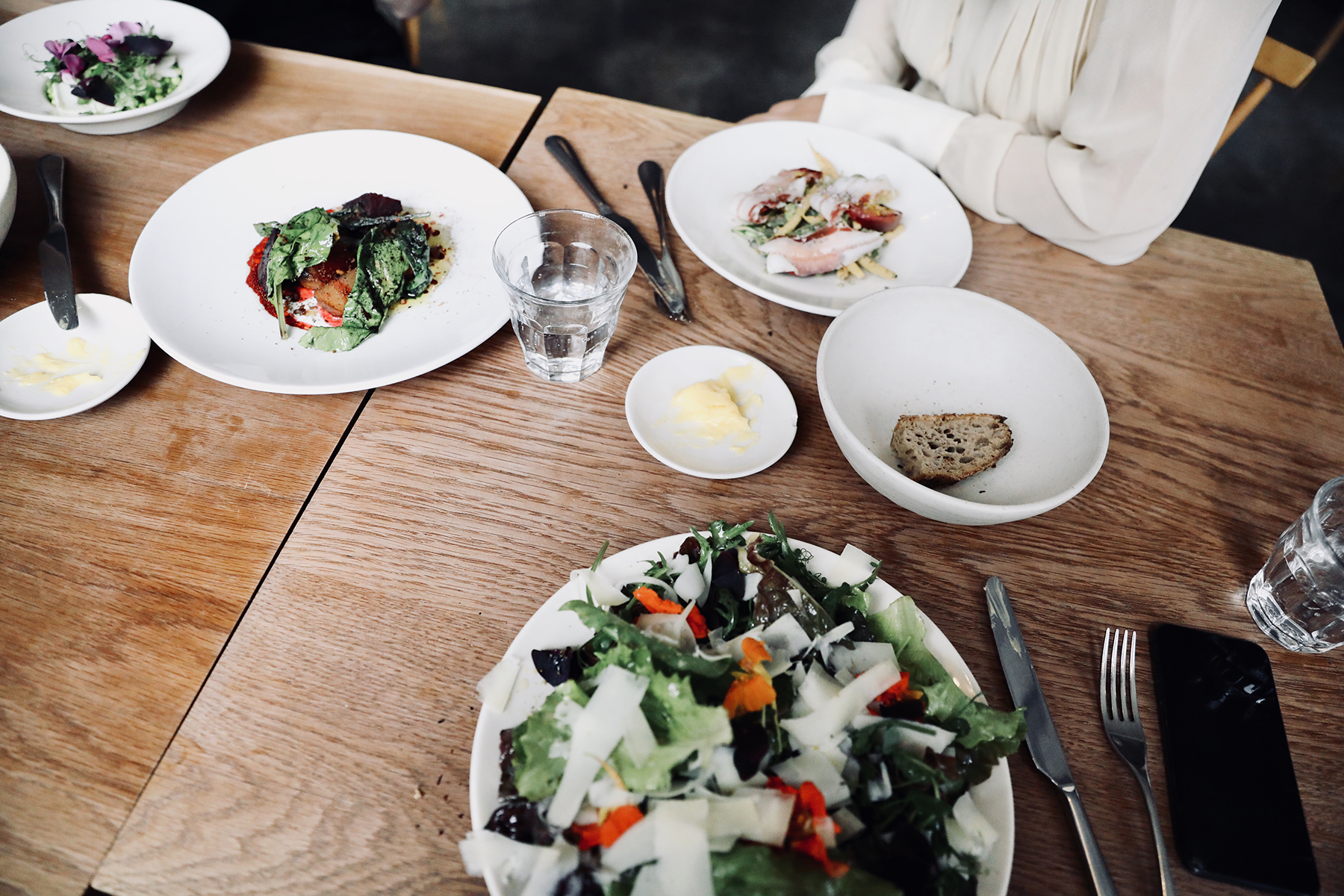 Lunch at Lyle's with Shini and the team.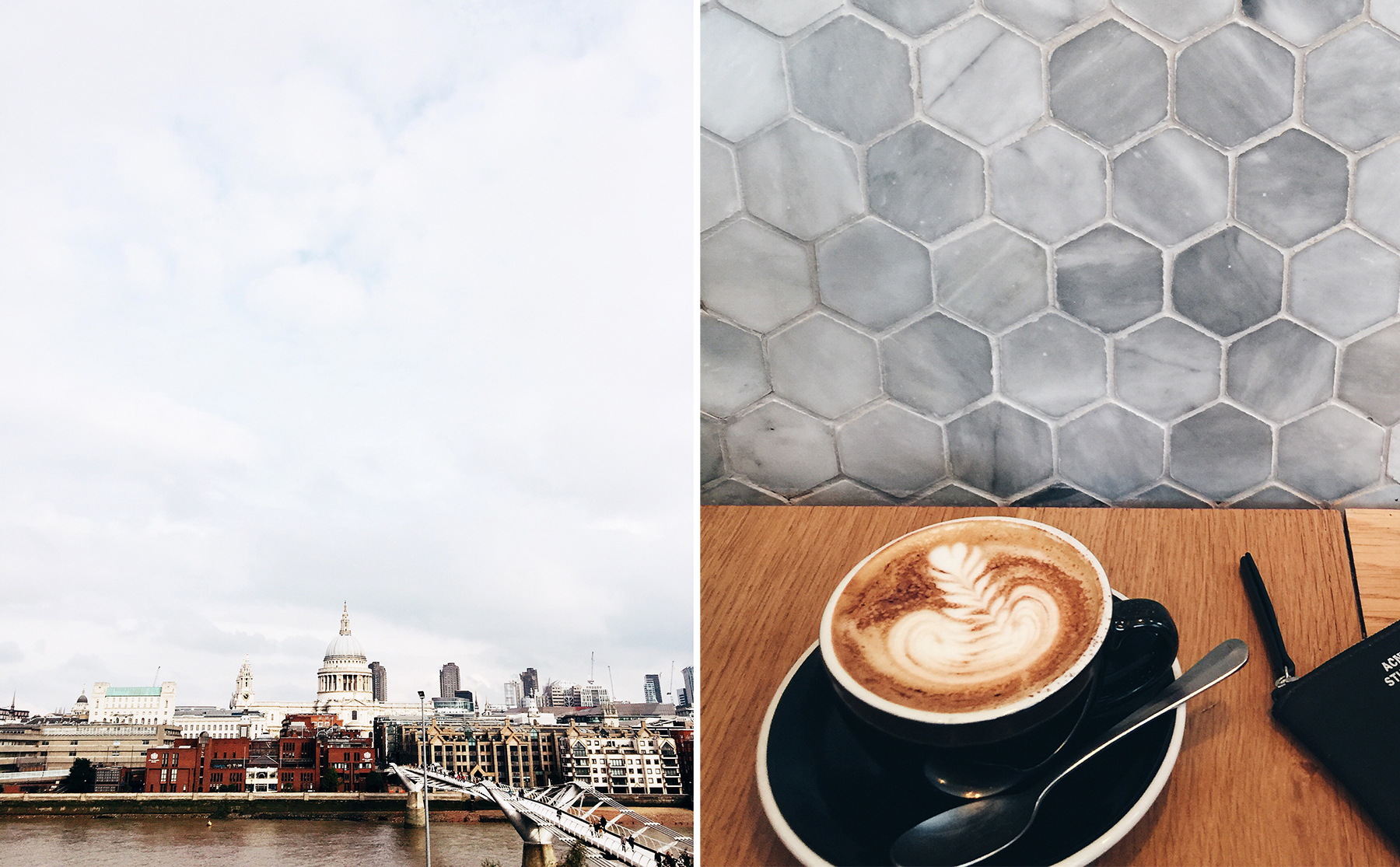 Typical London view on the left and coffee at Holborn Grind on the right.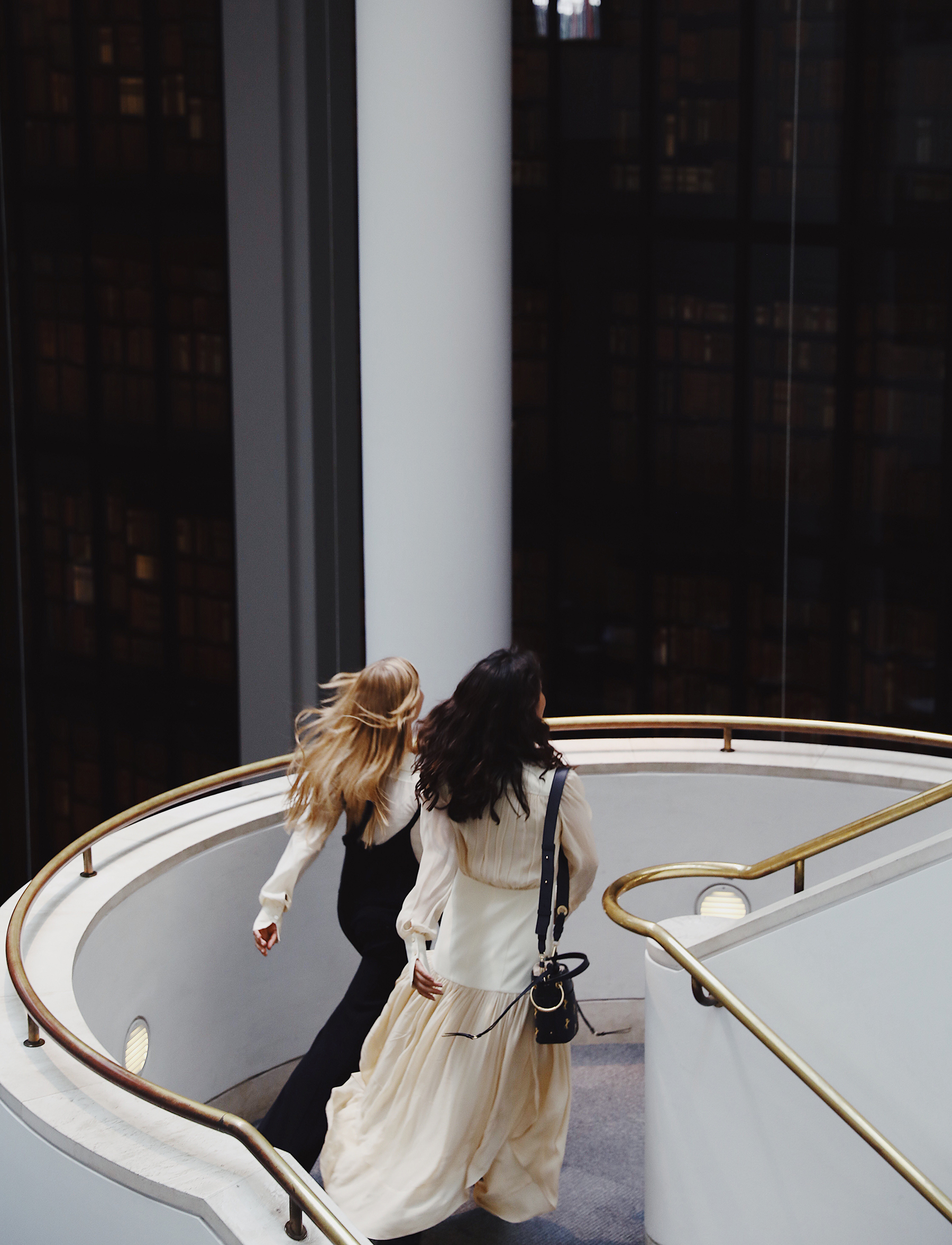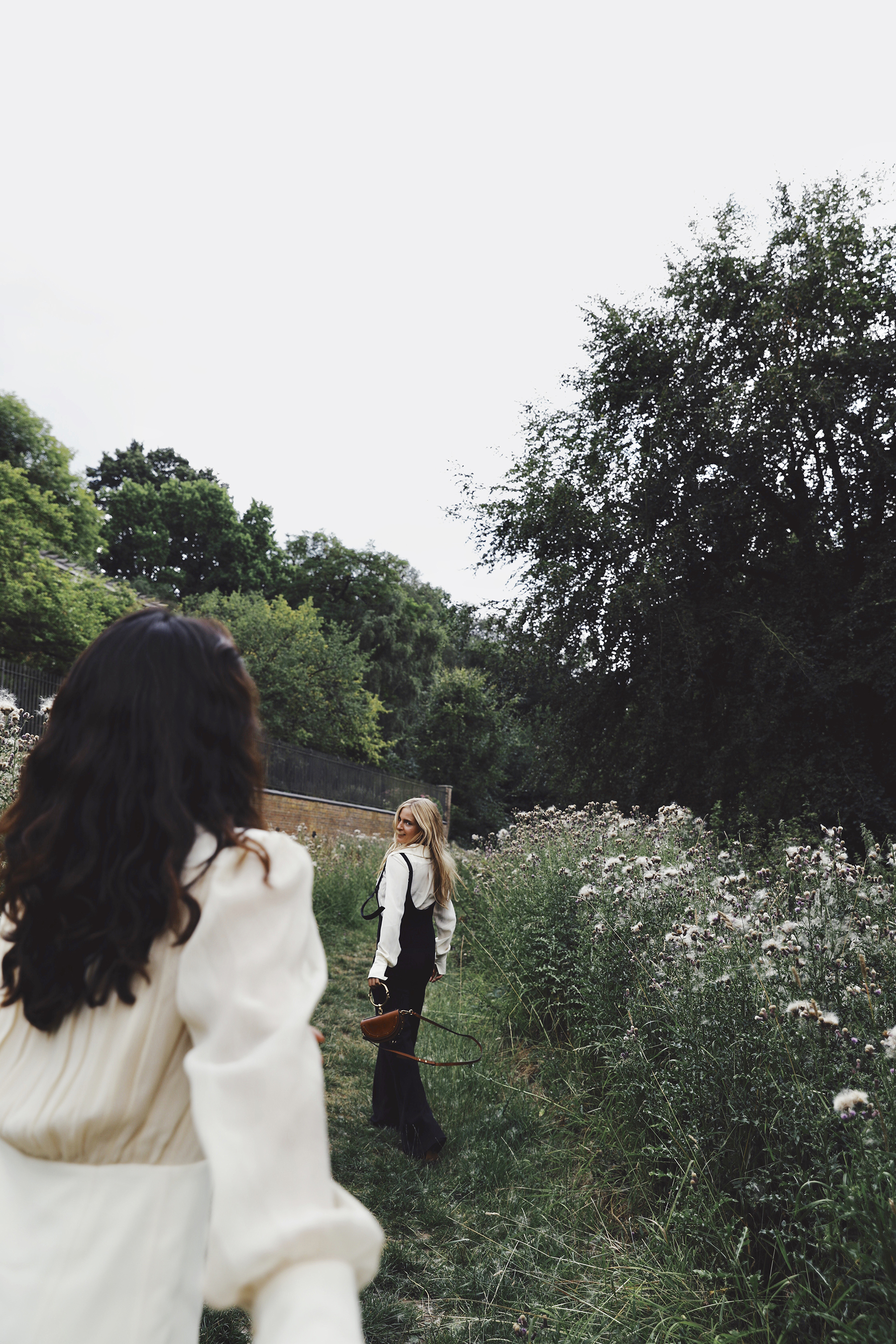 Shooting in  the Pergola and Hill Gardens.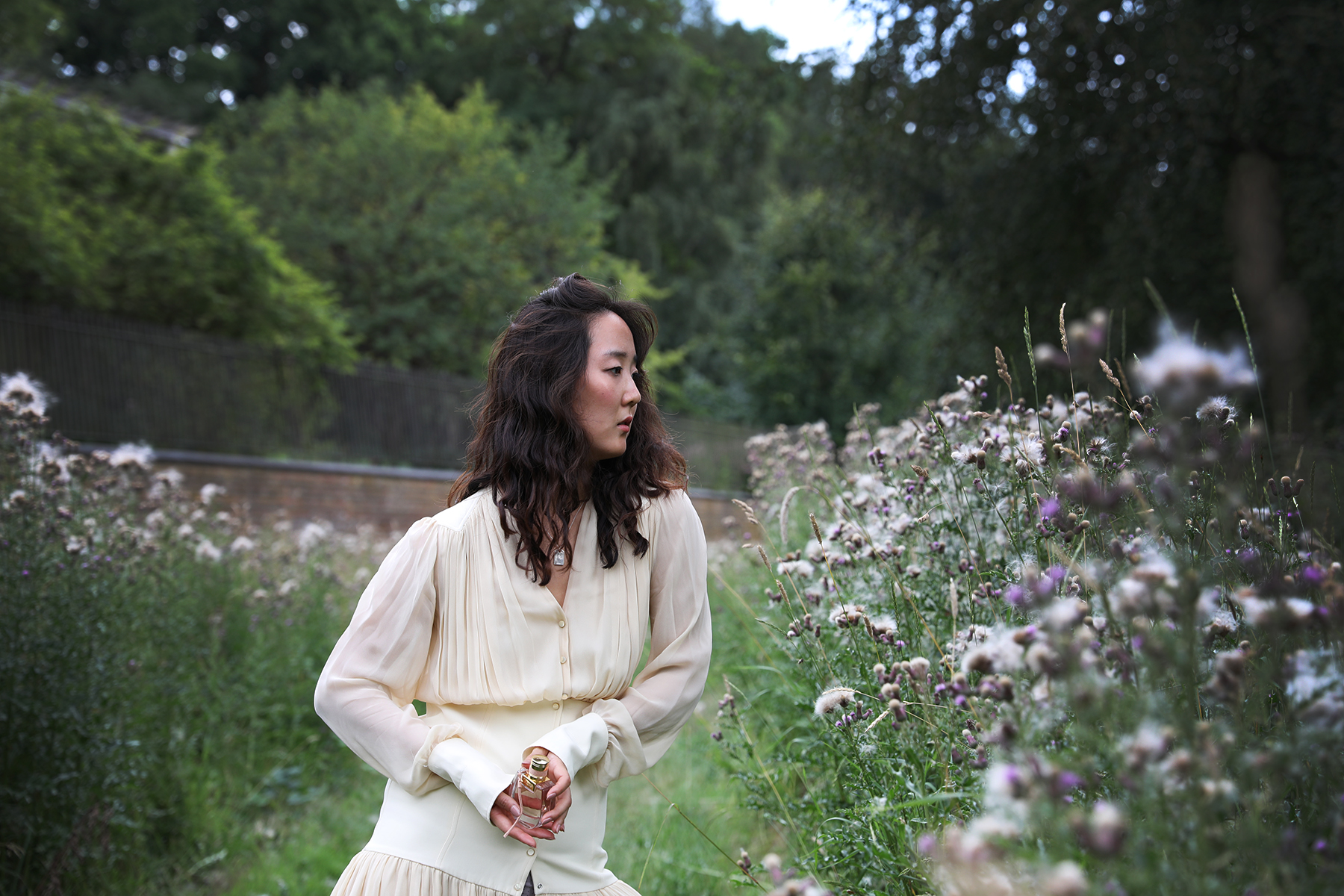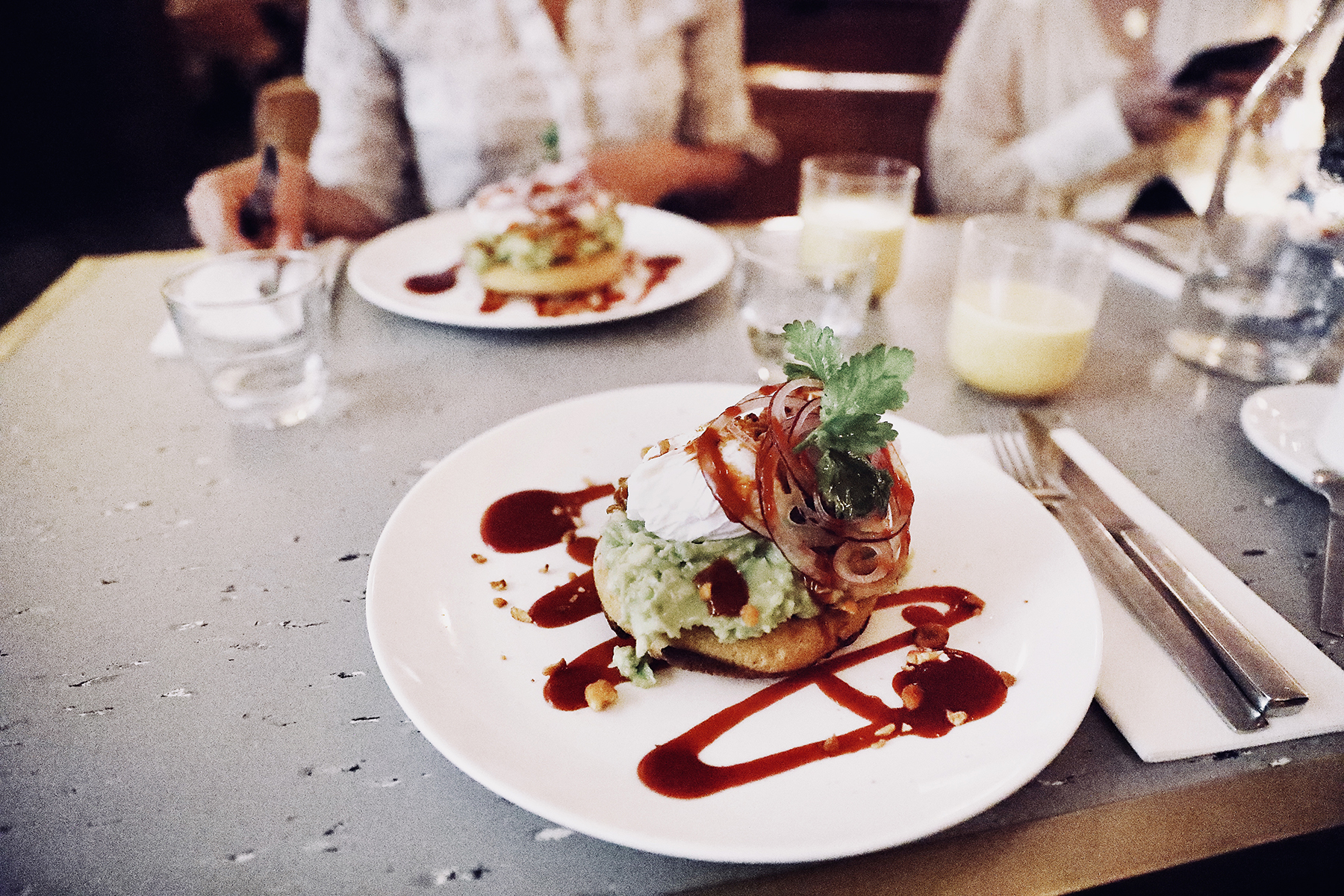 Spicy avocado on corn bread and turmeric lattes at Hoi Palloi.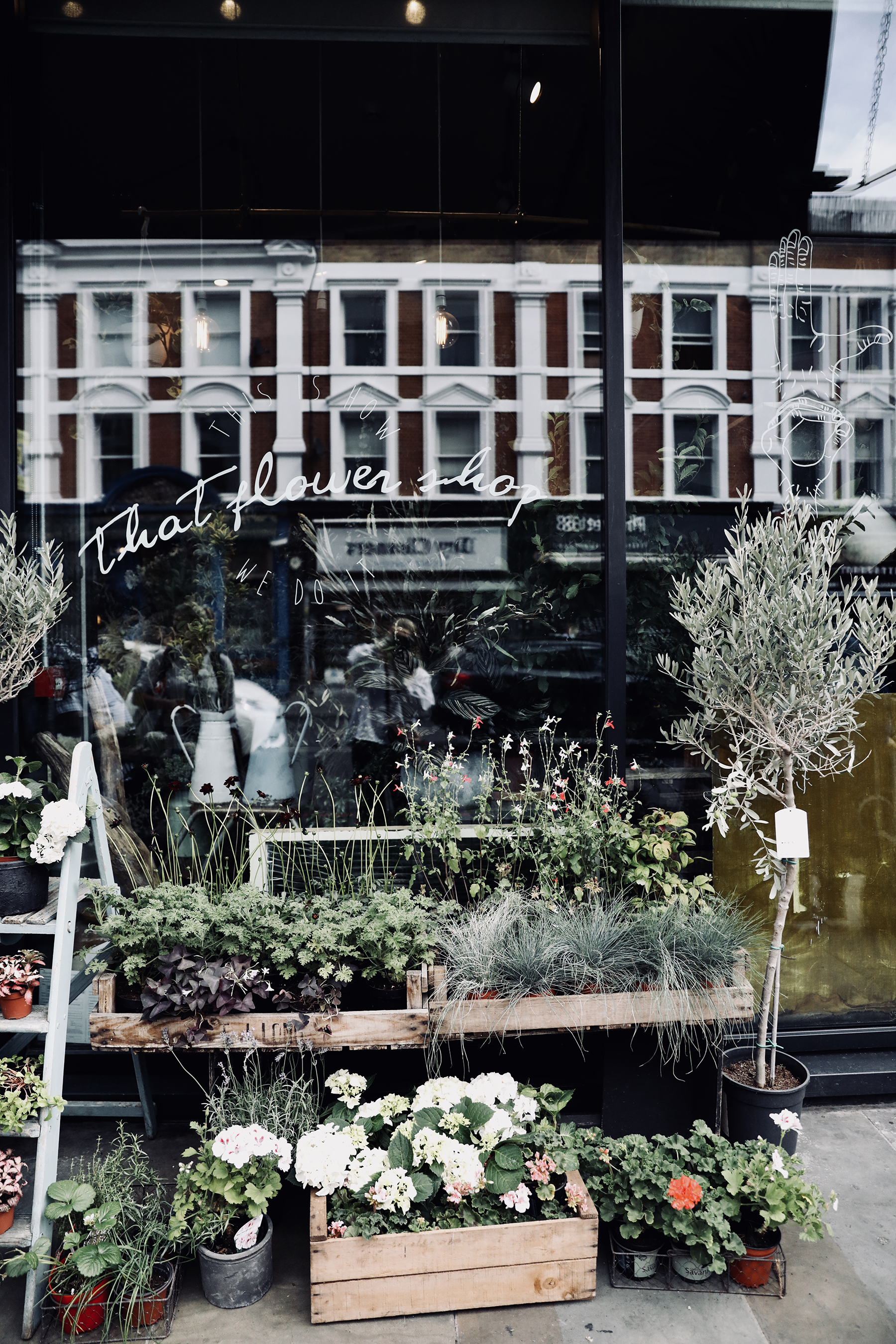 Flower shop outside the Ace Hotel in Shoreditch.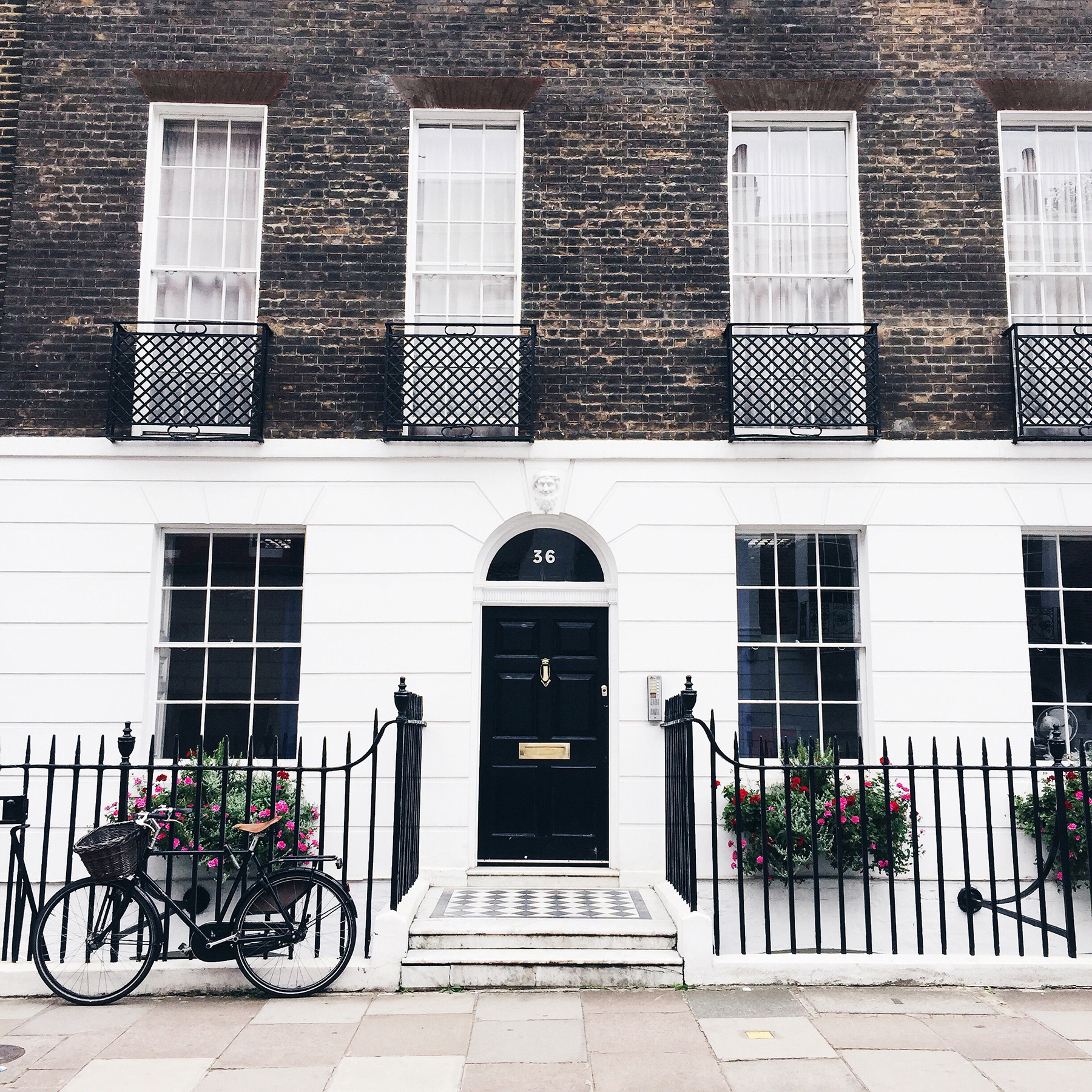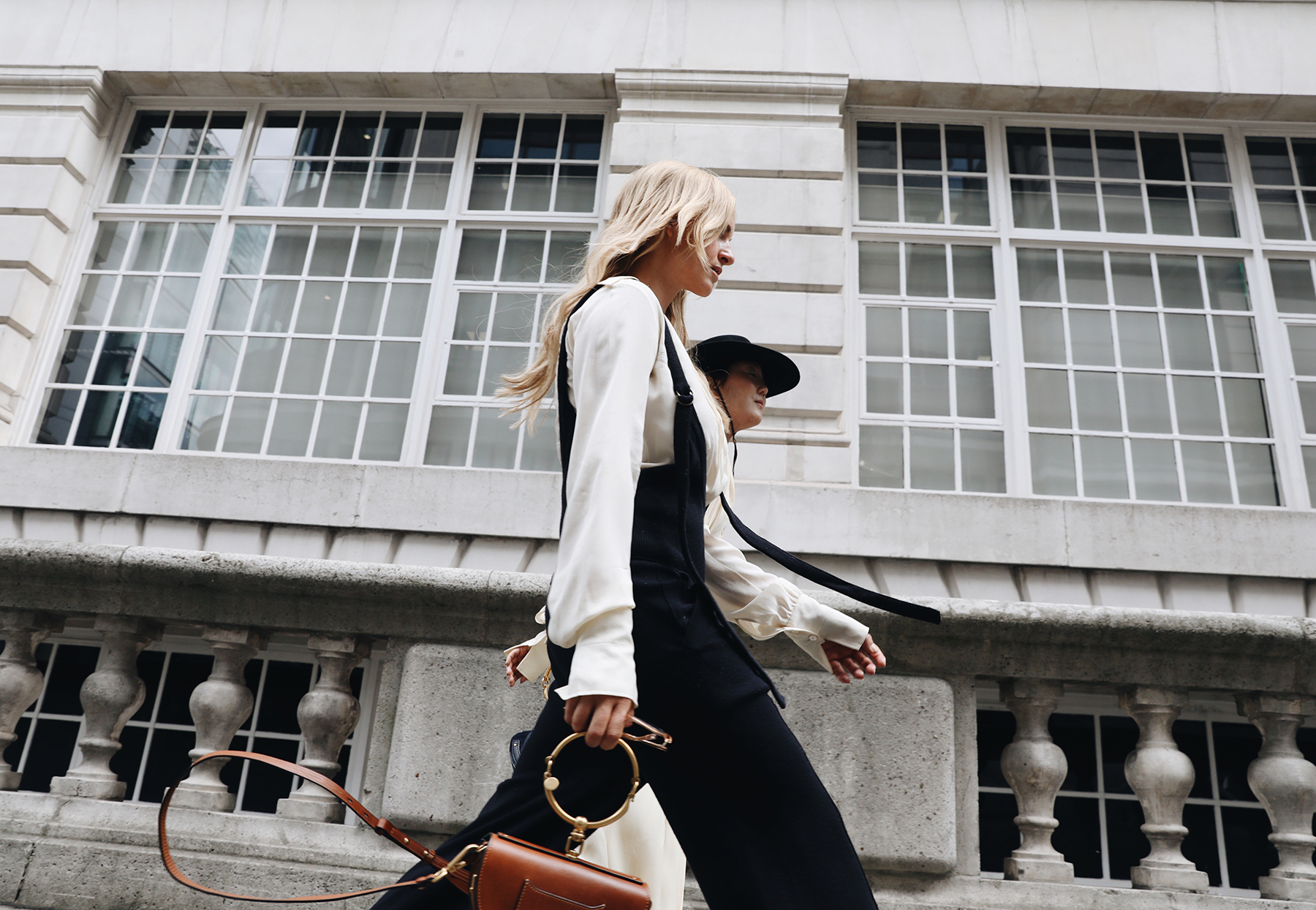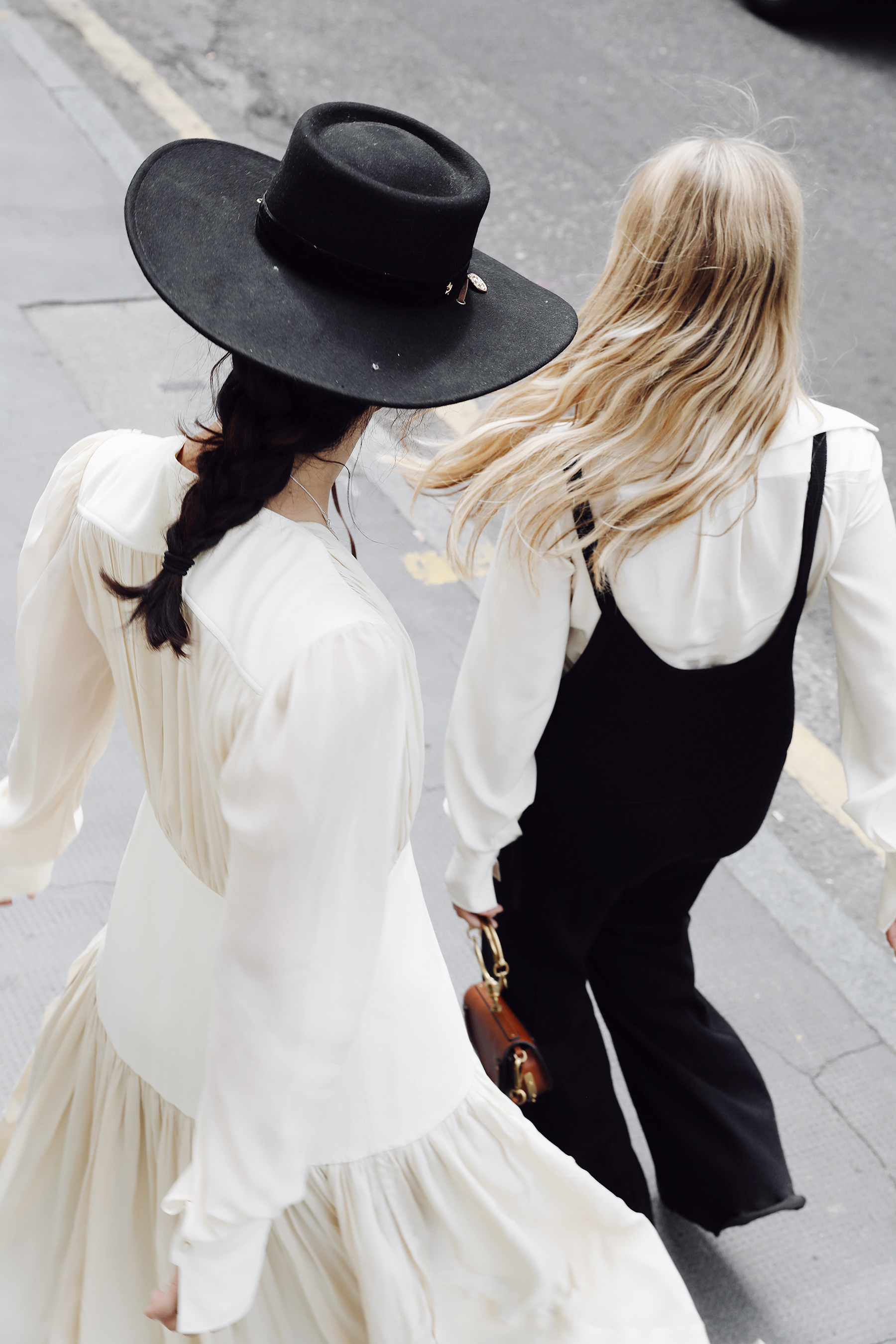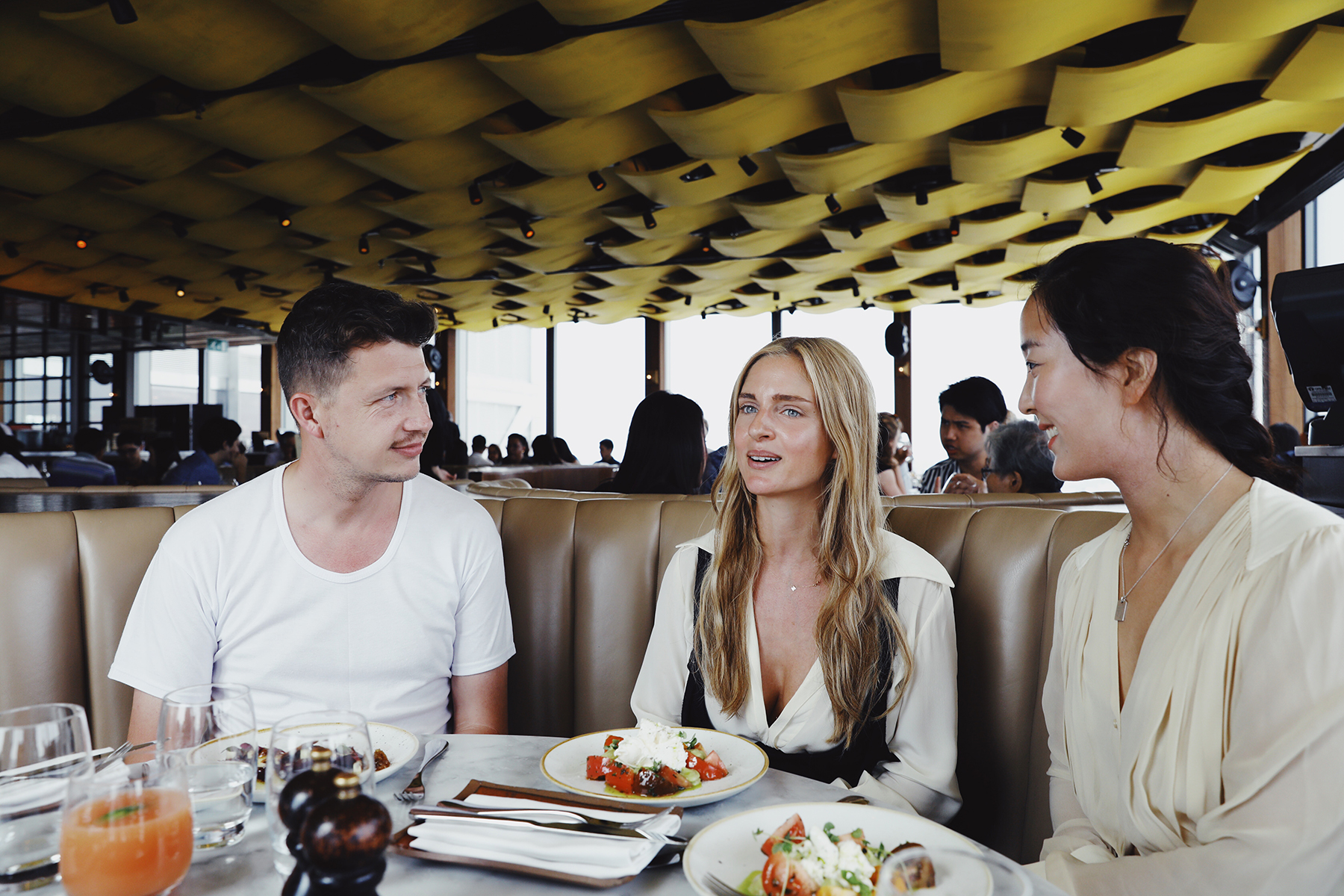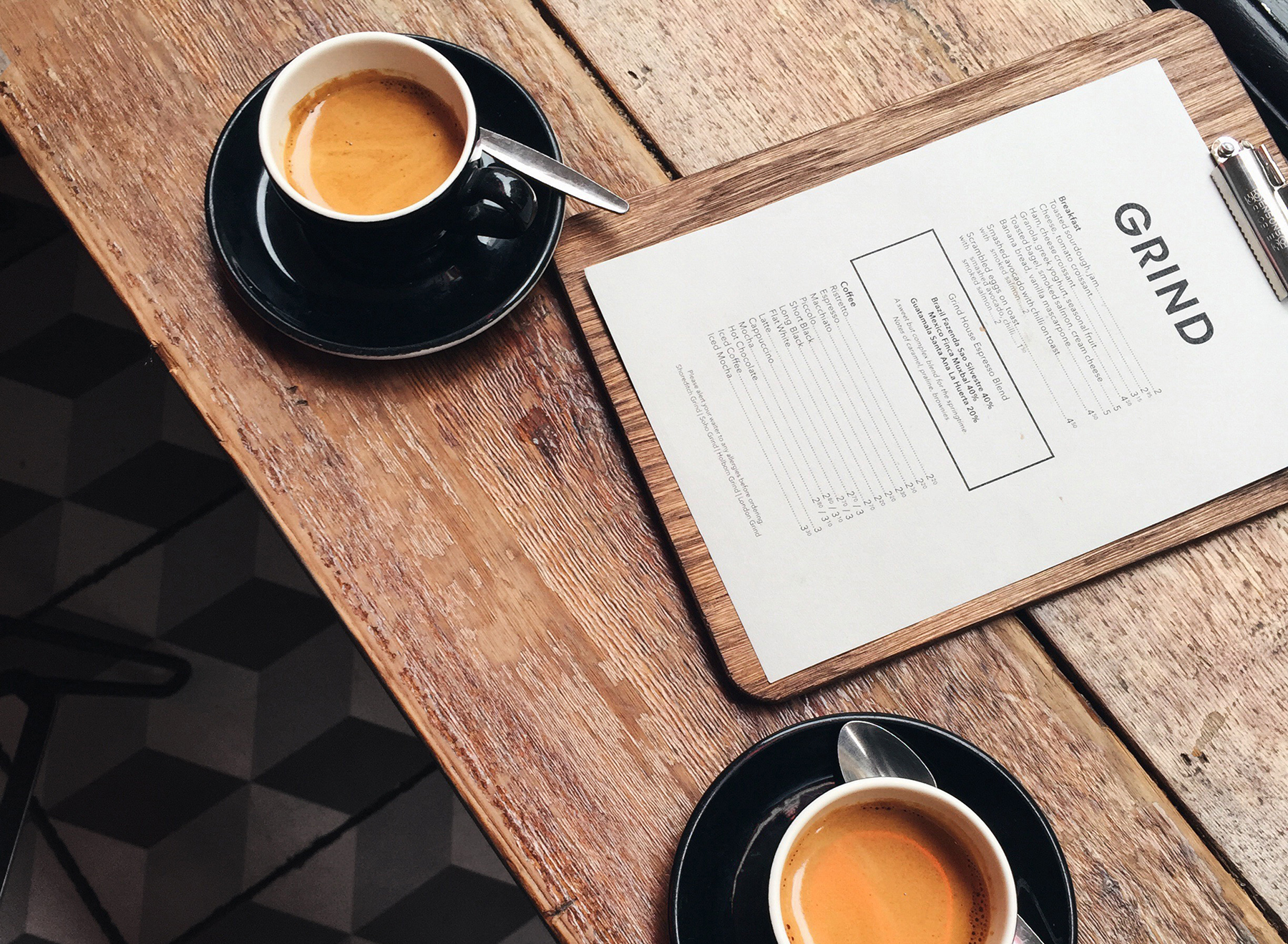 Coffee at Soho Grind.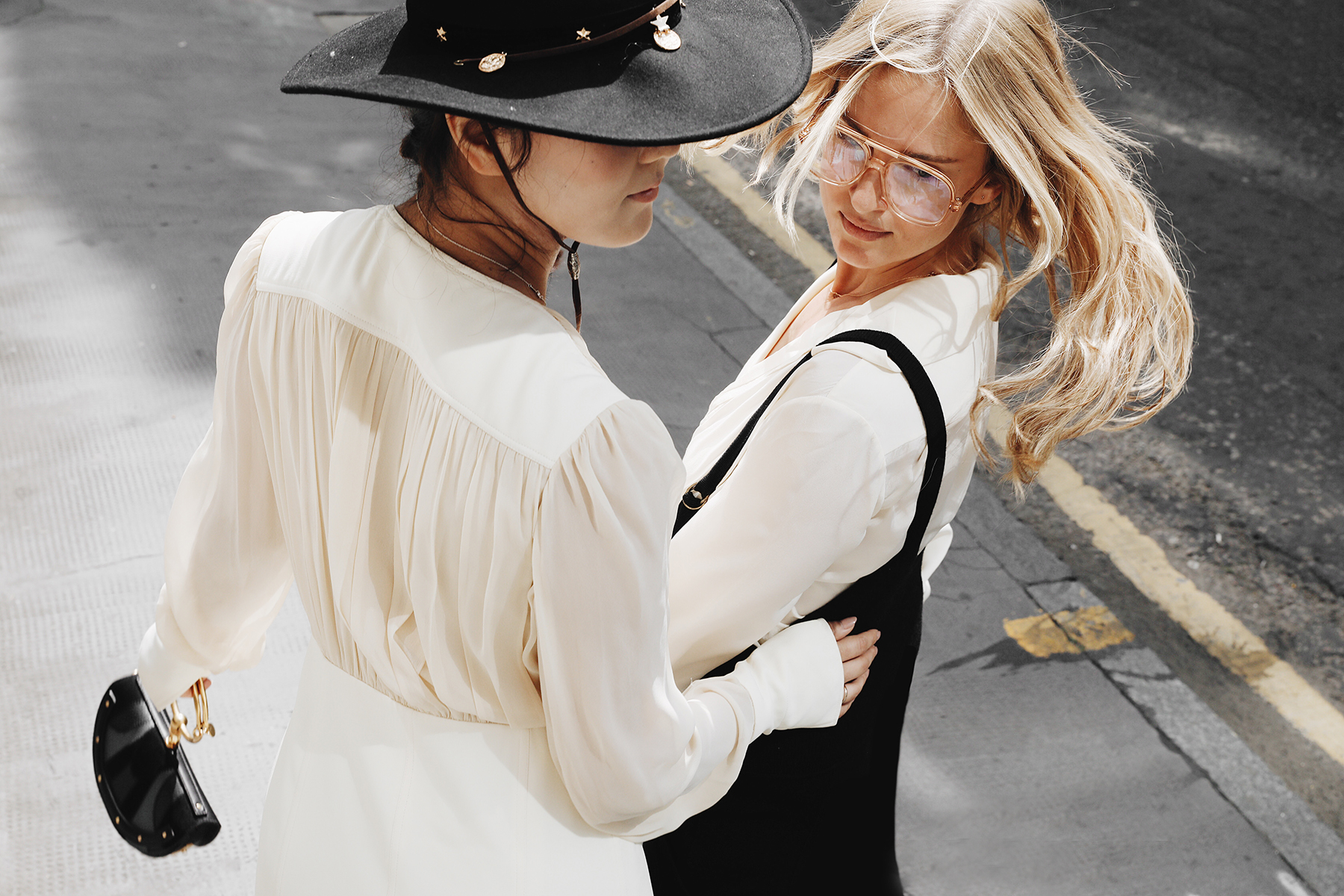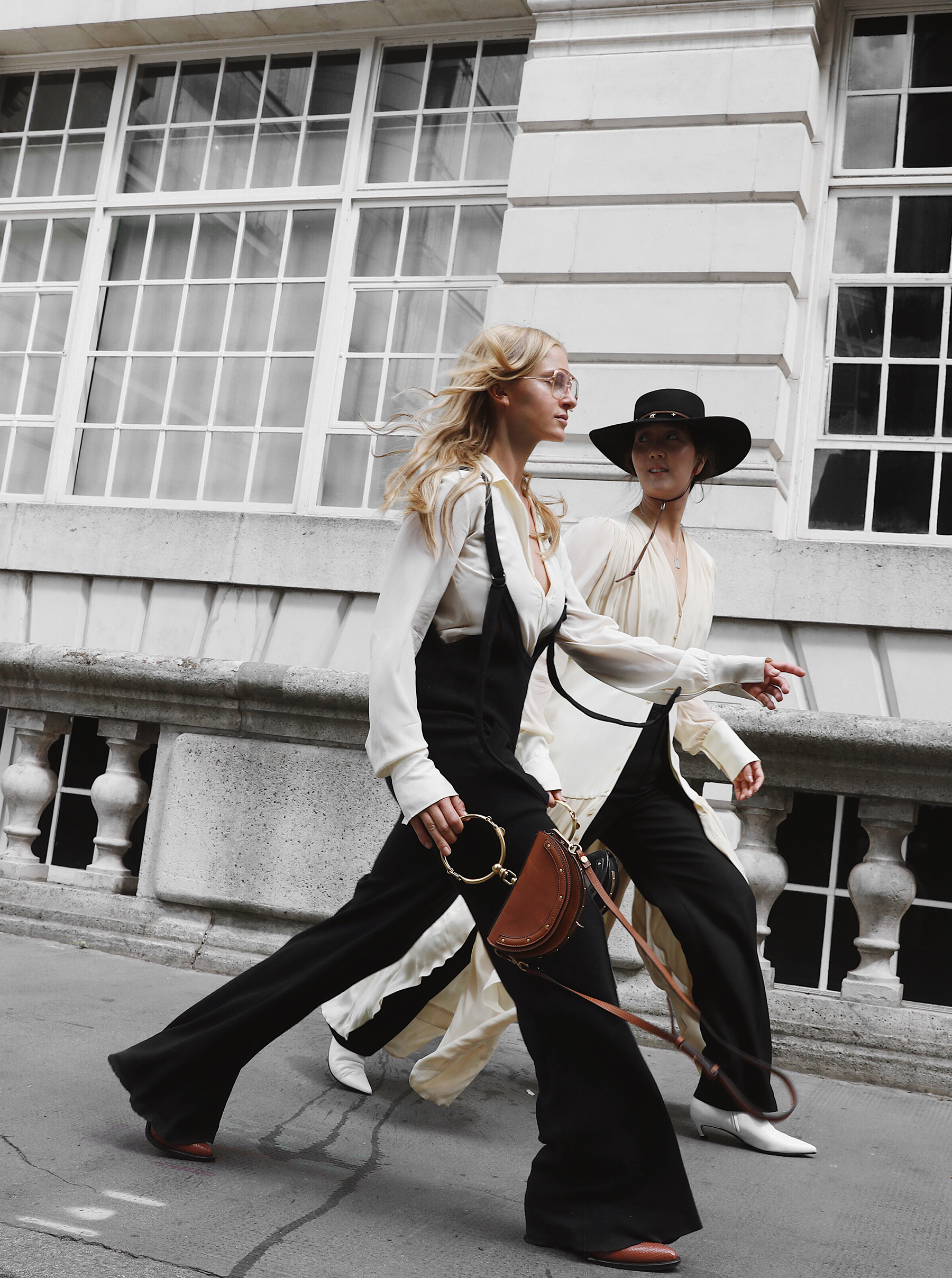 Art and creative direction, photography, editing & post production by Mirjam / photos of me and Shini by Simon Schmidt
Cheers from London! 
Man how much I missed this city. I used to live here for around two years not long ago and I've missed the british charme a lot. And this is also the place where I met Shini
 from Park & Cube
 for the third stop of the
 Chloé Nomade world tour
.
Shini in 3 words: Unique, inspiring, hilariously funny and to me one of the most talented visual storyteller out there but take a look. 
Before we headed to the Pergola and Hill Gardens we grabbed some lunch at Lyle's
 and spent some time at the British Library
. It was boiling hot in the city (around 29°C) so the next day was all about cold drinks, shadow seeking and a teeny tiny avocado toast and turmeric lattes in the morning at Hoi Polloi. After a short stroll through Shoreditch and a couple of photos later we met Yvan from TheFacehunter at Duck & Waffle. Oh boy this dude travels a lot, has some stories to tell and also some exciting travel projects in the pipe. Check out his social handles! And if you want to see London from above Duck & Waffle is the place to be (open 24/7!).