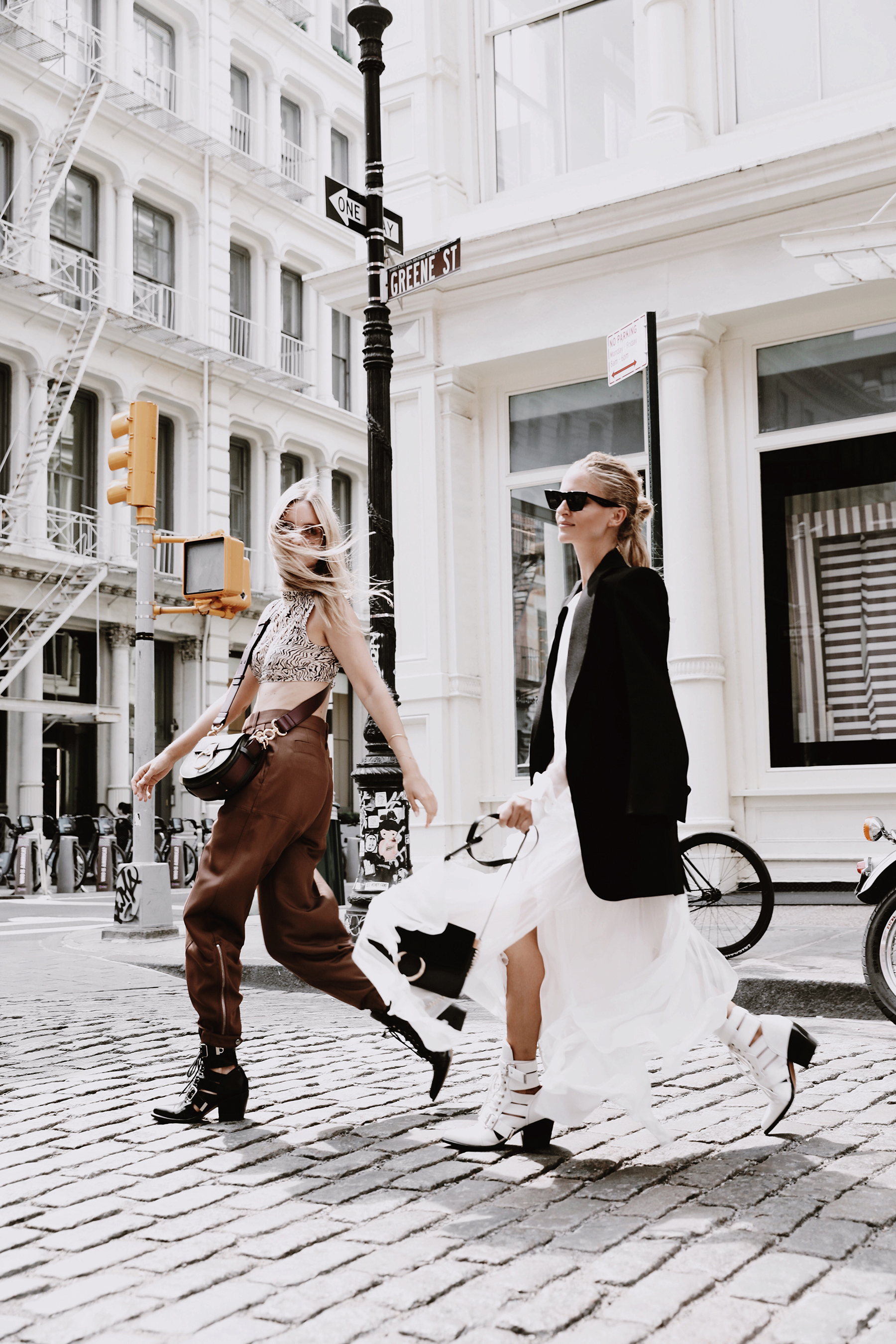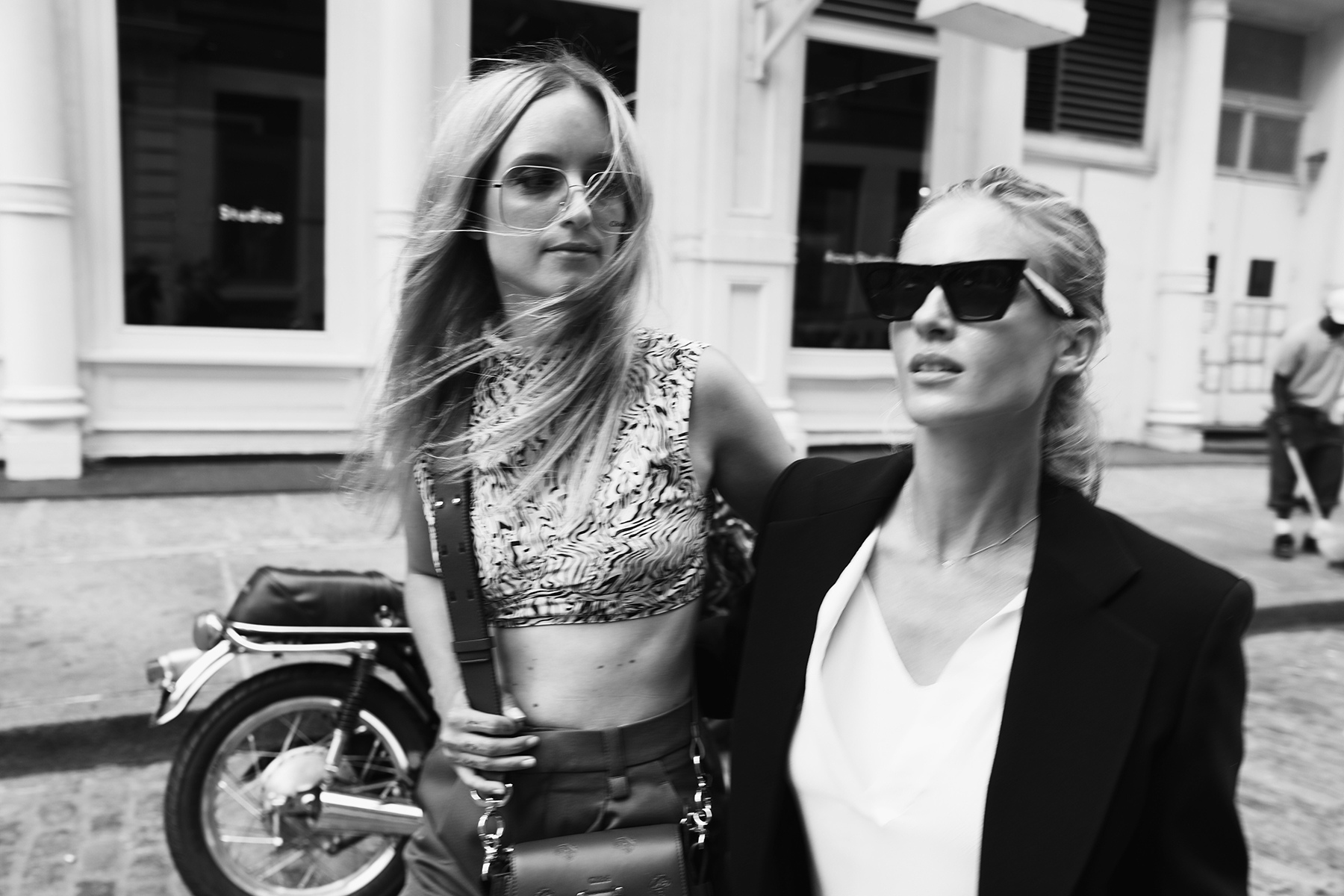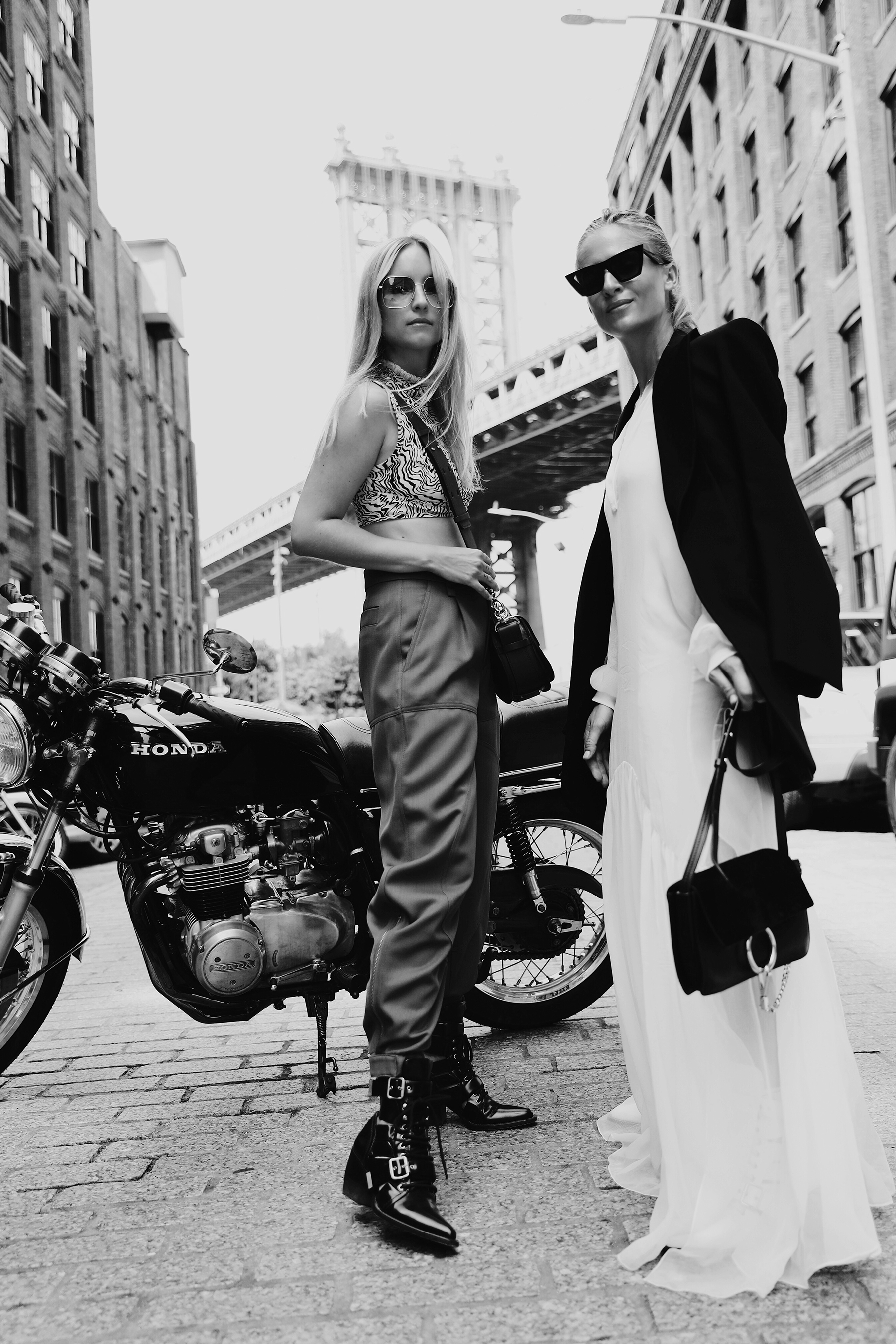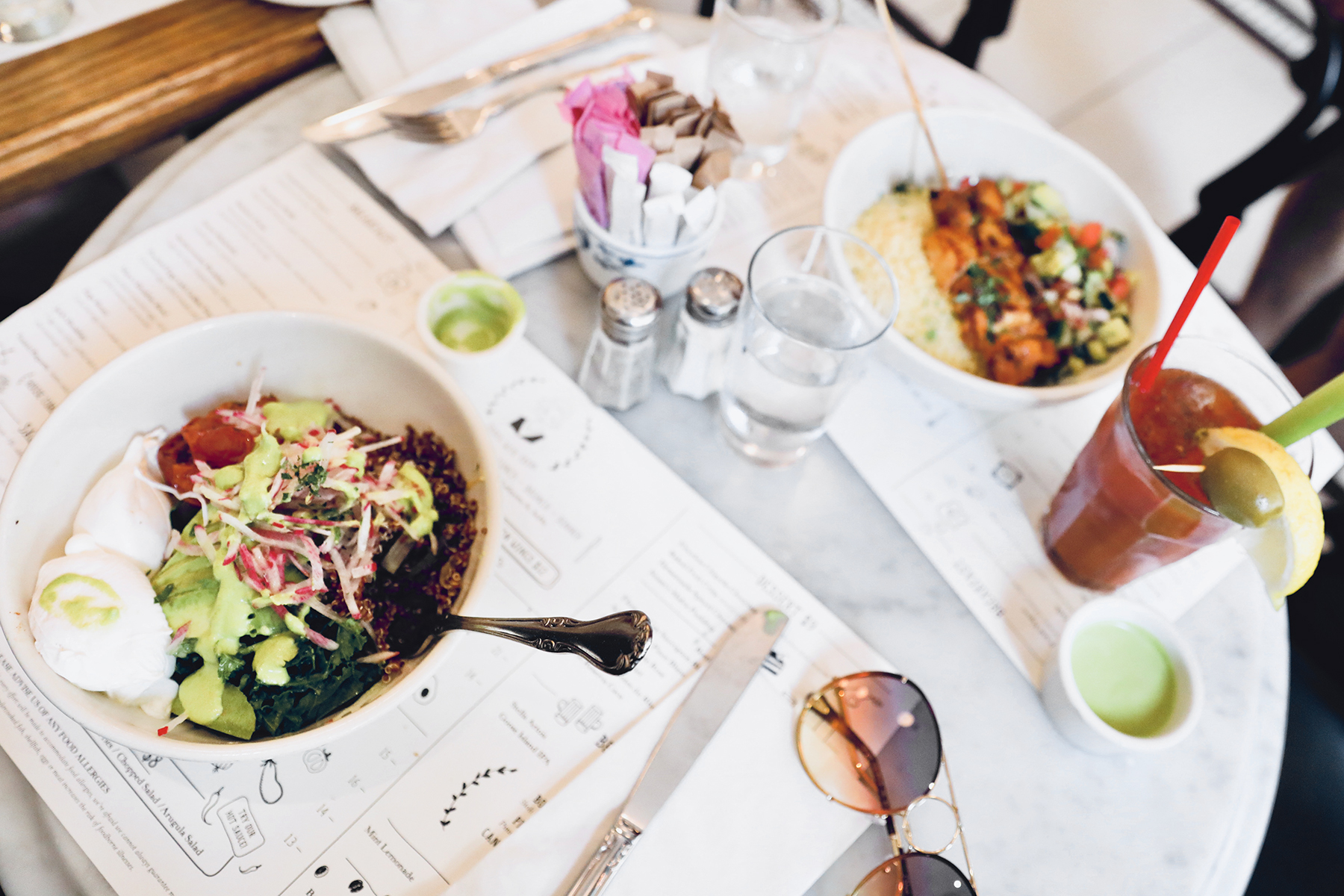 Lunch at Jack's Wife Freda.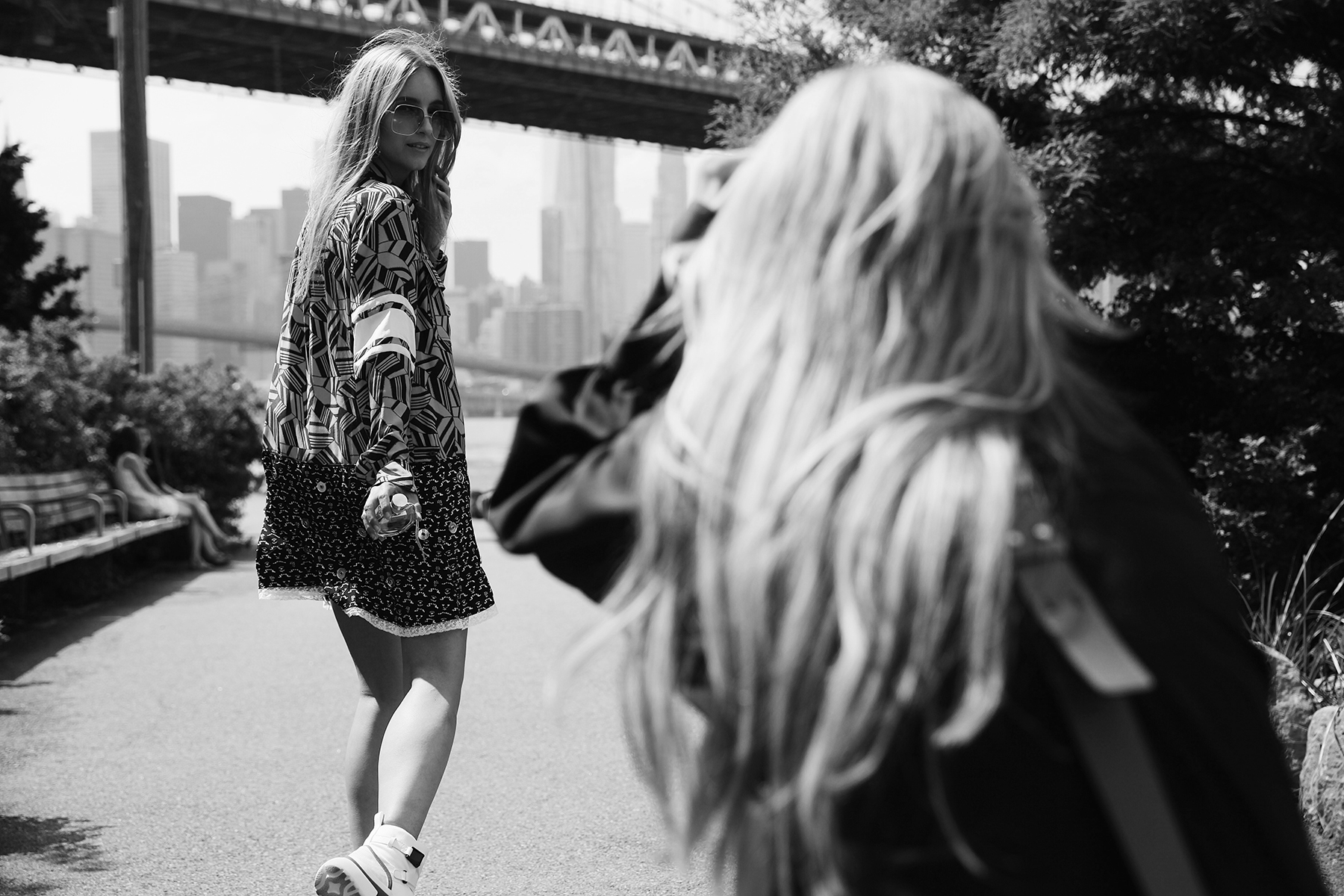 Charlotte (left) and Mija (right) shooting in Dumbo.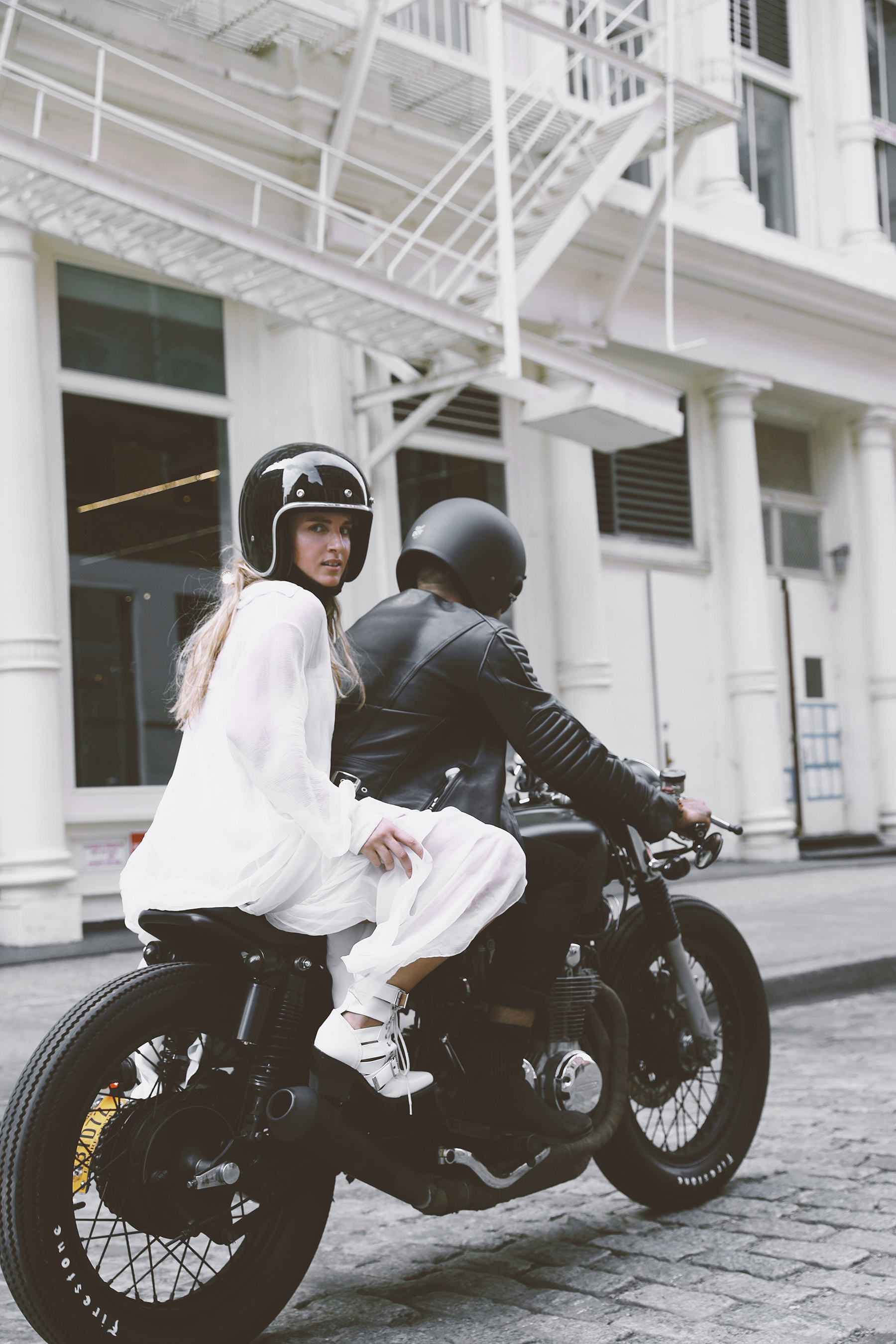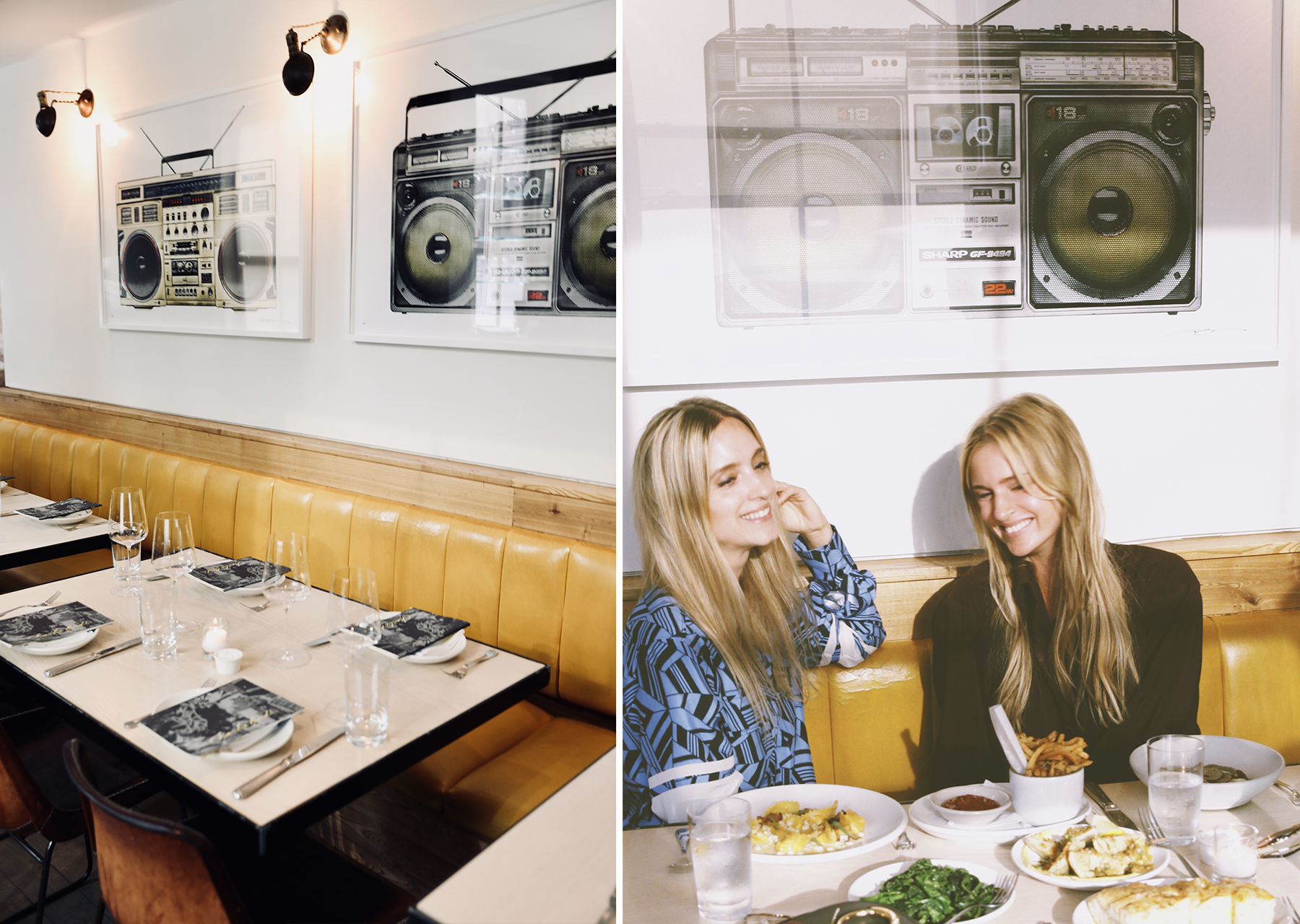 Dinner at Charlie Bird.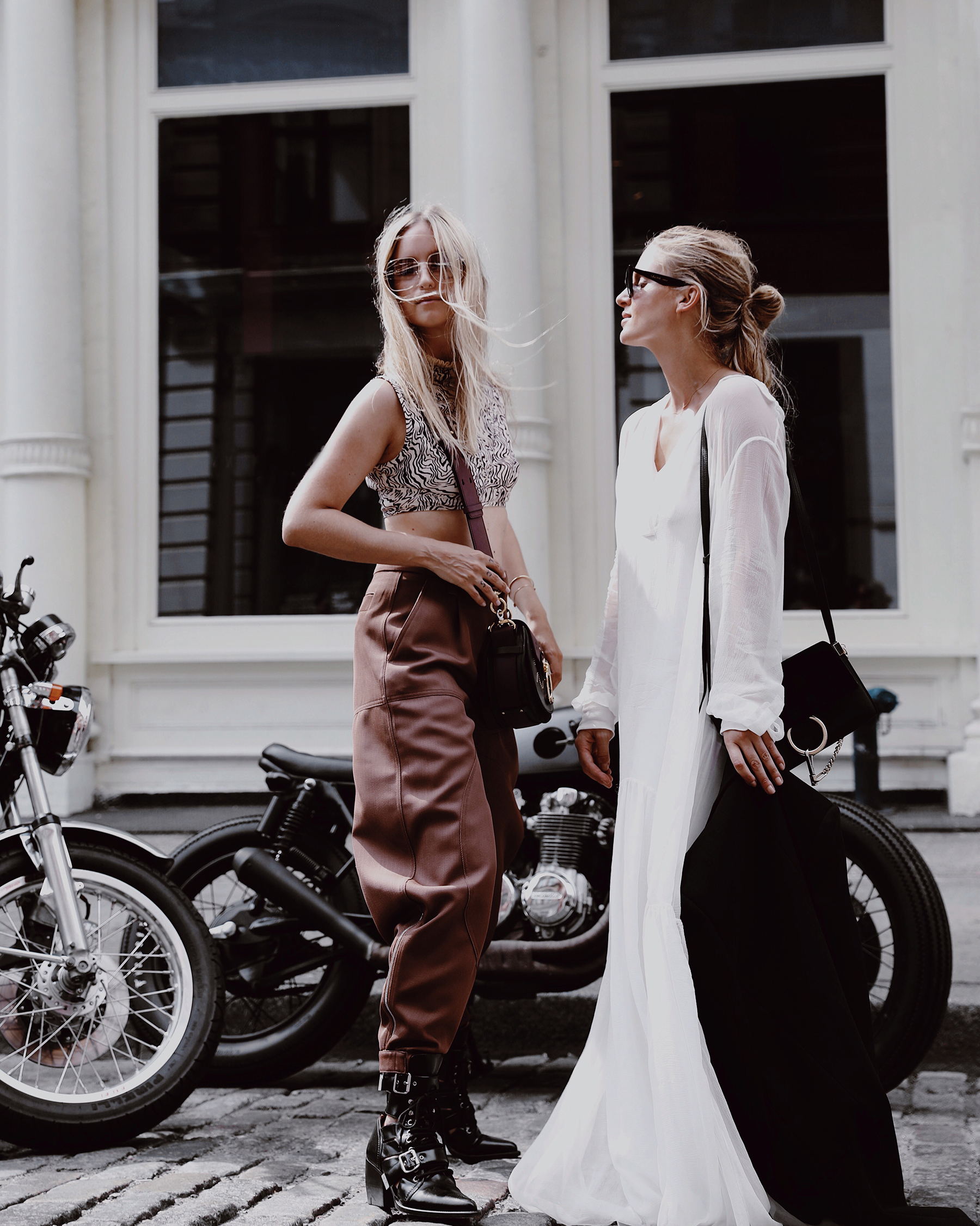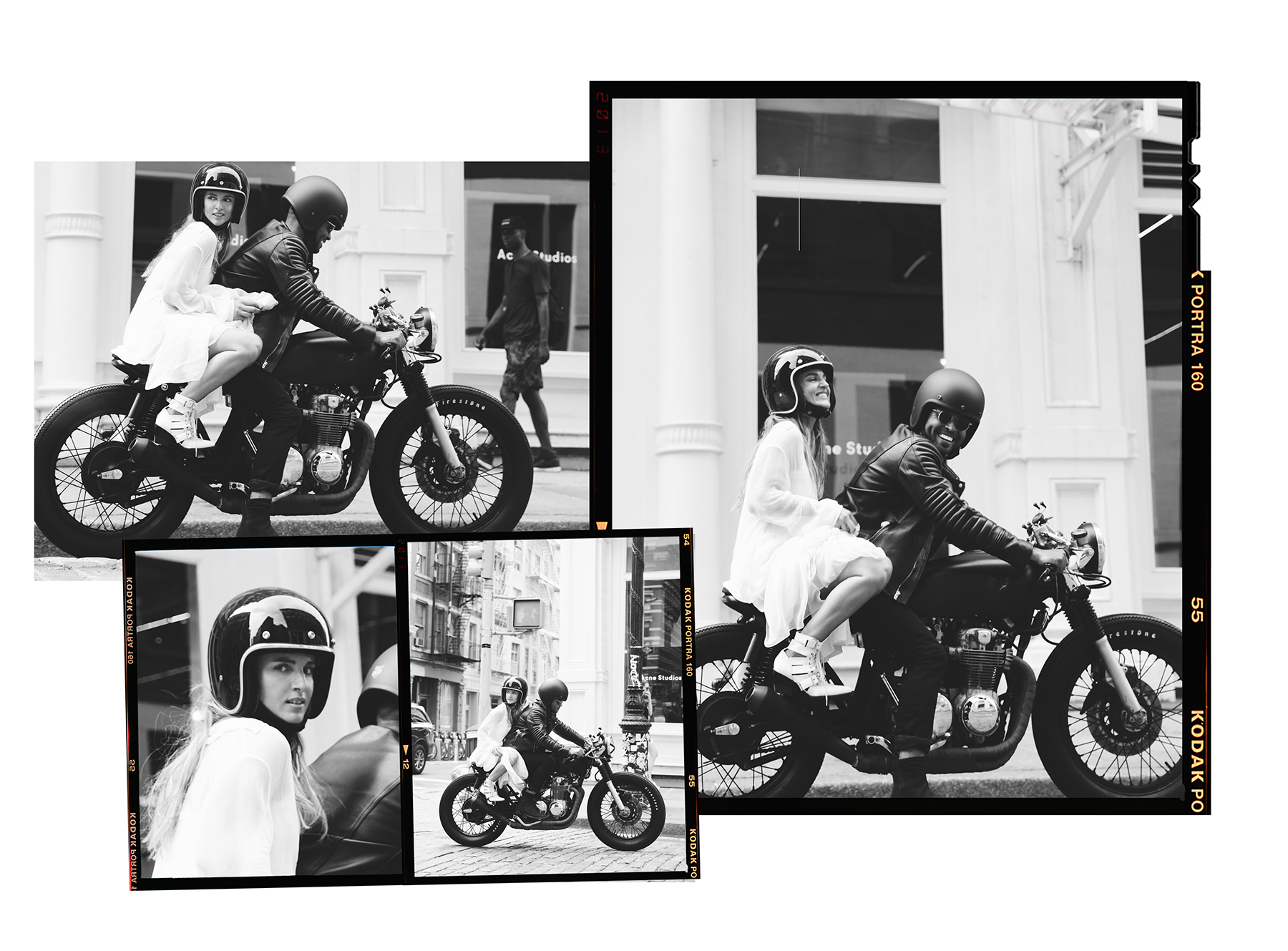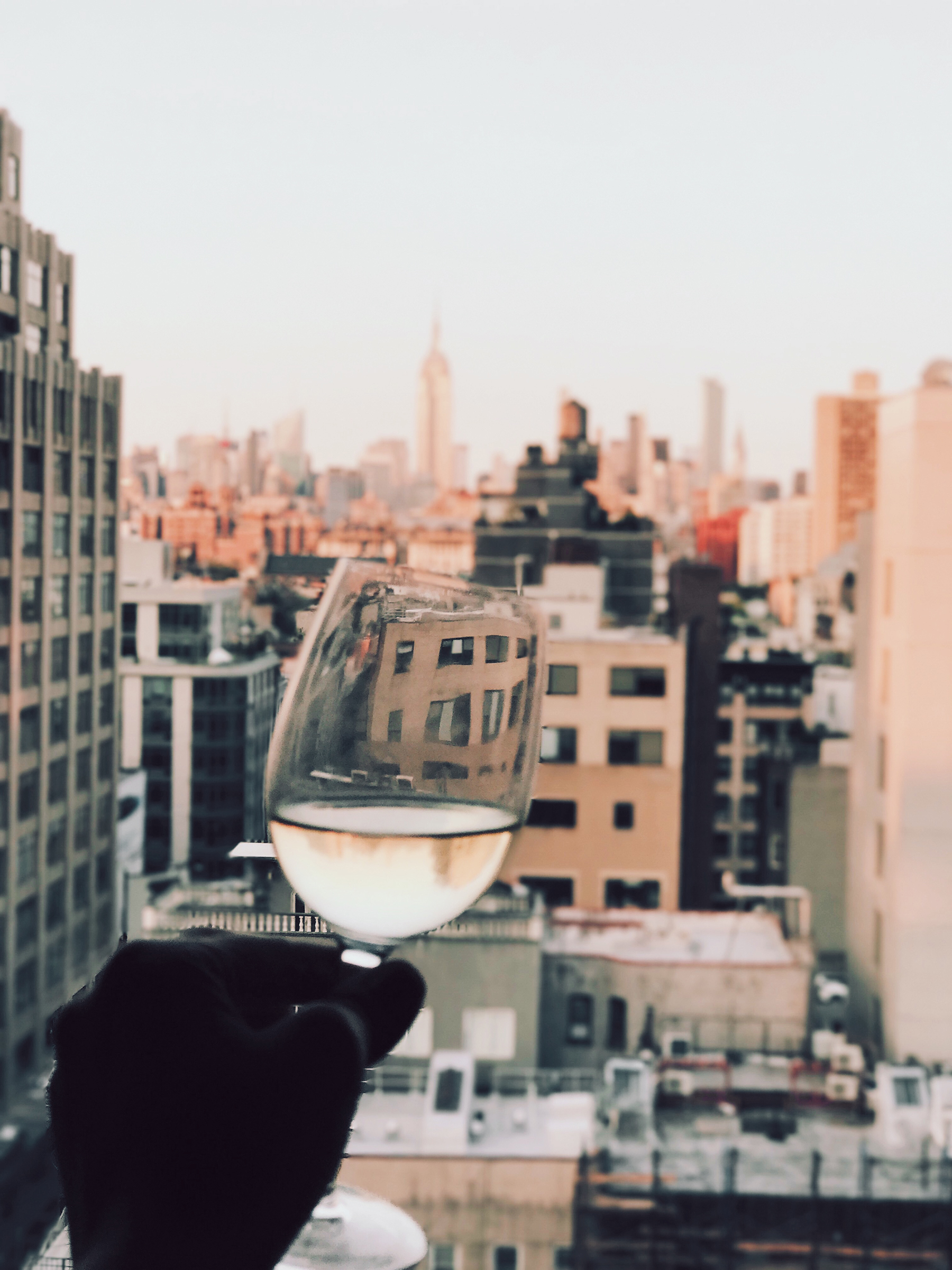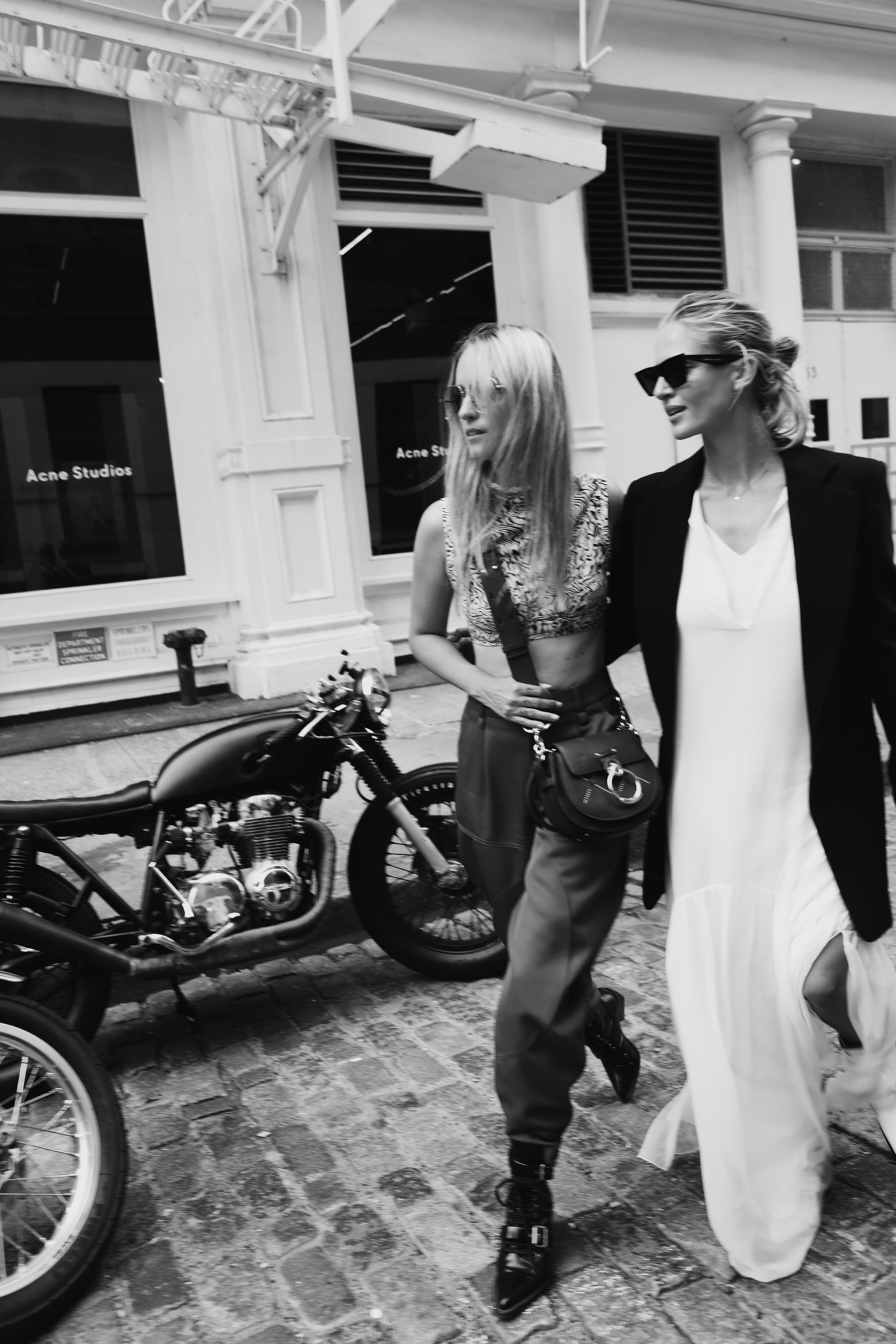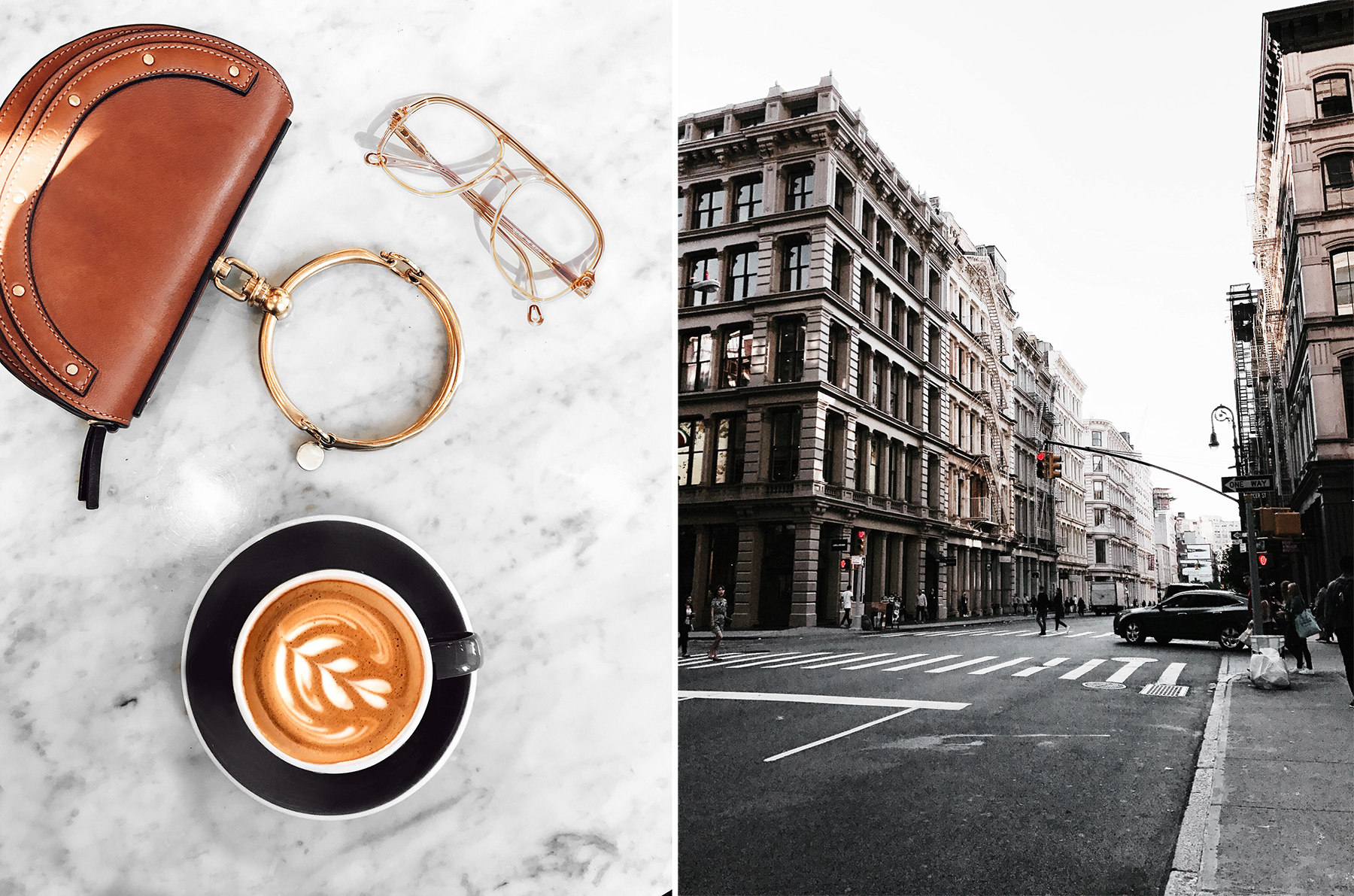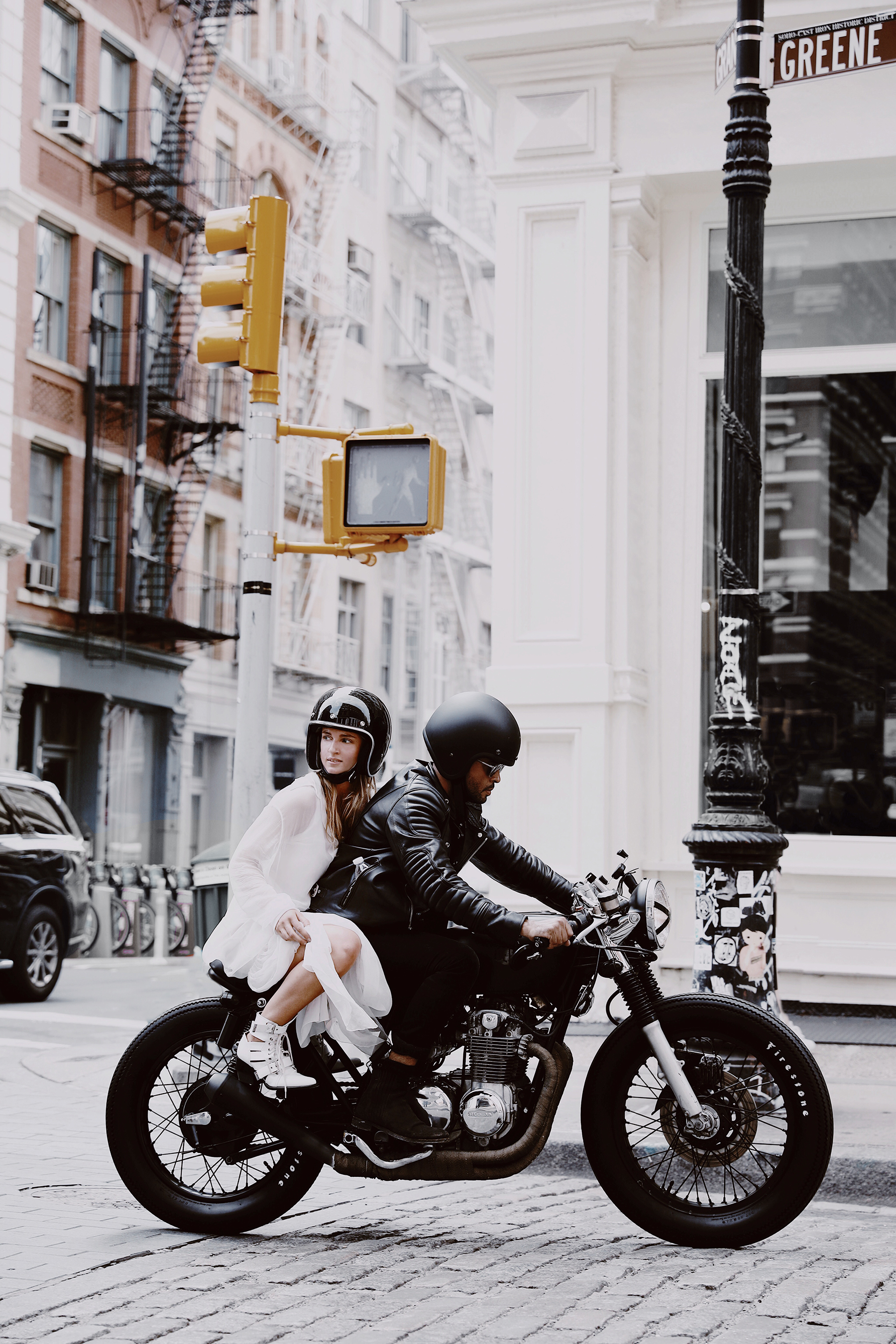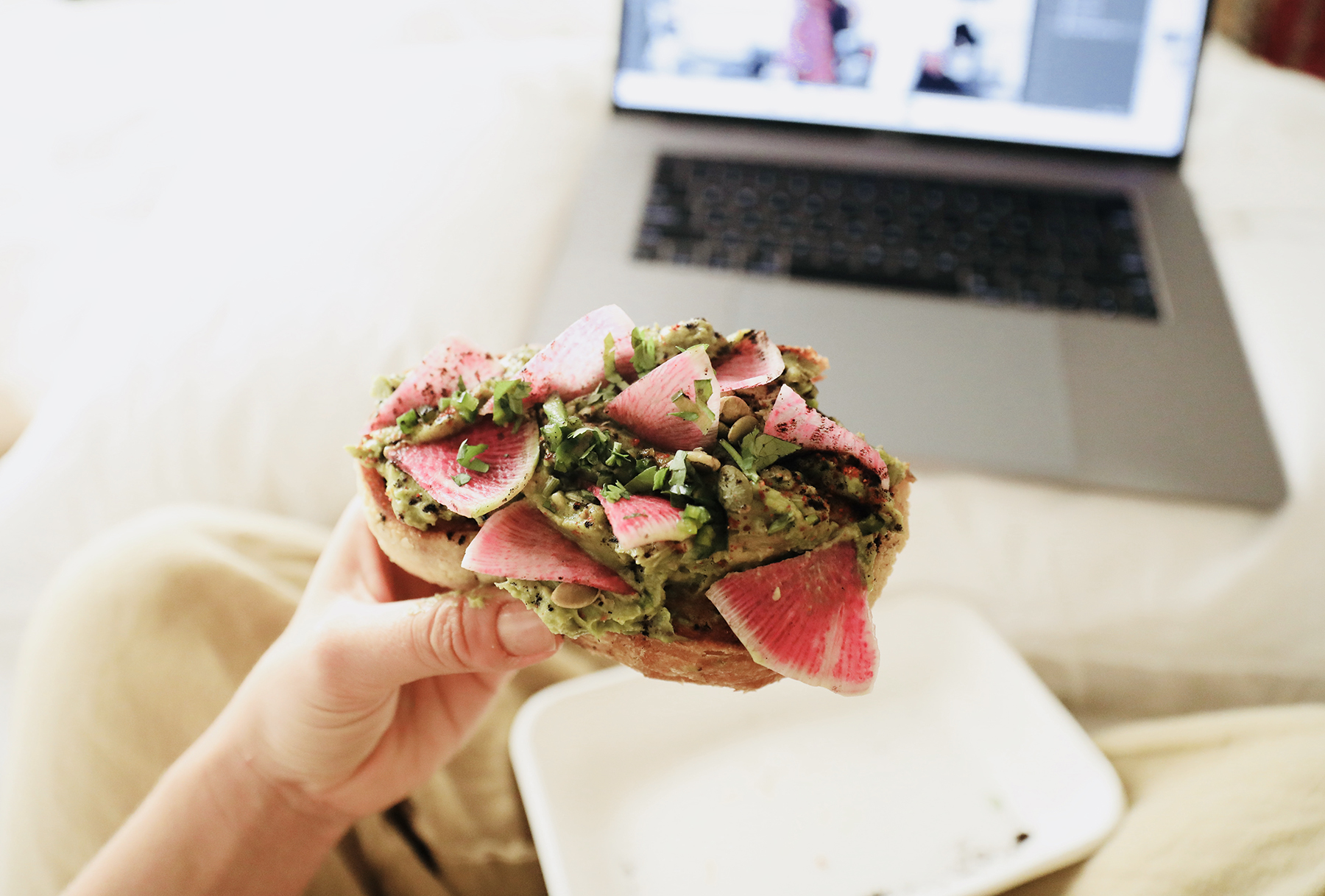 Made hotel's avocado toast while editing photos.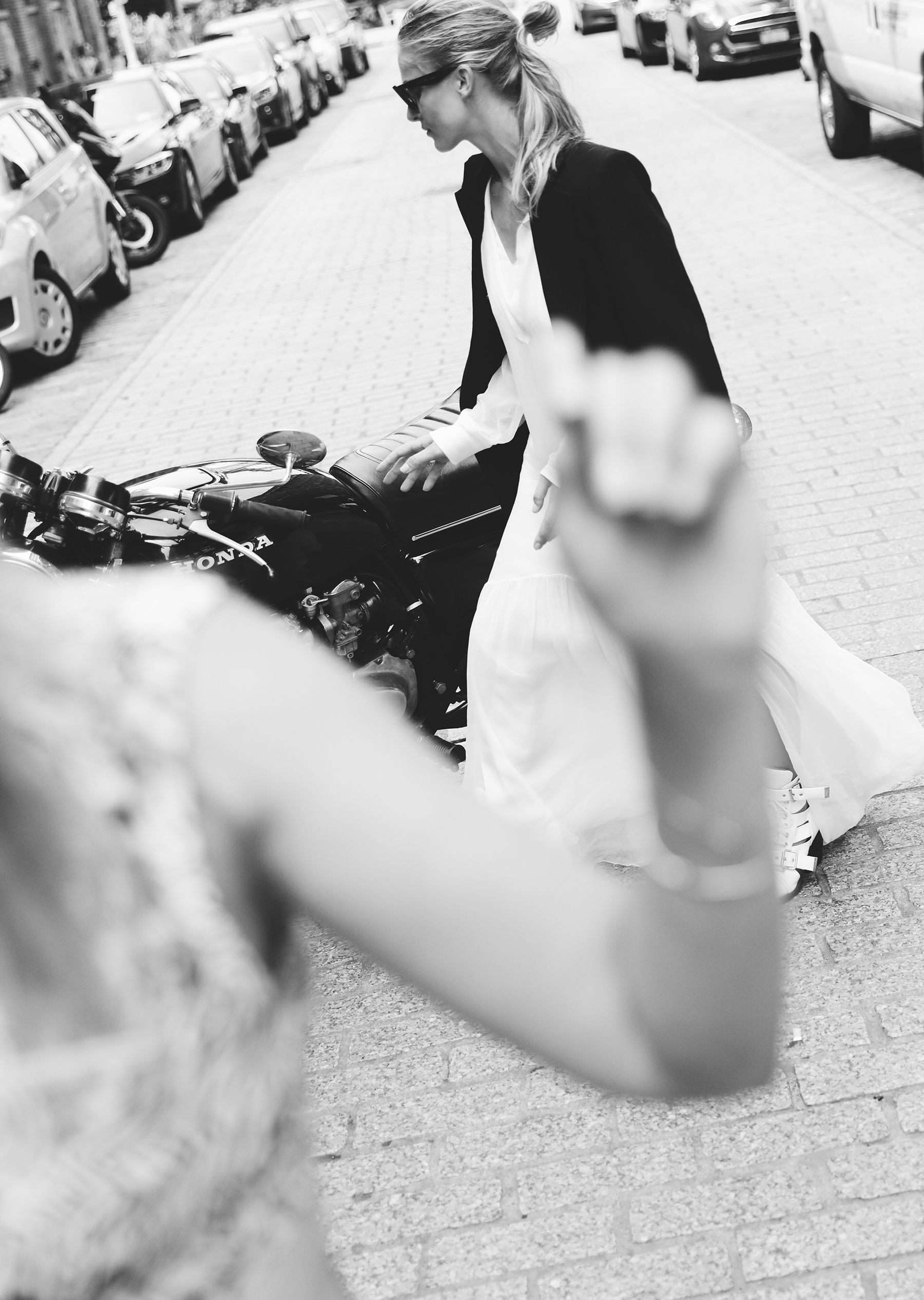 Art and creative direction, photography, editing & post production by Mirjam / photos of me and Charlotte by Lukas Chmiel
Here we are, in the city that never sleeps – New York f
or the fourth stop of the
 Chloé Nomade world tour
. This city is so full of 

energy

 and every time I'm leaving this city I'm full of new ideas and inspirations.  
I stayed at the newly opened, super stylish minimalism meets love for detail Made Hotel in Manhattan and slept like a baby. Try their roasted coconut chiapudding or honey granola with fruits for breakfast – it's mouthwatering.
 Coffee at their bar is delish as well (not that bitter hipster brew).
The whole team headed for lunch to Jack's Wife Freda where I met Charlotte from TheFashionguitar. We know each other since our very beginning in the biz, like 7 years and I followed her journey from being a successful online storyteller, fashion week hopper and mum to two adorable little nuggets. Same as me she moved to London and then to USA a while ago so we had a lot to talk about.
We spent the afternoon in Dumbo, strolled around the Hudson and had
delish pasta at Charlie Bird in the evening to end the day.
The next day started quite late so more time for me to select and edit the 

pictures

 we took the day before. We went straight to Cafe Colette for lunch and had a really fun time exploring the city, Brooklyn and Soho to be exact, on vintage motorcycles. I guess you can see how much I love vintage engines haha.