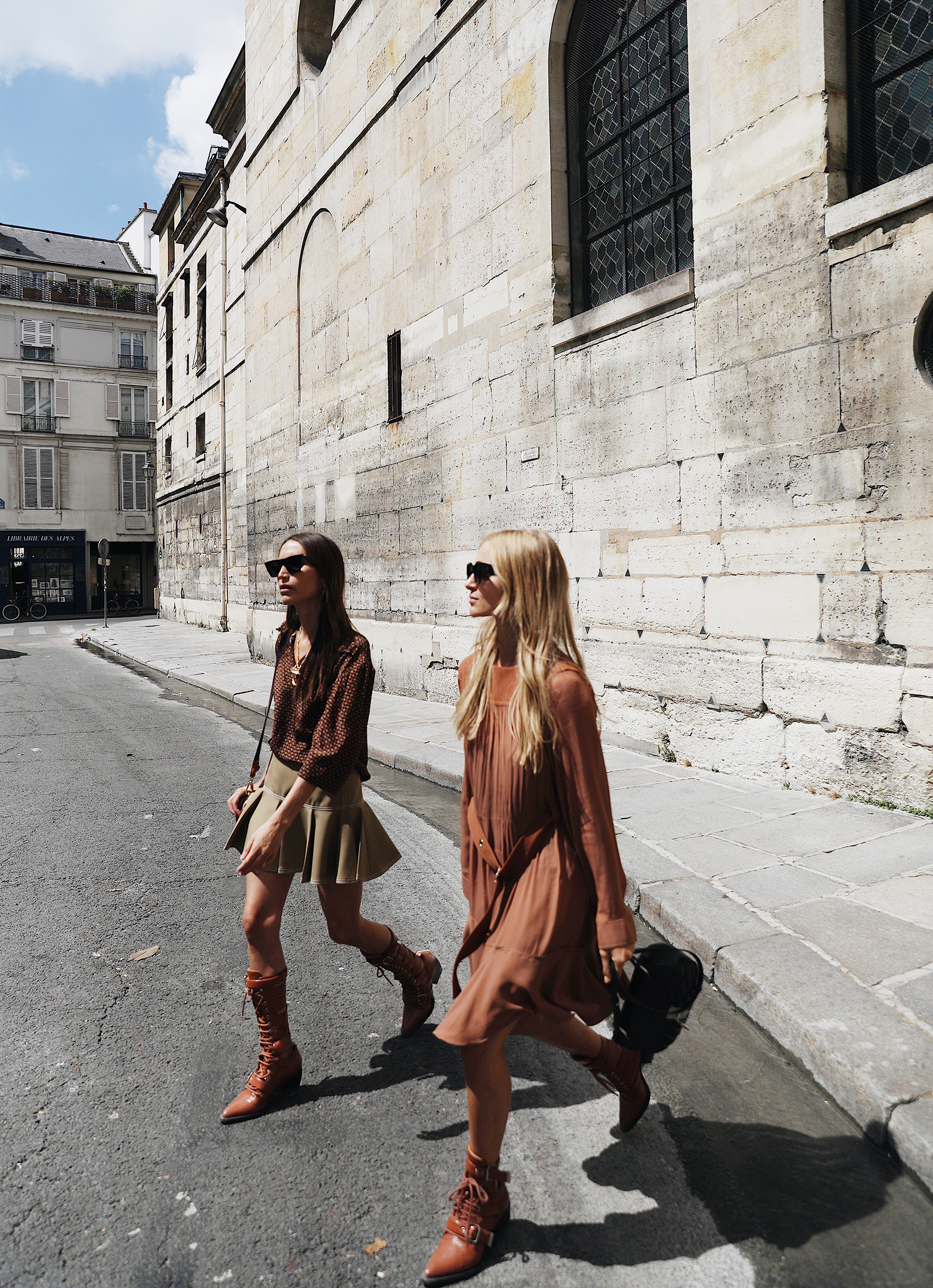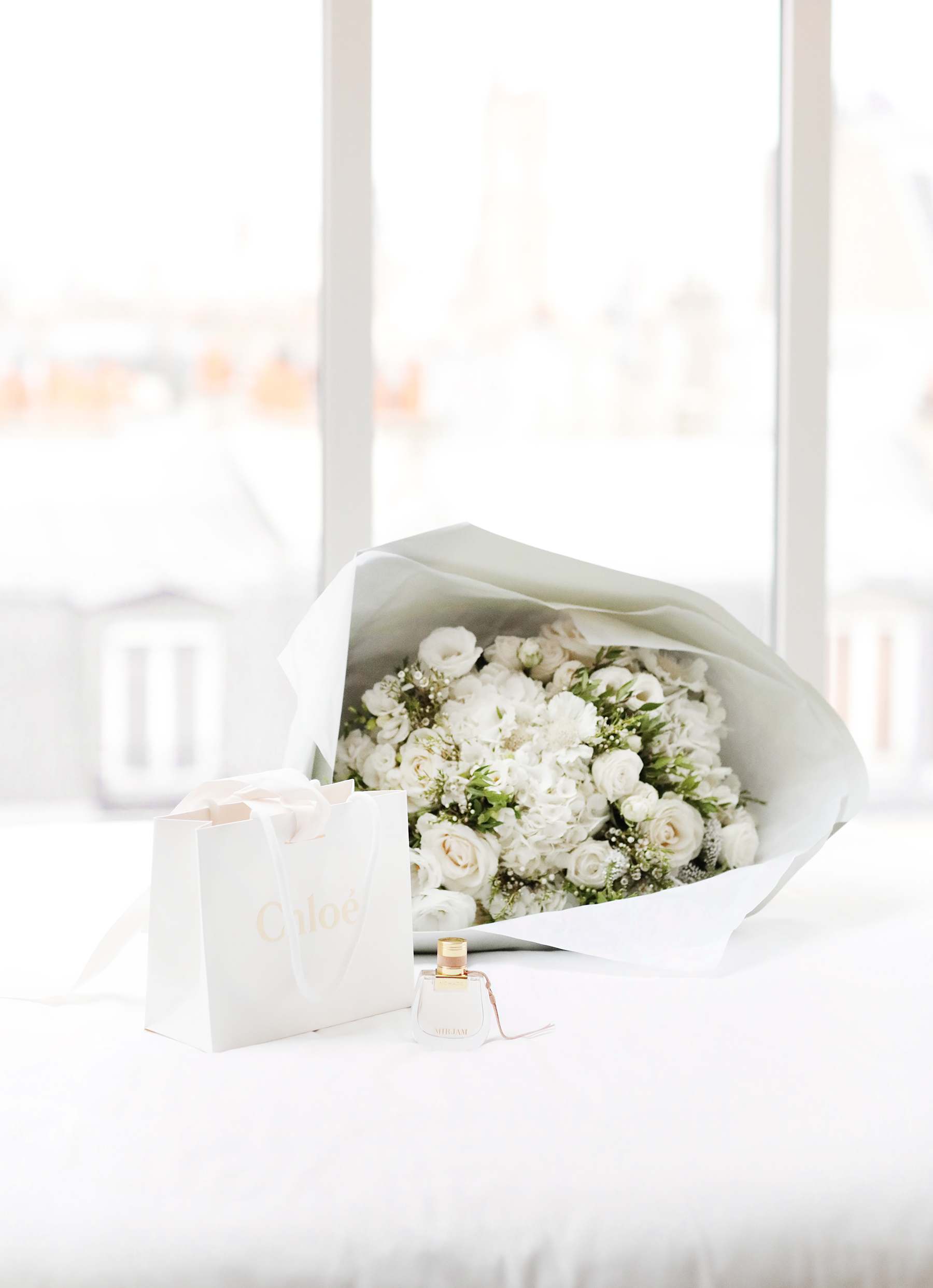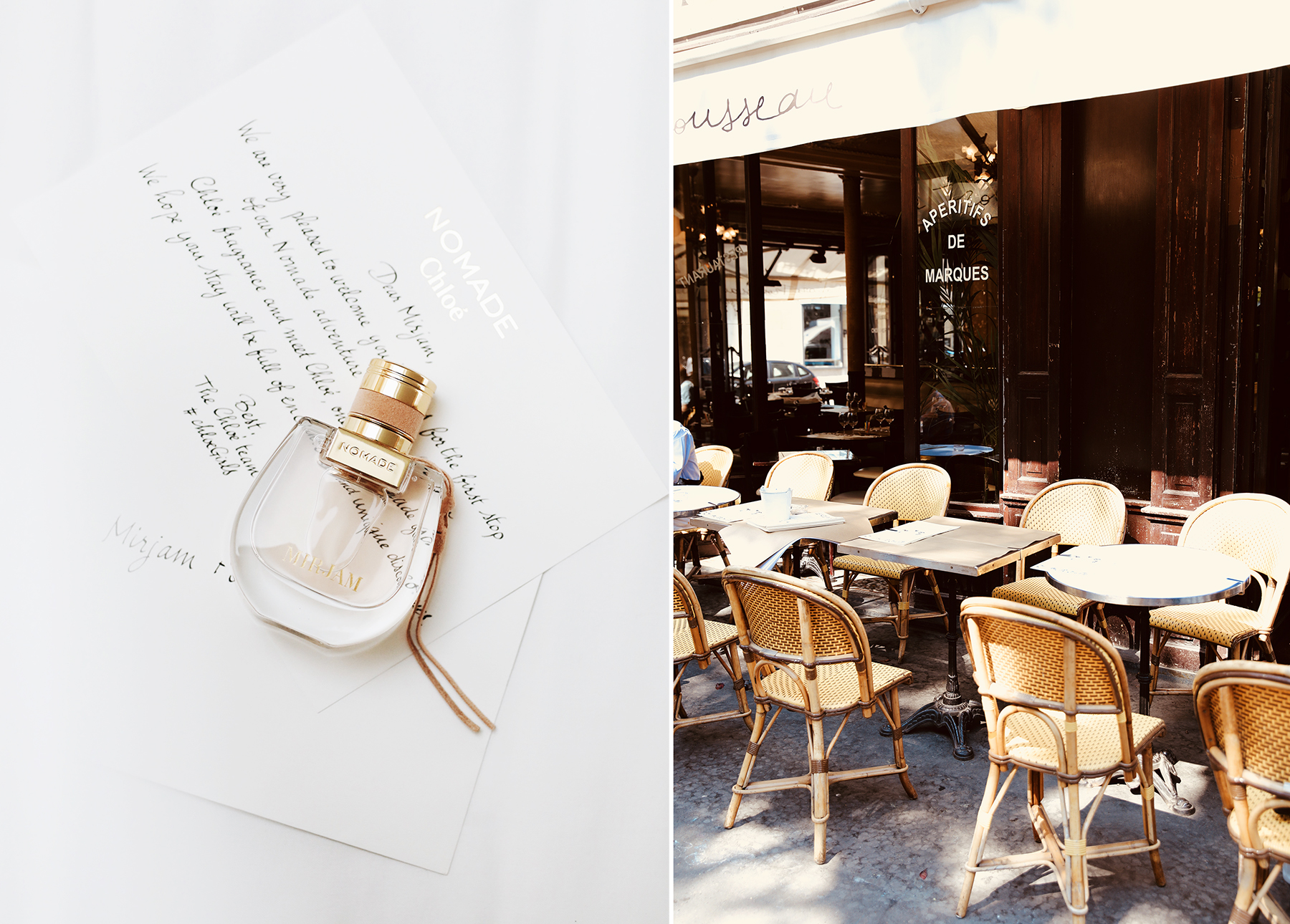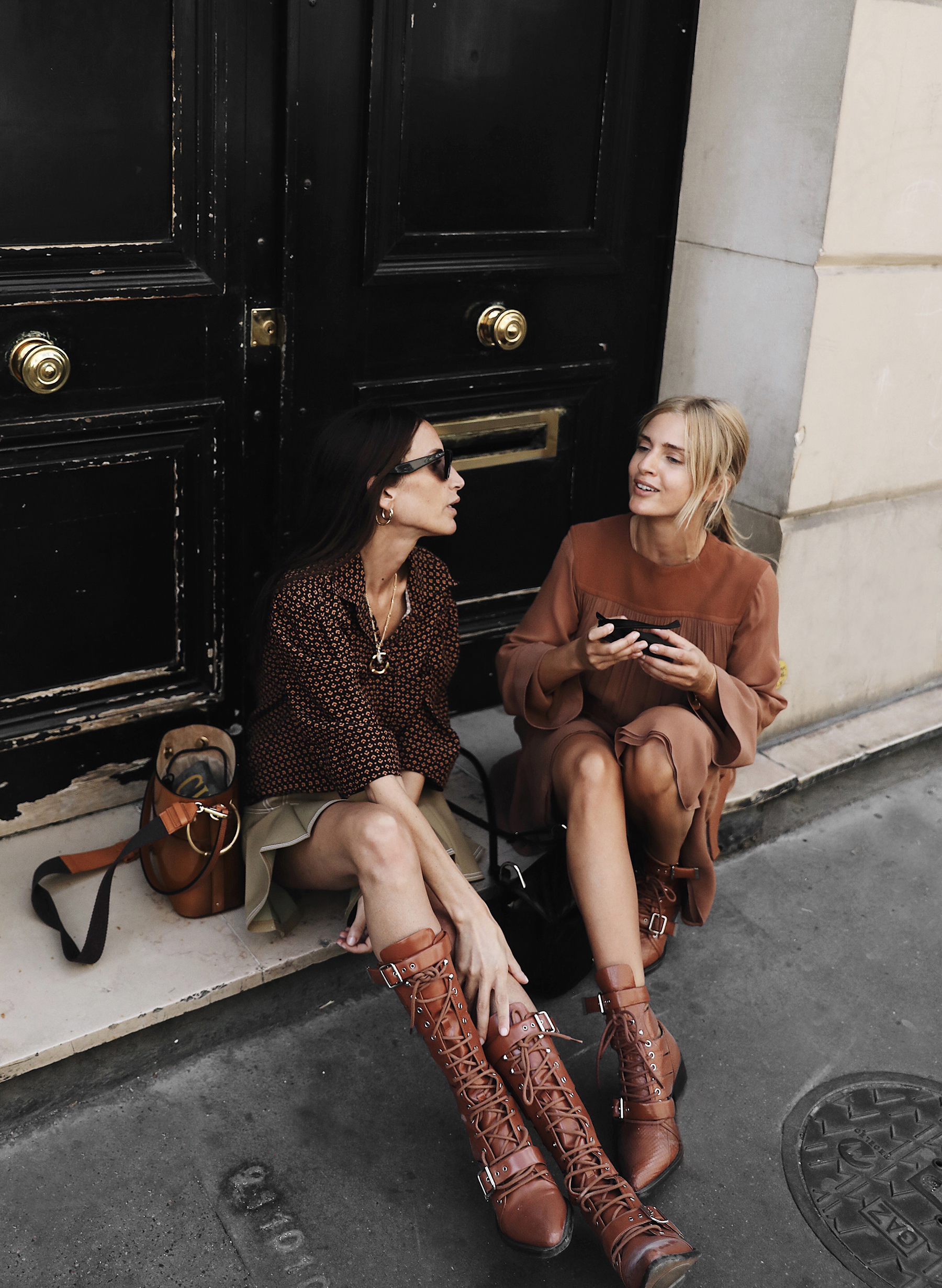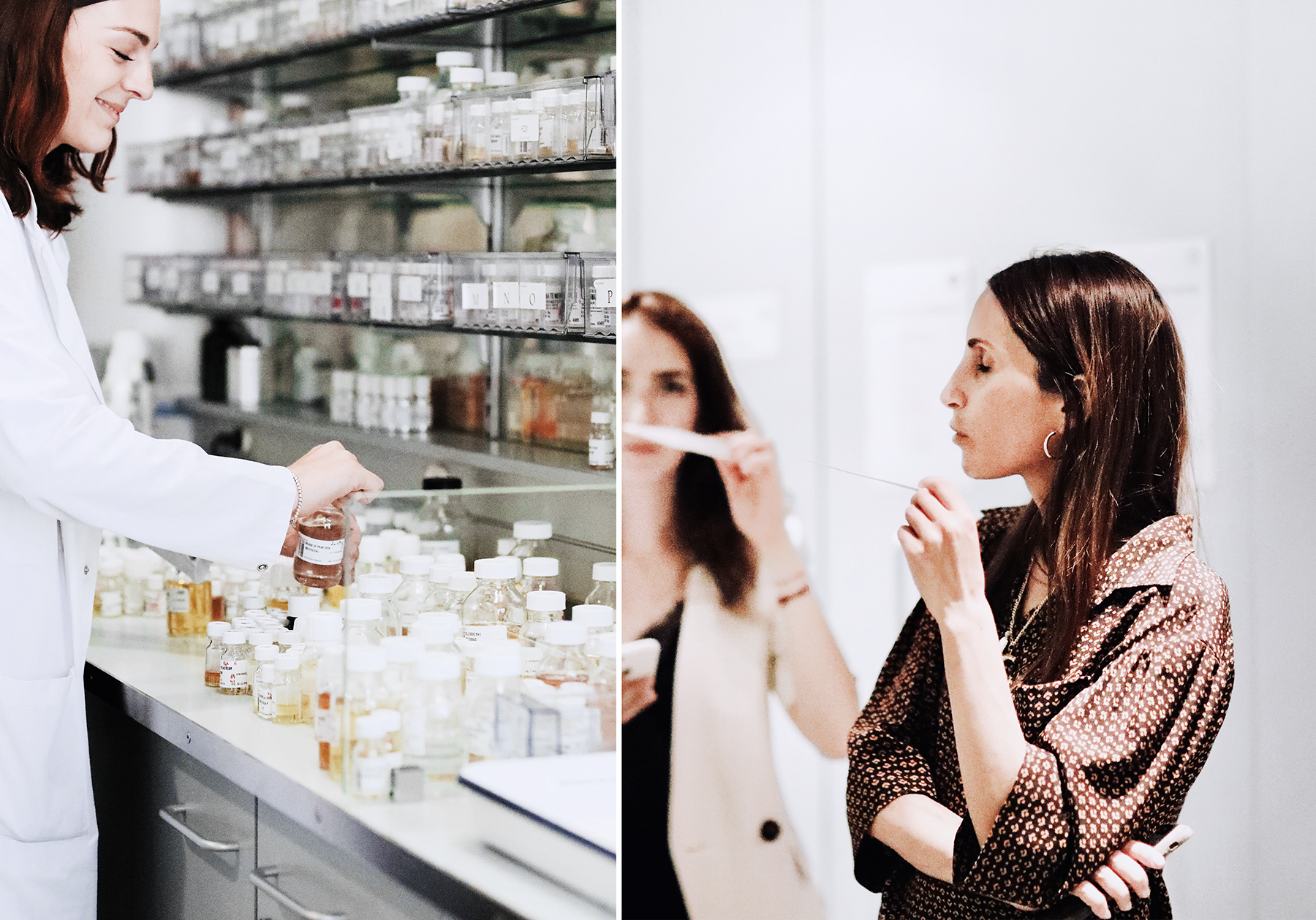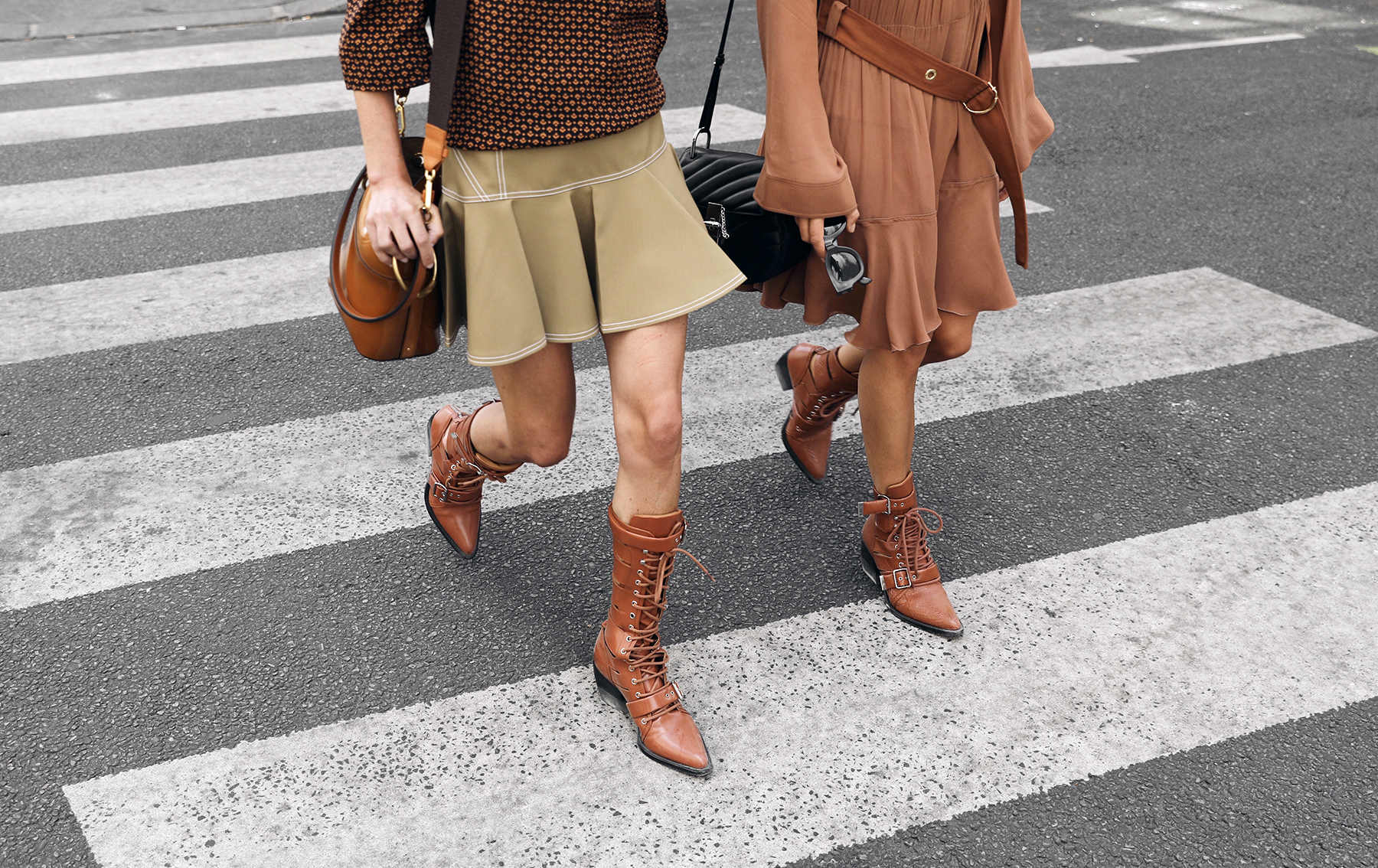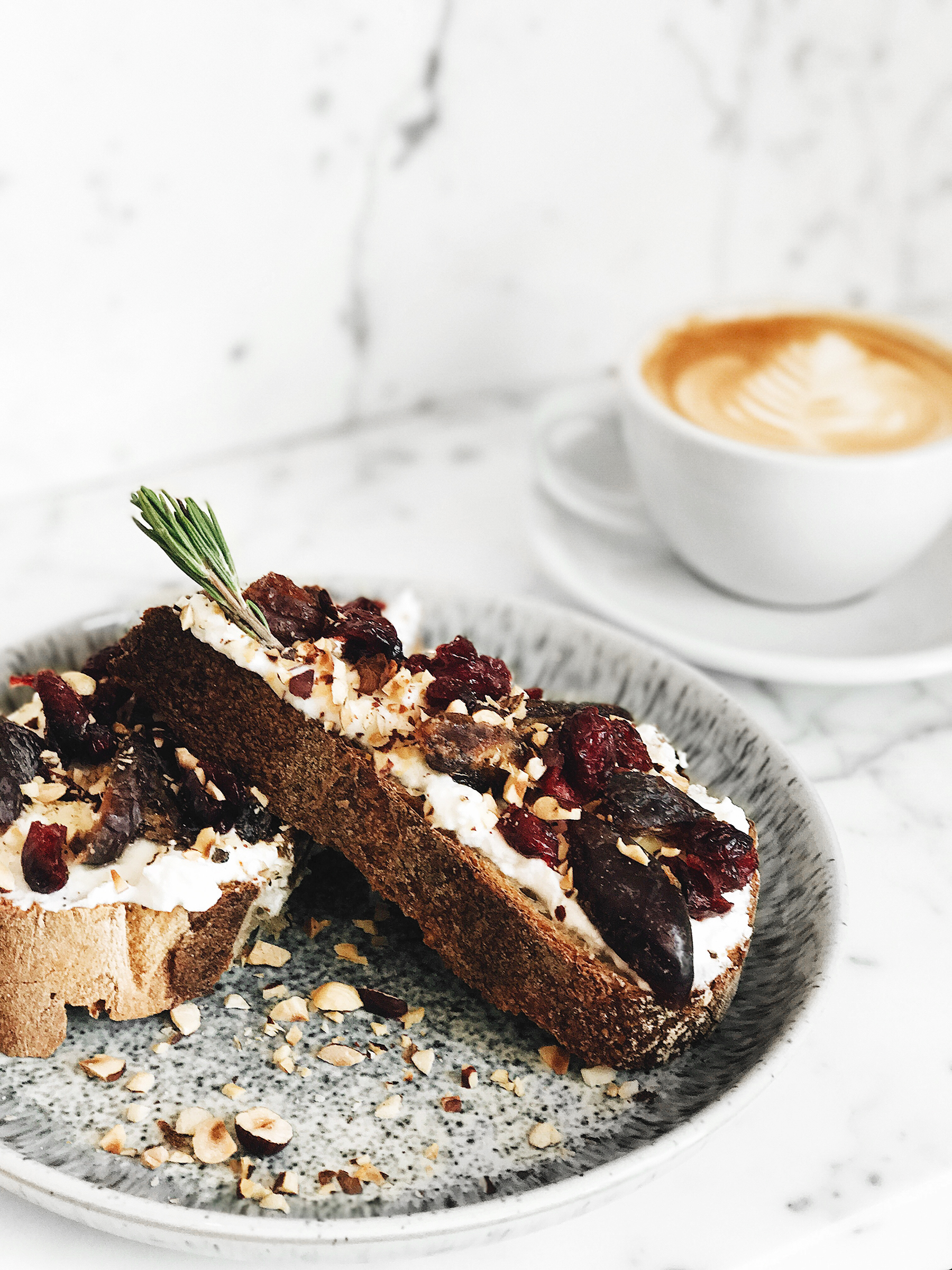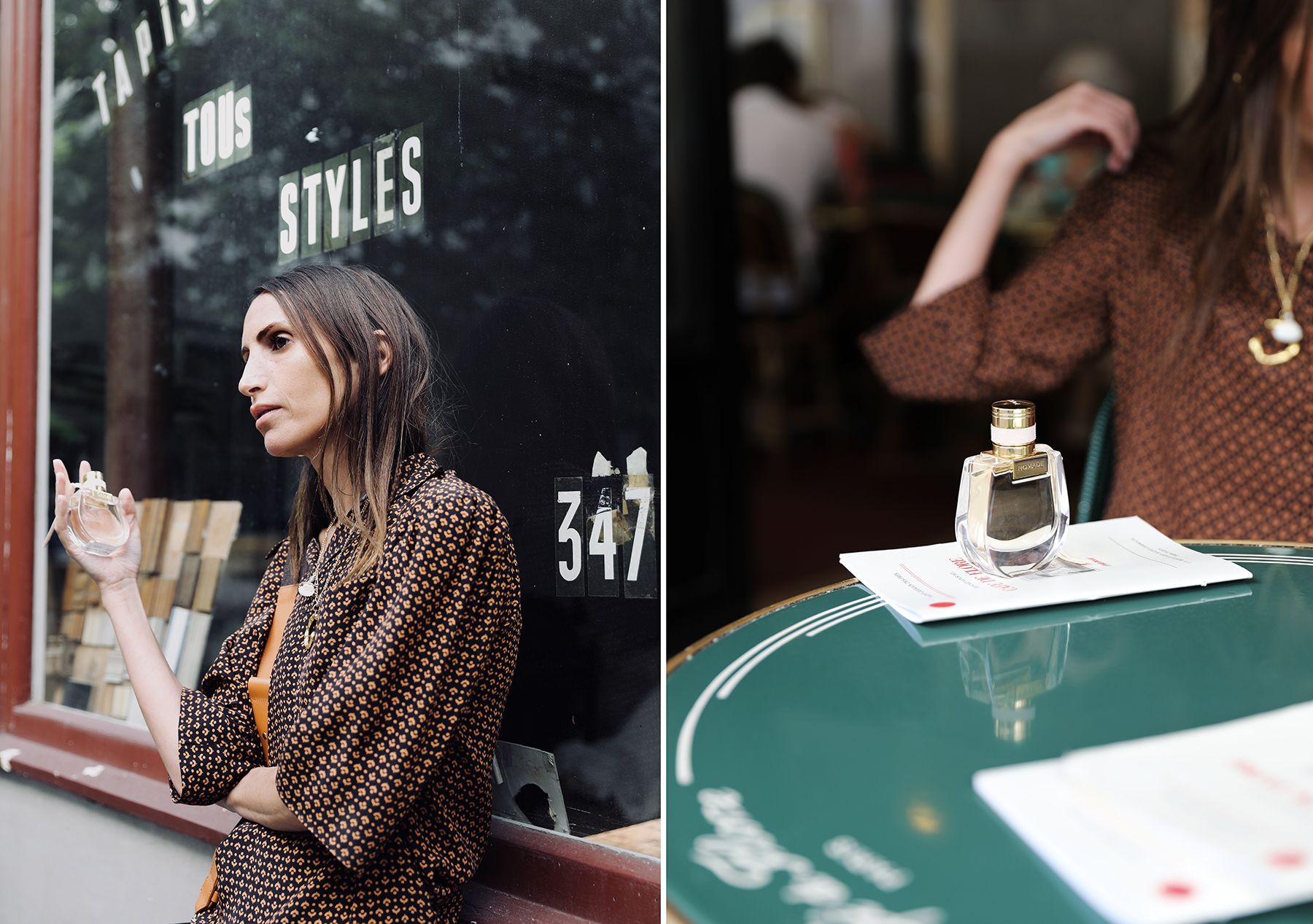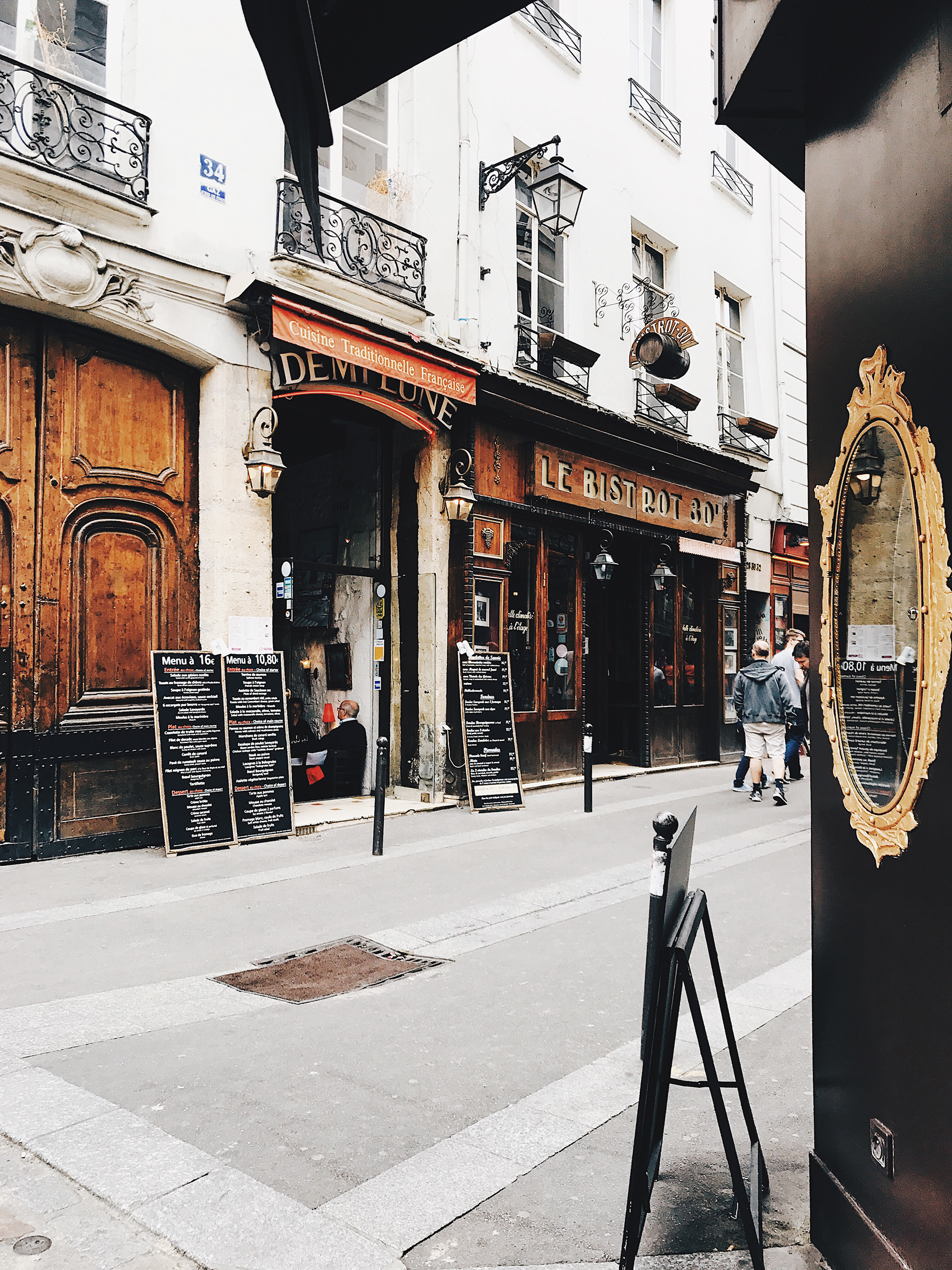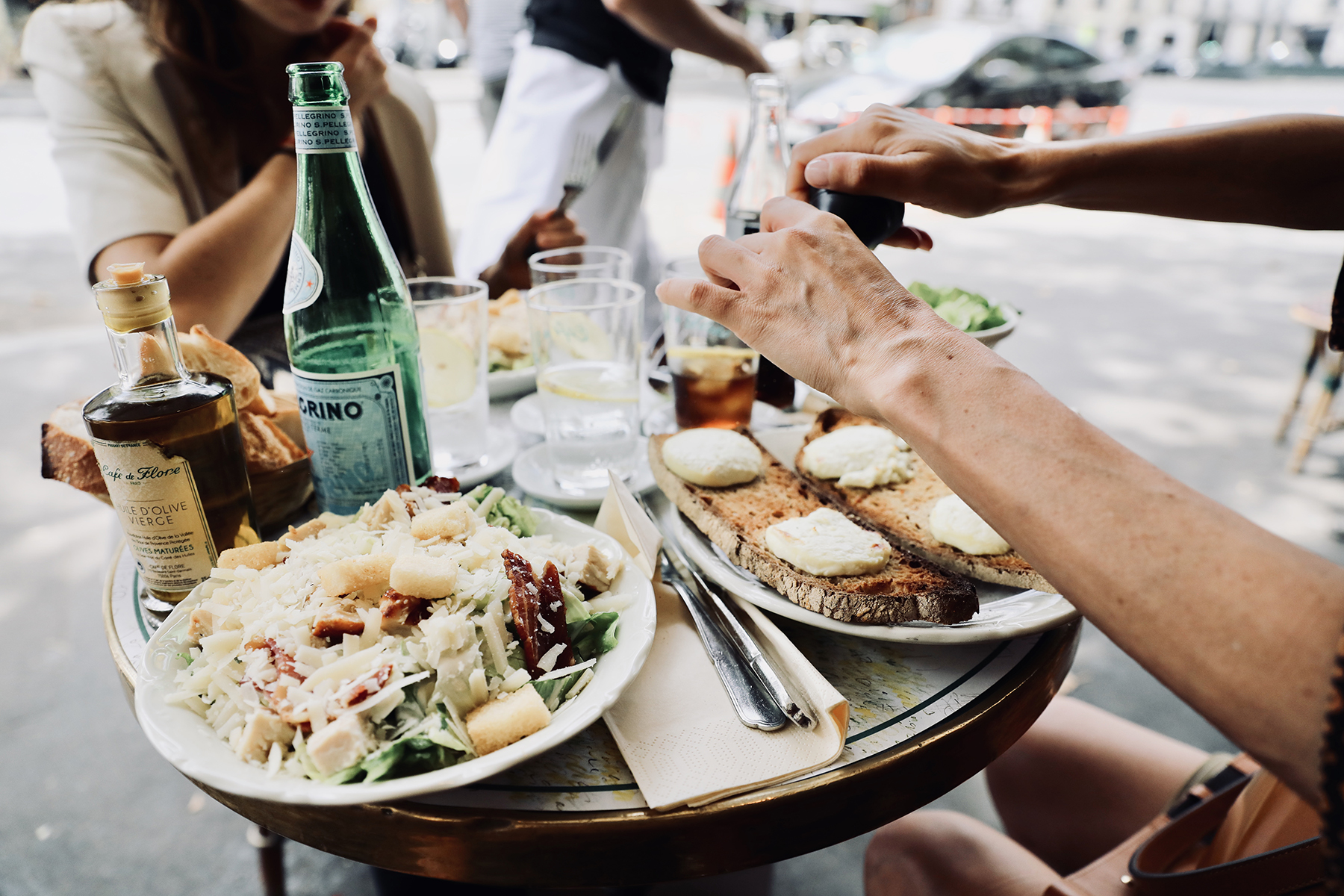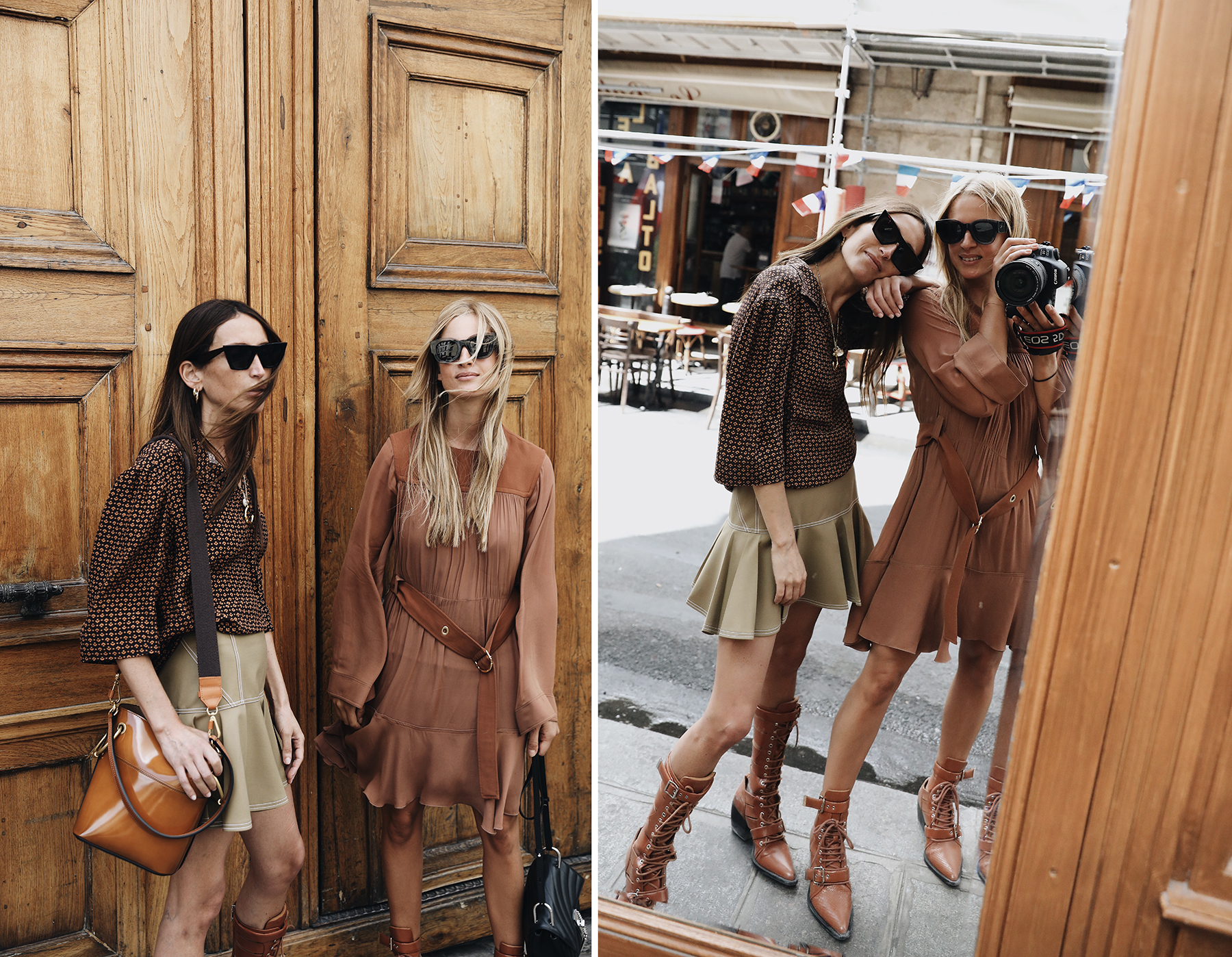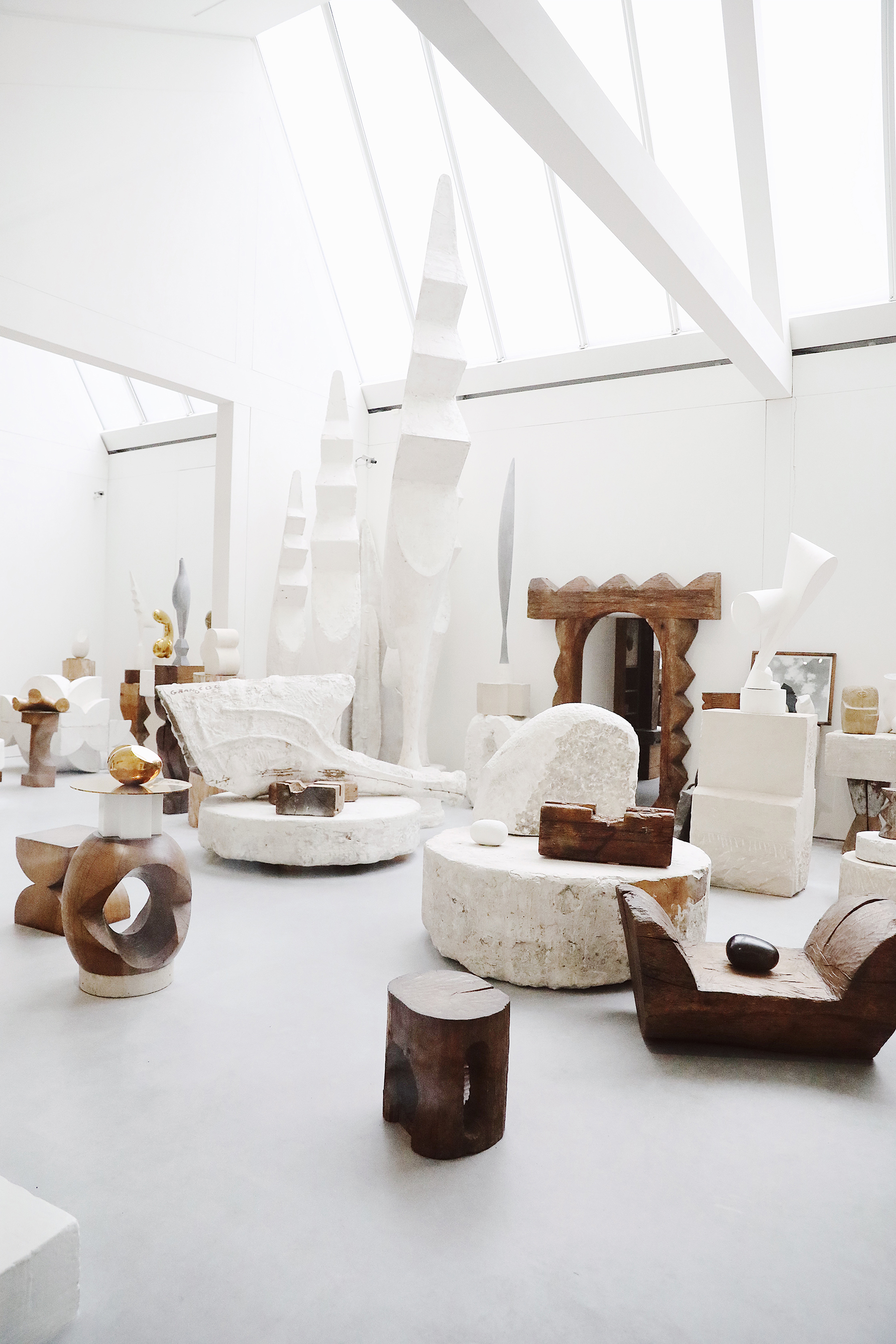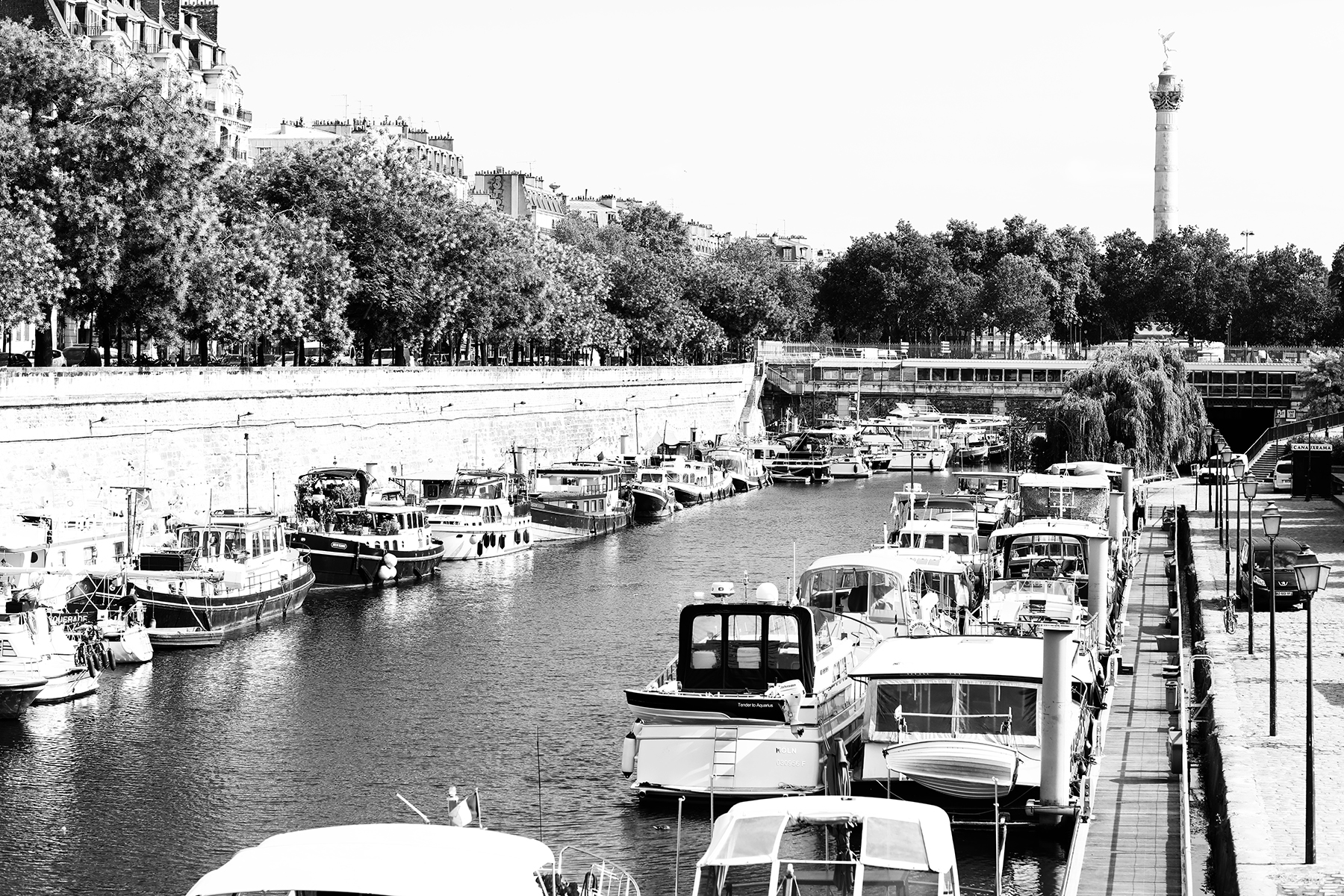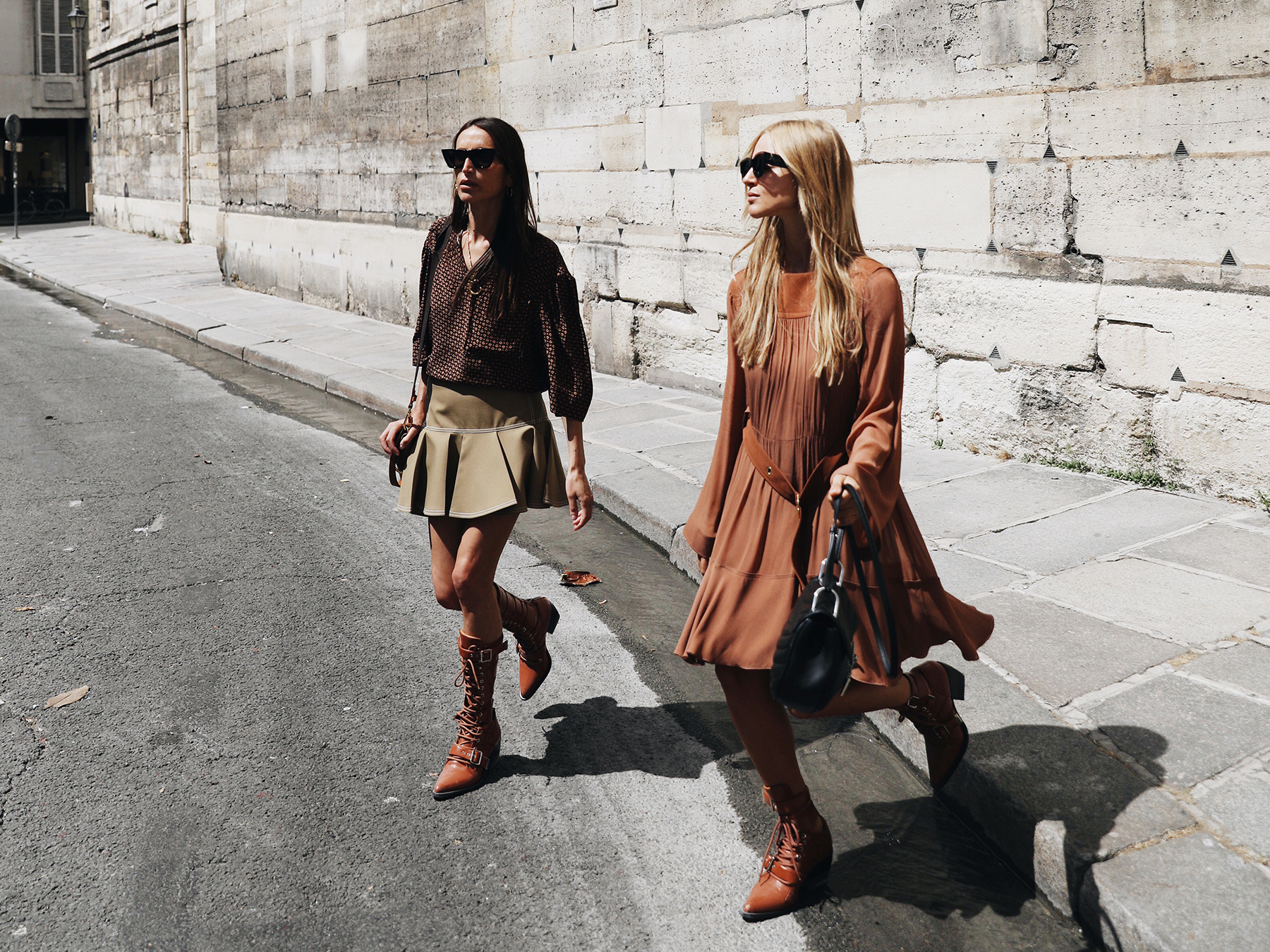 Art and creative direction, photography, editing & post production by Mirjam
I arrived in Paris a few days ago with Chloé to kick off the Nomade world tour.
I will meet and portrait 5 inspiring ladies around the world in the next weeks and will take care of art direction, shootings in front and of course behind the camera.
It's all about connecting with inspiring people, traveling, exploring vibrant cities and of course the new Chloé Nomade fragrance.
It couldn't be a better fit as I live out of 5 suitcases since 10 months to travel the world and live an urban nomad life.
First stop Paris where I met the lovely Chloé from Loulou De Saison
. She showed me her secret spots in the city she lives in. We strolled around the Seine, Bastille Area and Saint Germain, had lunch at
 Café de Flore that was all about resting our feet 
after the long walk through the city haha. Don't get fooled by the salad – fries are a must in Paris. In the evening we met for dinner at the very traditional restaurant Chez 

George

 where we sat until midnight.
The next day
Chloé invited me to lunch at Garden National which is a quite healthy and non typical parisian place what I loved since it's the mix of everything that makes a city so interesting. We walked around Le Marais and forgot about time and landed at Atelier Brancusi – one 
of Chloé's favourite places to 
relax and calm down what happens to be one of my favourite places in Paris as well.
One of the best
 parts was to visit the perfume lab where a team of perfumers and scientists created the Chloé Nomade fragrance.
Fun fact: It takes around 6 years to become a perfumer.
And of course I had to stop at one of my favourite places in Paris – Ob-La-Di Café but take a look at the pictures and get inspired…