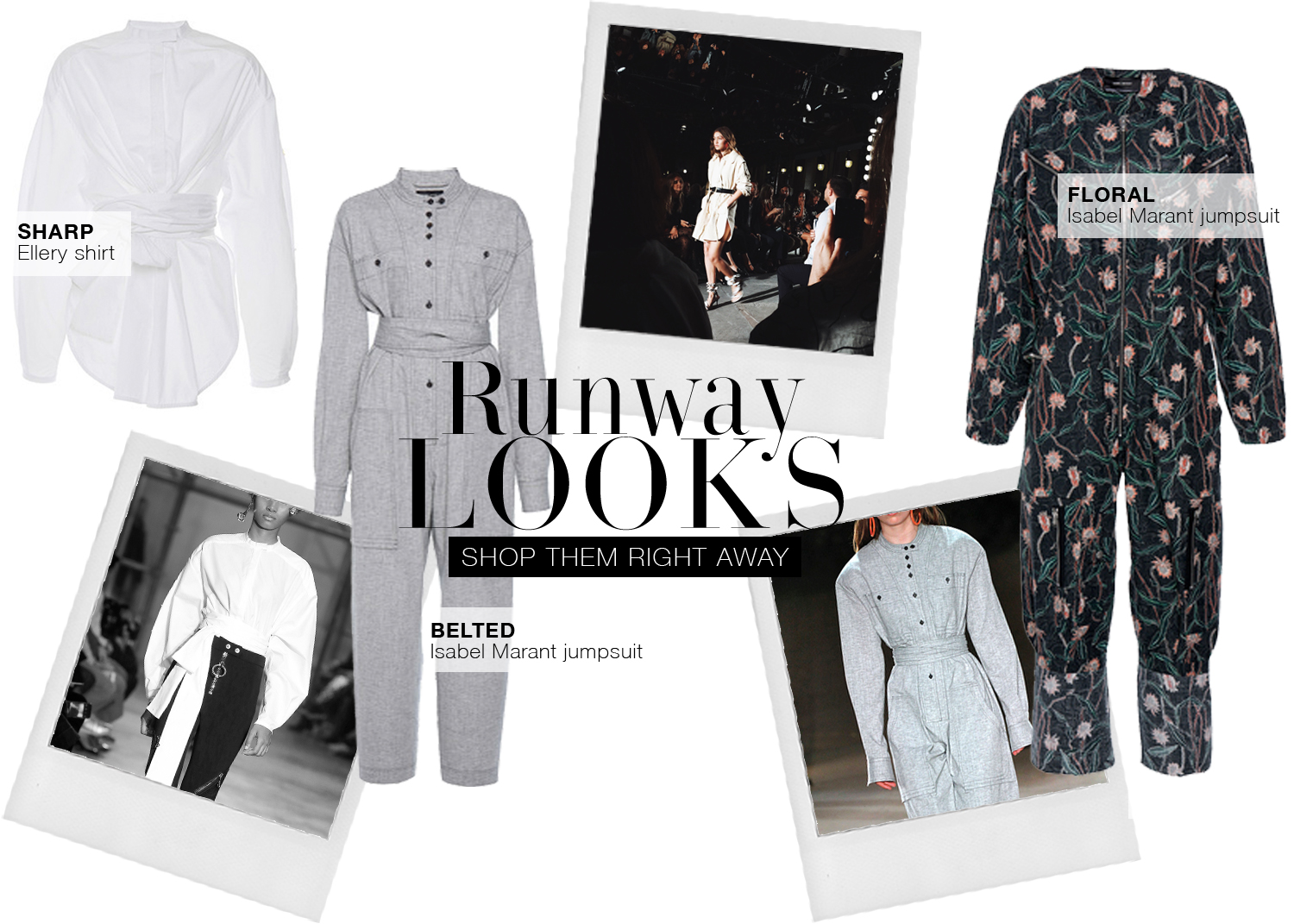 So fashion month is officially over and I had so much fun attending several shows, meeting new people and exploring Paris.
You see a stunning piece on the runway, fall in love with it and can preorder it just a few days after at Modaoperandi.com. Not every piece ends up in stores so this piece will be made just for you. Your chosen piece will be delivered a couple of months later directly to your door step without worrying finding it in stores in your size. I really love the concept and I can't wait to receive the pieces I've preordered above next Spring. I'm already planning how I wear them…
More about the whole concept here.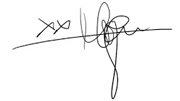 Advertisement / Anzeige