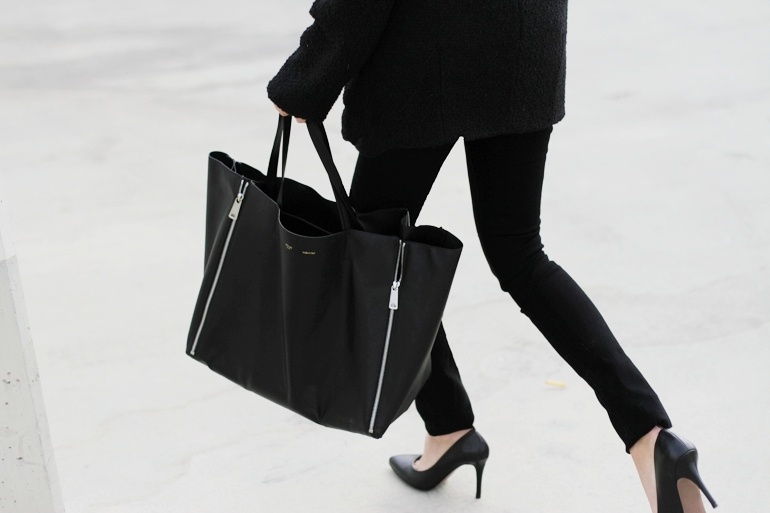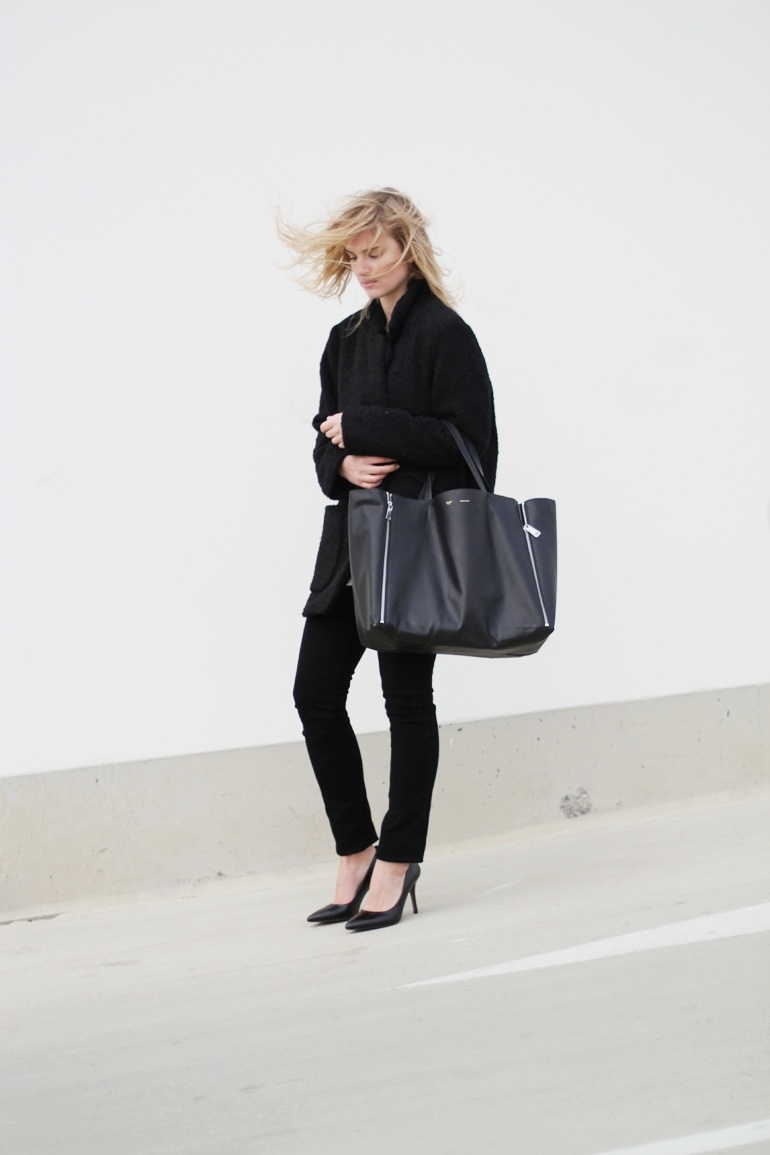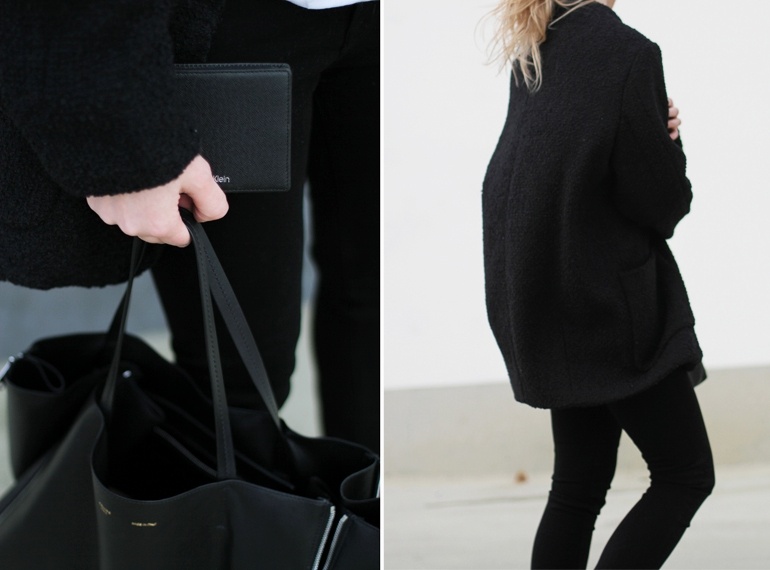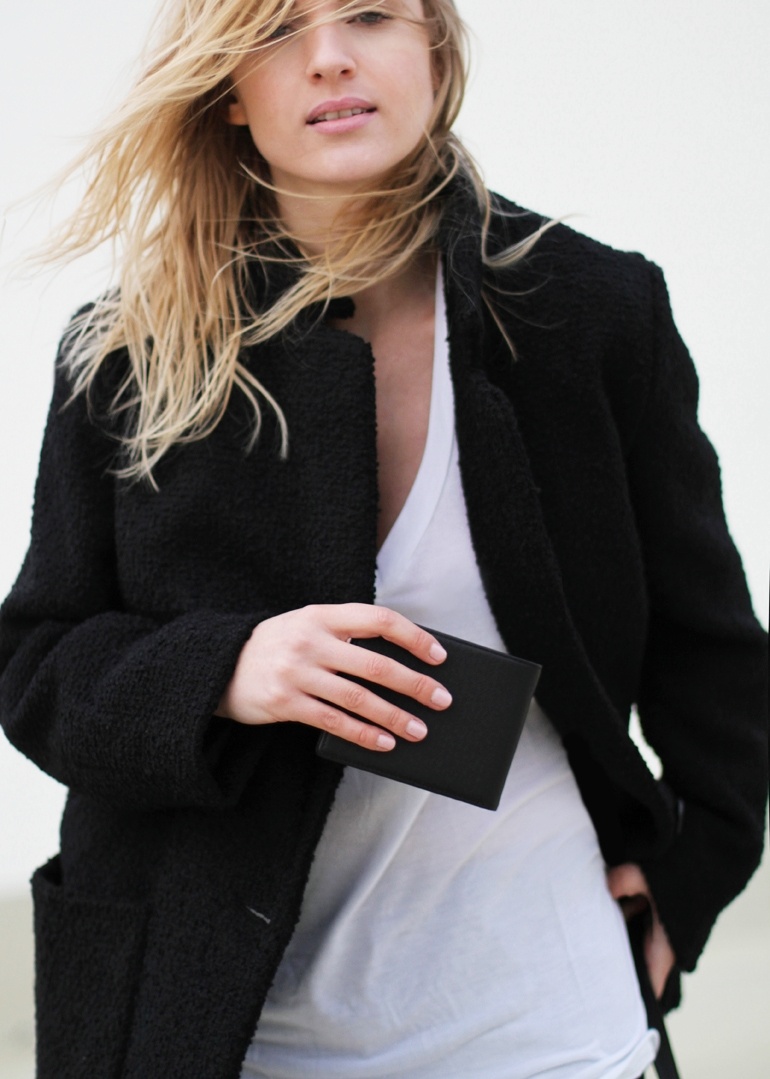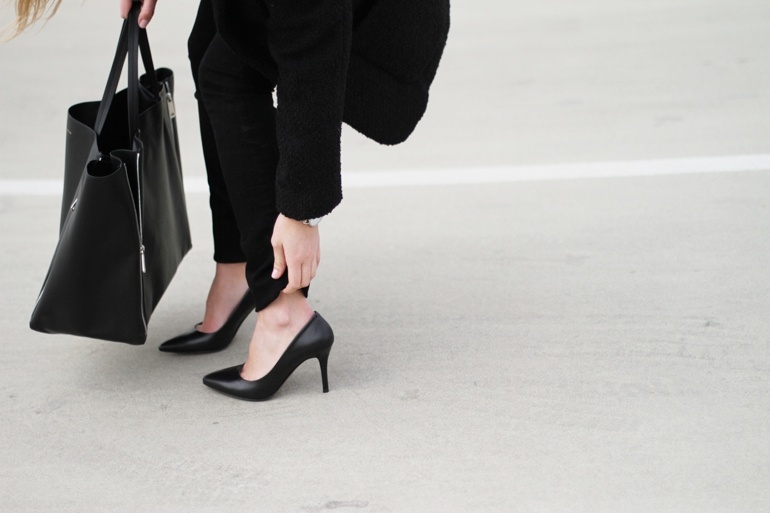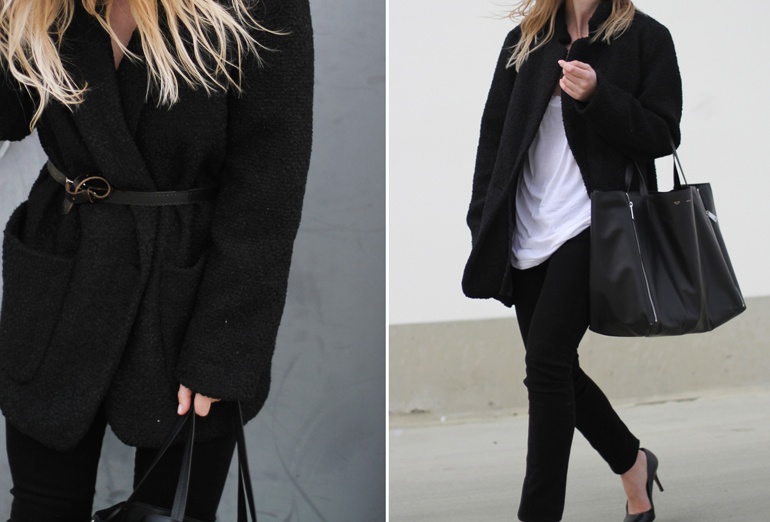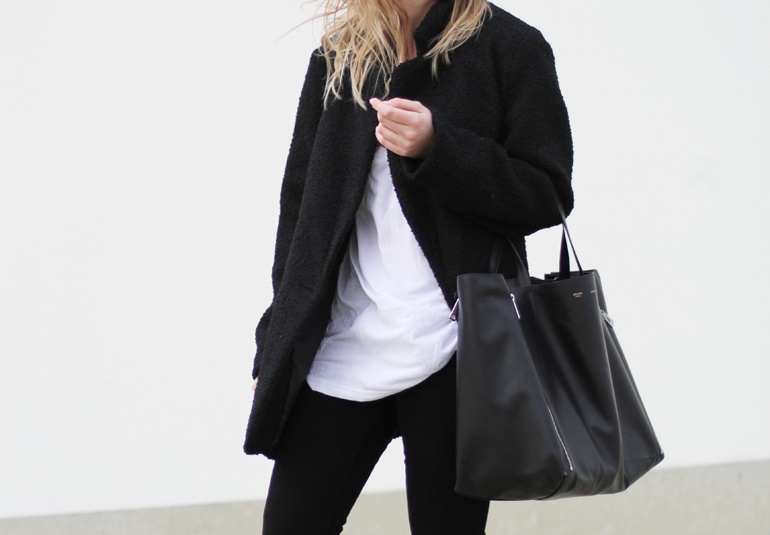 For me it's all about finding the perfect basics lately. You know, a white tee with the perfect v-neck, some black jeans with the perfect fit and so on.  
So I teamed up with Zalando to select my favourite basics from their relaunched and all new designed premium shop. Neat, clean and even more designers – sounds good, eh? If you want some inspiration click through the new trendshop & shop by style section.
And guess what, I've found some pretty perfect stuff (that arrived after 1! day – thumbs up) that will hopefully last for a long time in my wardrobe.
x
PS check out my sale blog – lot's of designer pieces for sale !