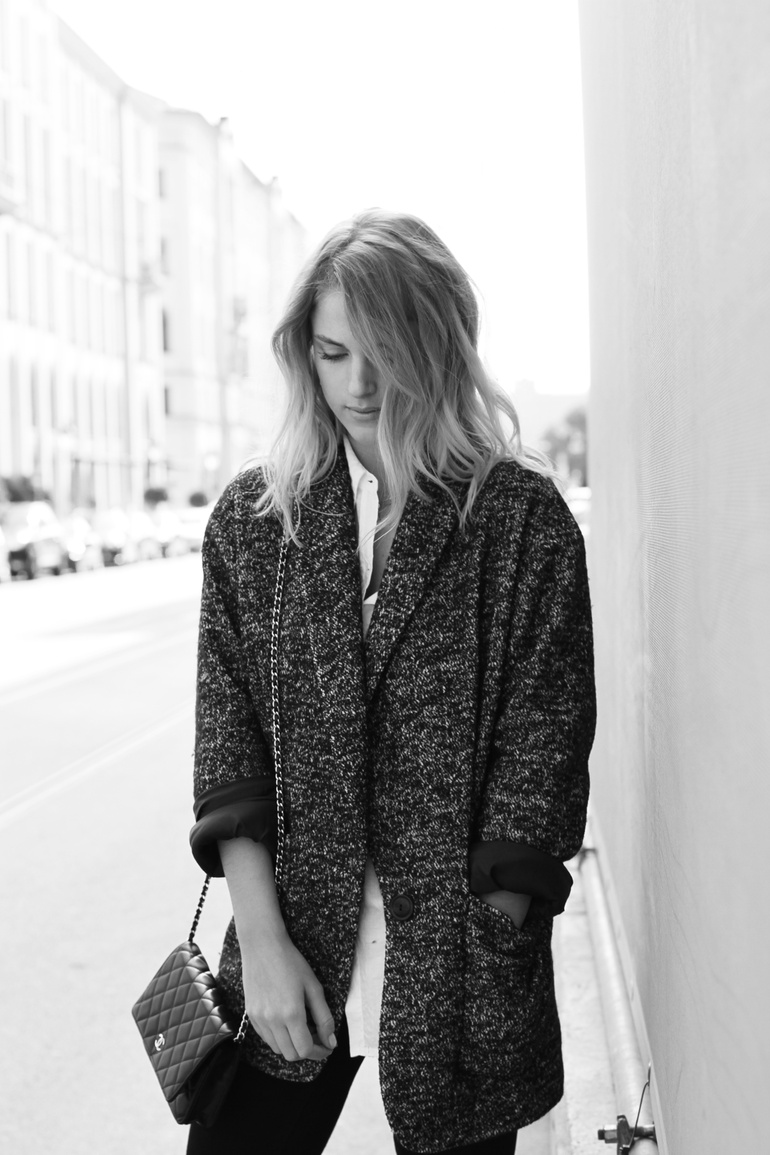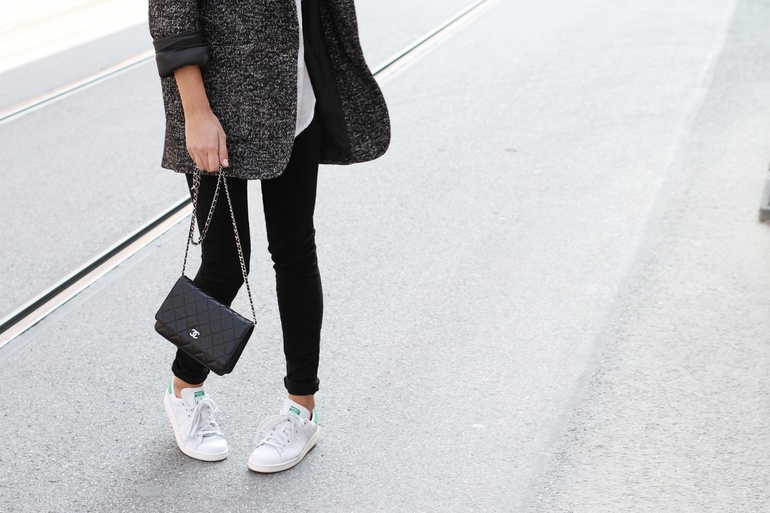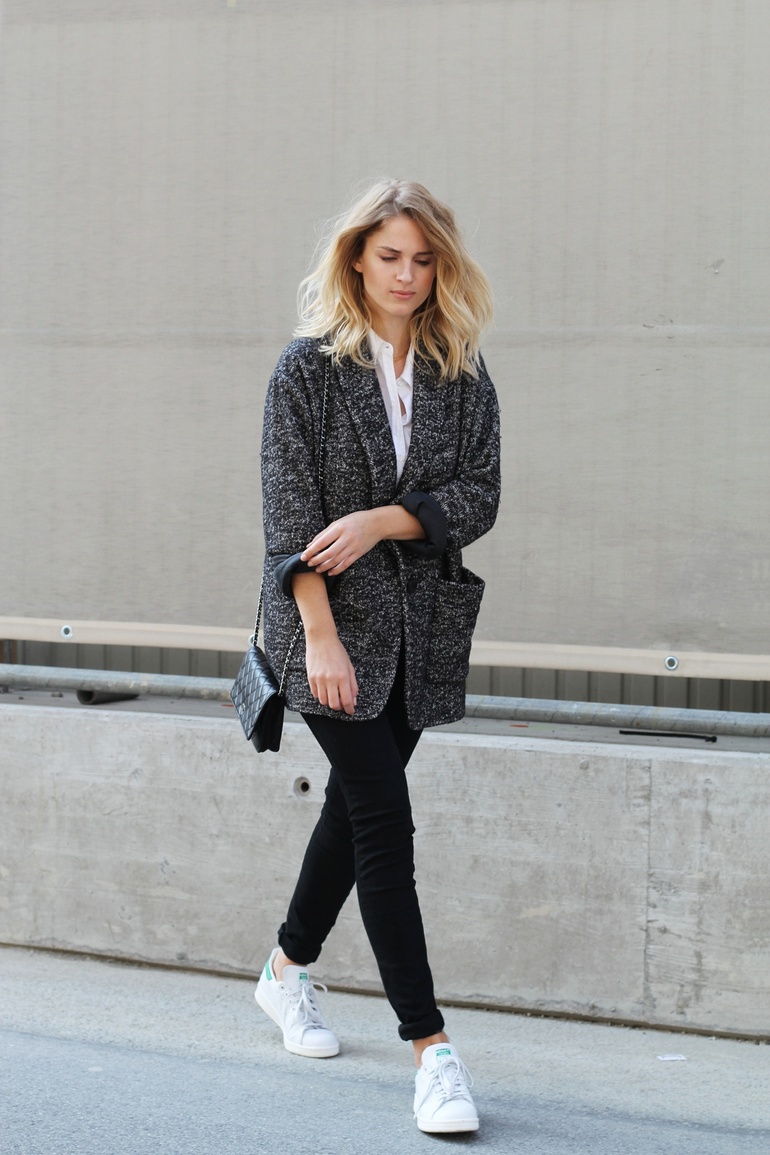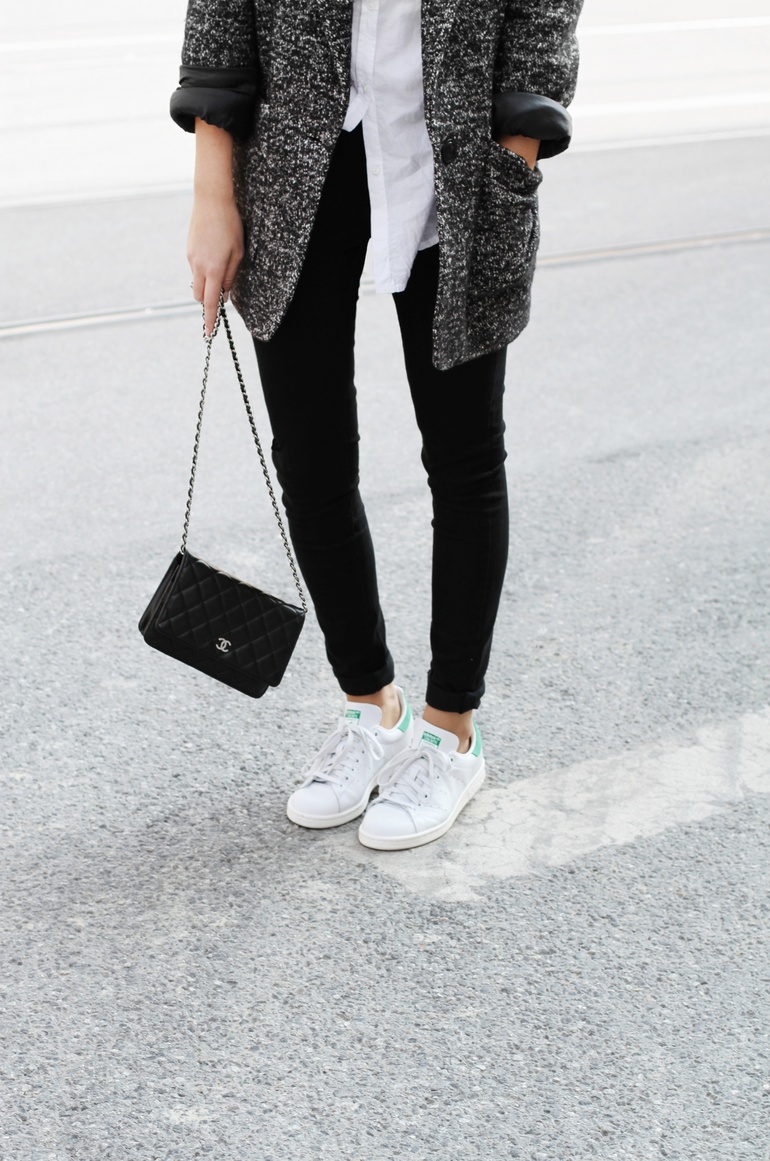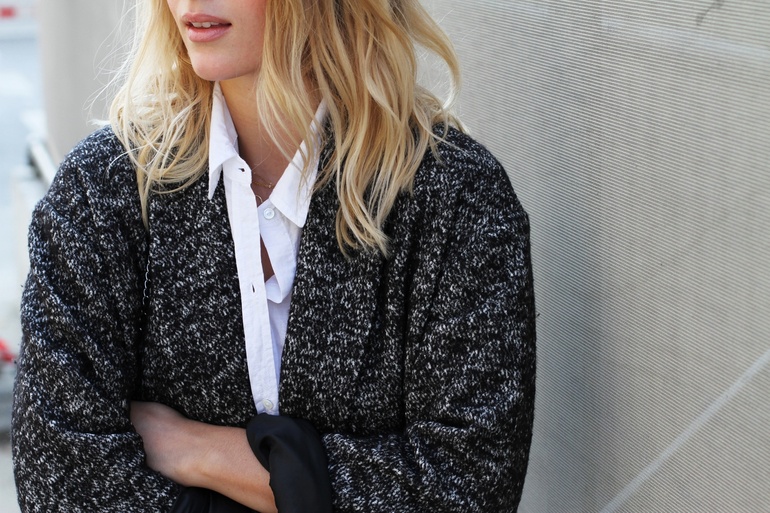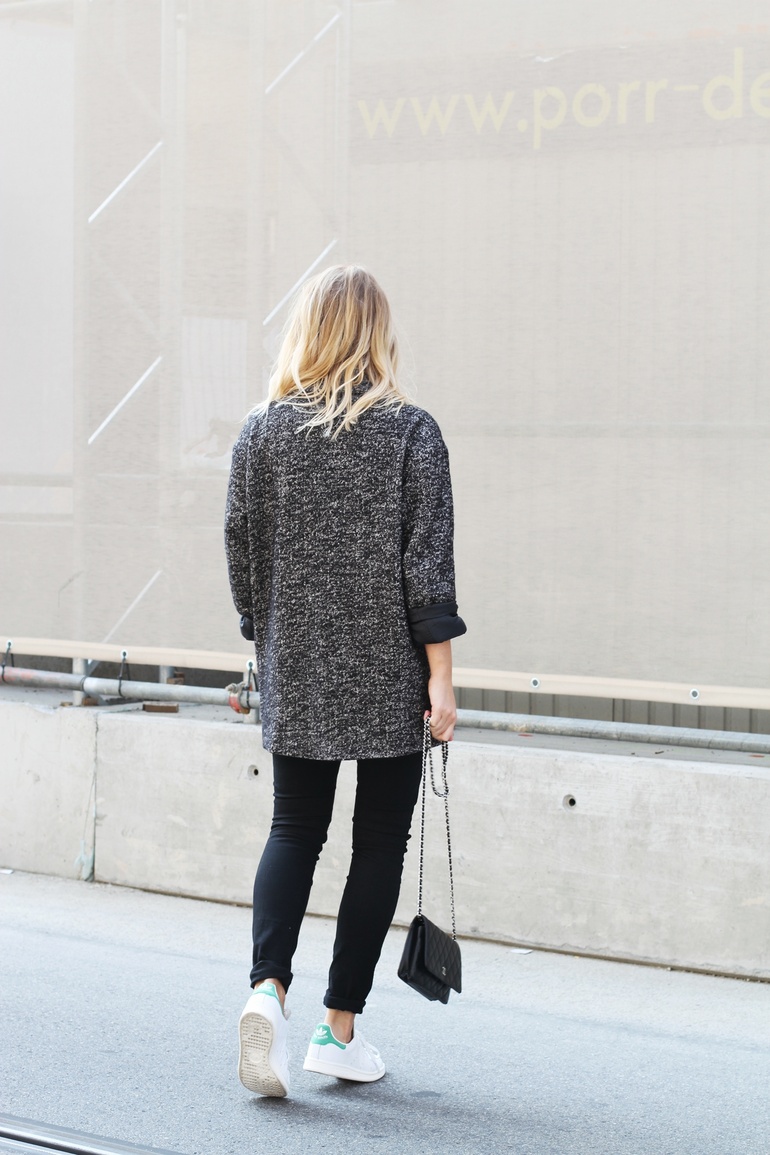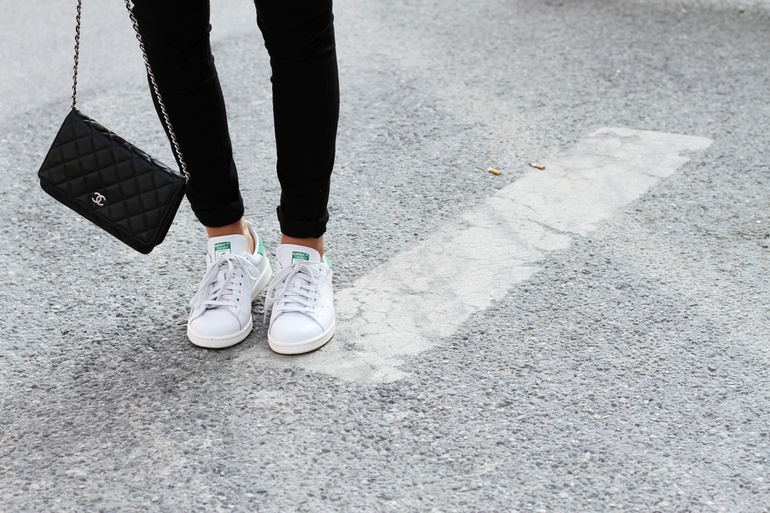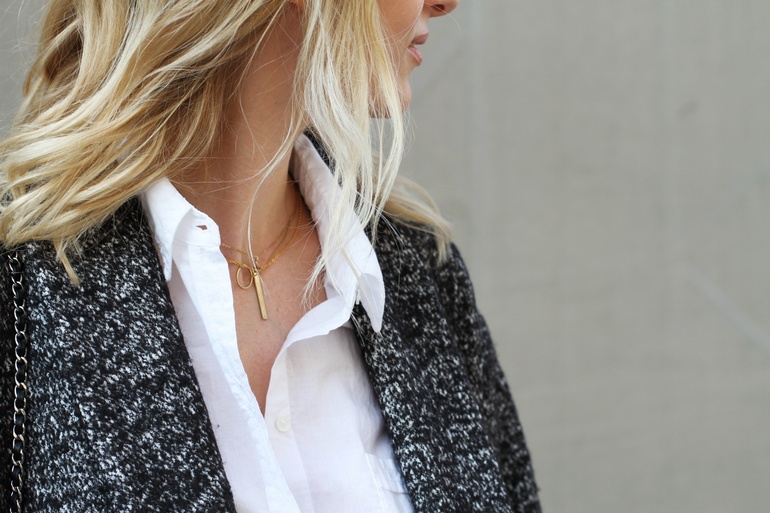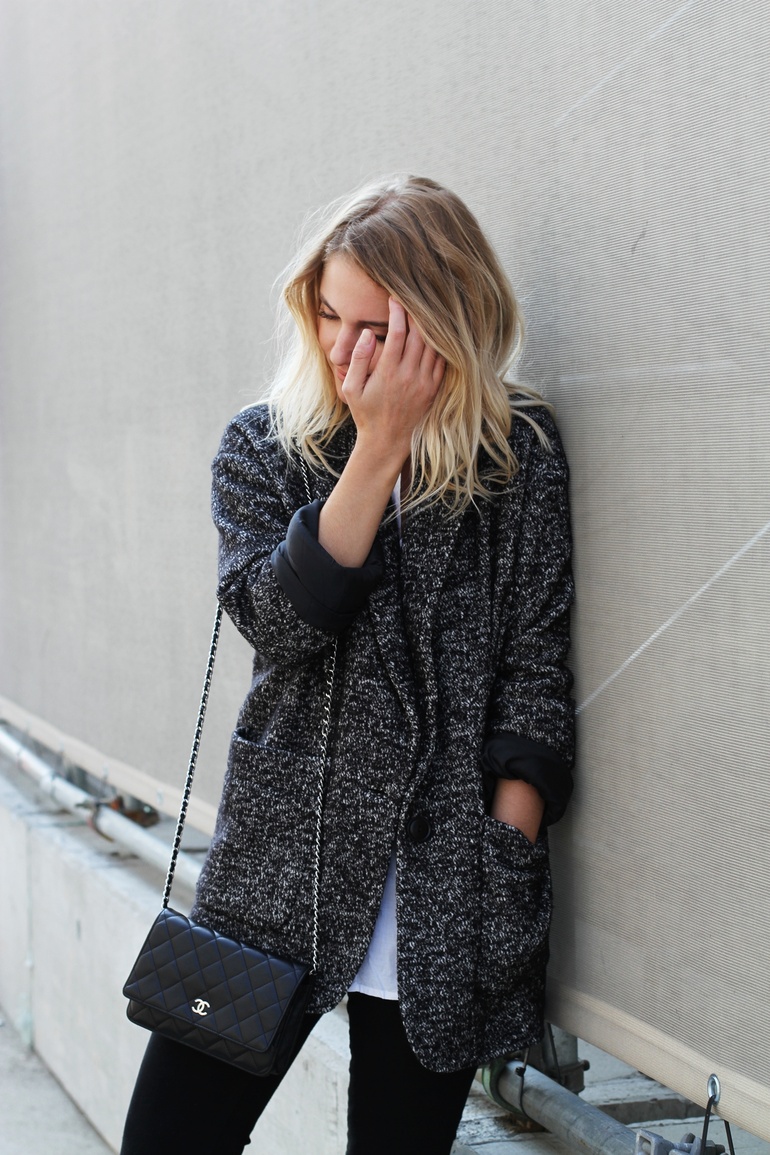 Fashion week is in full swing and here are my favourite basics of the season.
Why I don't attend? Too much turmoil for me & we are in the middle of a move (in about one week I'll blog from another country – YAY!).
PS You can now enter to win the Nili Lotan jacket for yourself. To enter just follow @nililotan & @mija_mija on Instagram and comment under this blogpost or Instagram post. 
x