ISABEL MARANT      
watch
The Case Study House No. 8 was designed and constructed in 1949 by Charles and Ray Eames two of the most important American designers of the 20th century.
The mid 20th century home is beautifully nestled in the hillside in Pacific Palisades right above PCH, Los Angeles. The view from the house is absolutely breathtaking!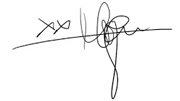 photography by Mirjam & F.F.