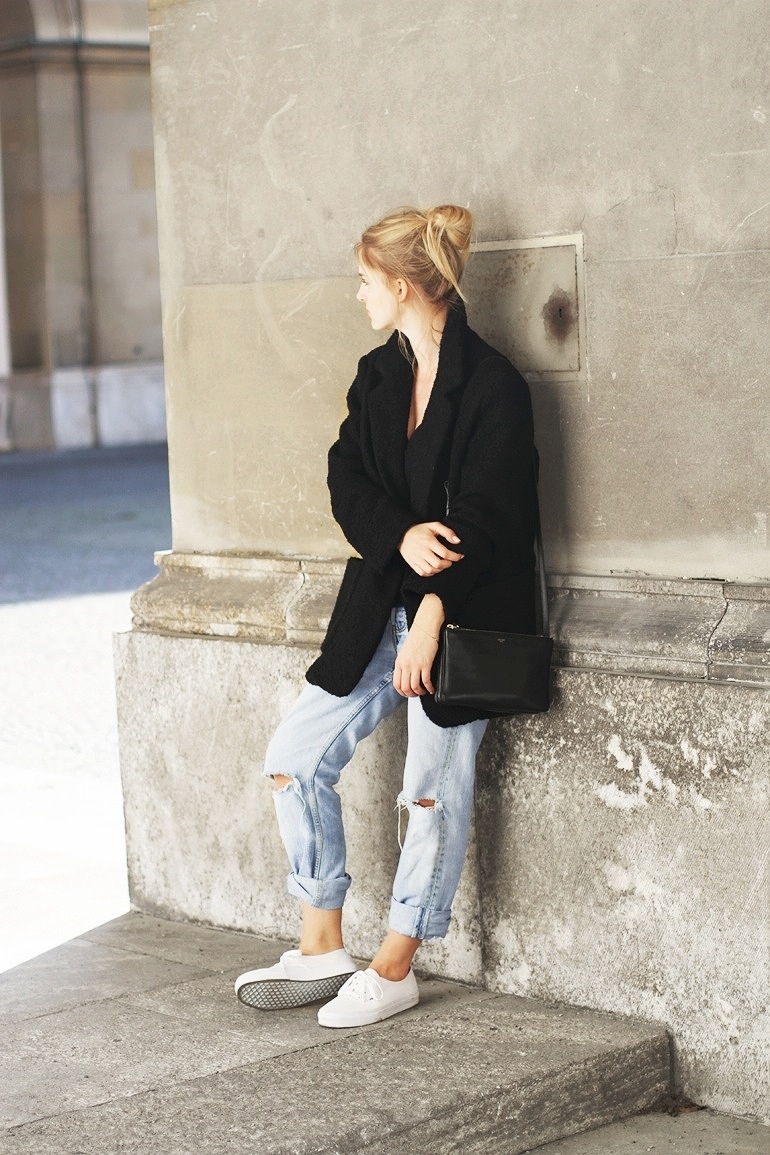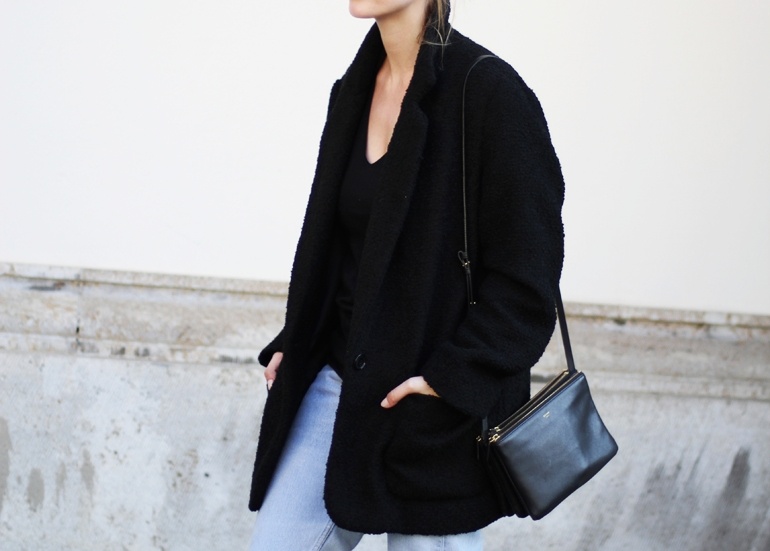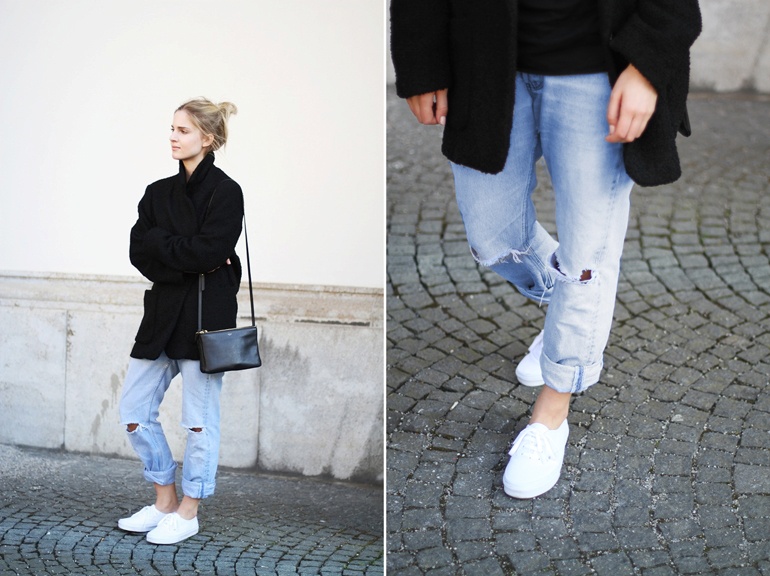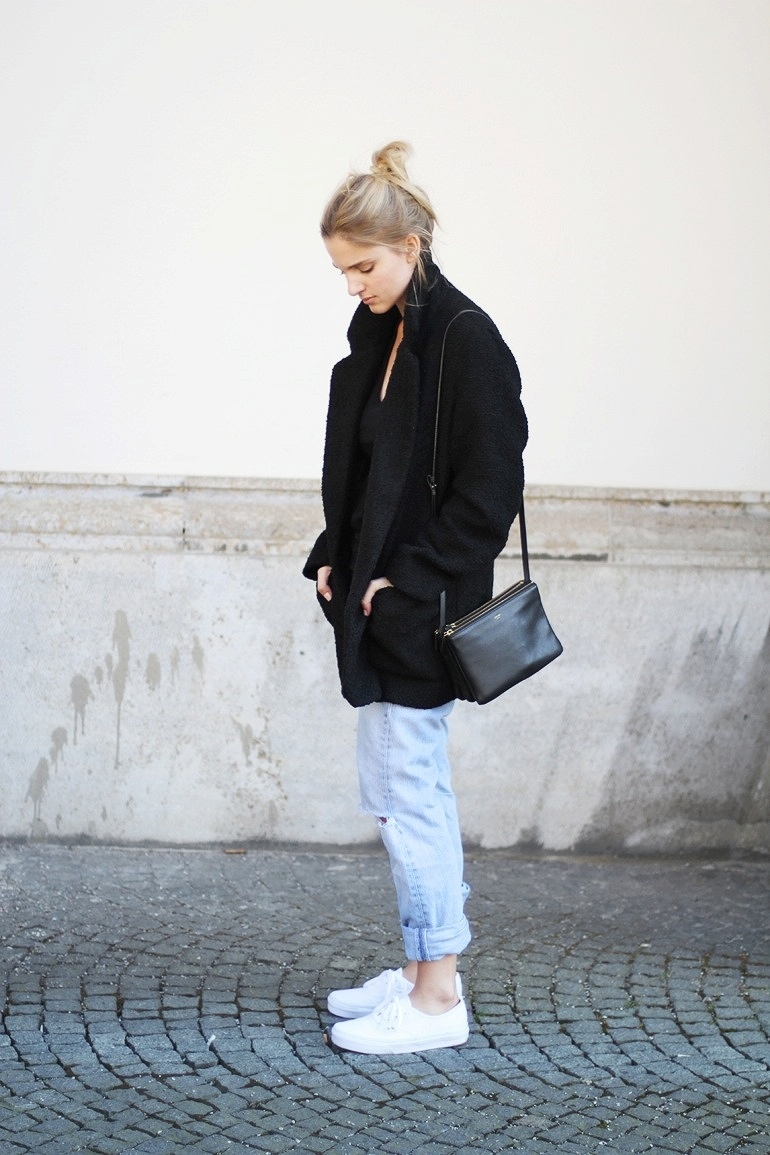 You can wear it in so many ways and it never goes out of style. The 501 from Levis. This robust denim piece is so versatile and this is how I wear them most of the time.
Do you have a 501 and how do you wear it?  
x
PS check out my sale blog – lot's of designer pieces for sale !