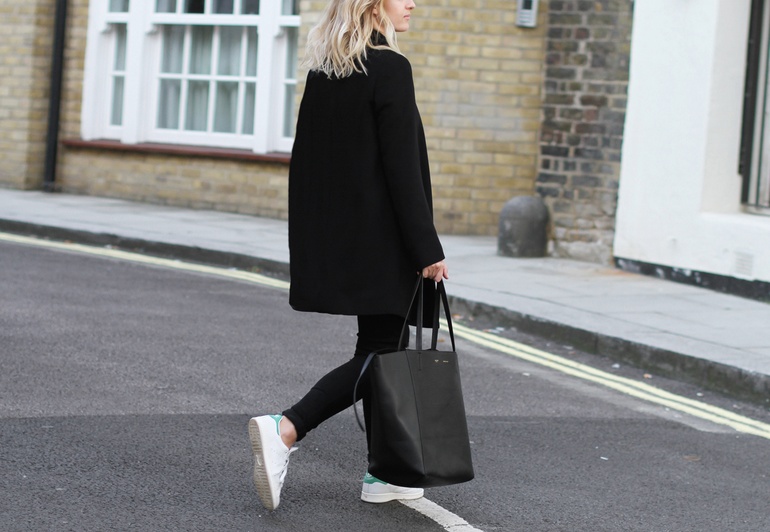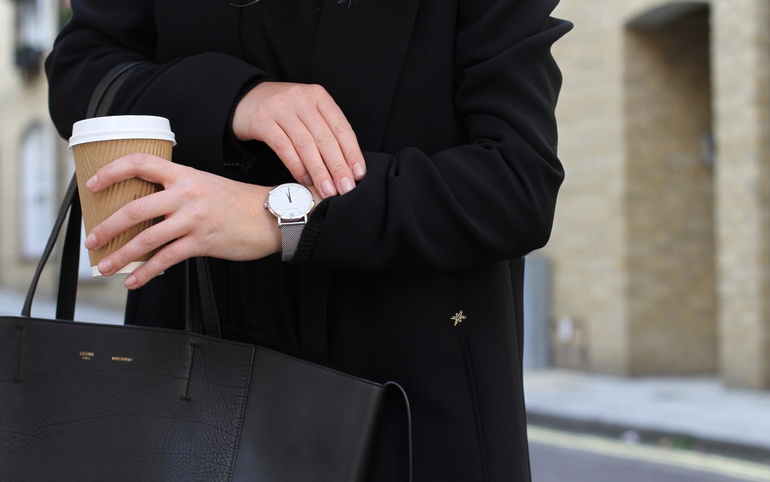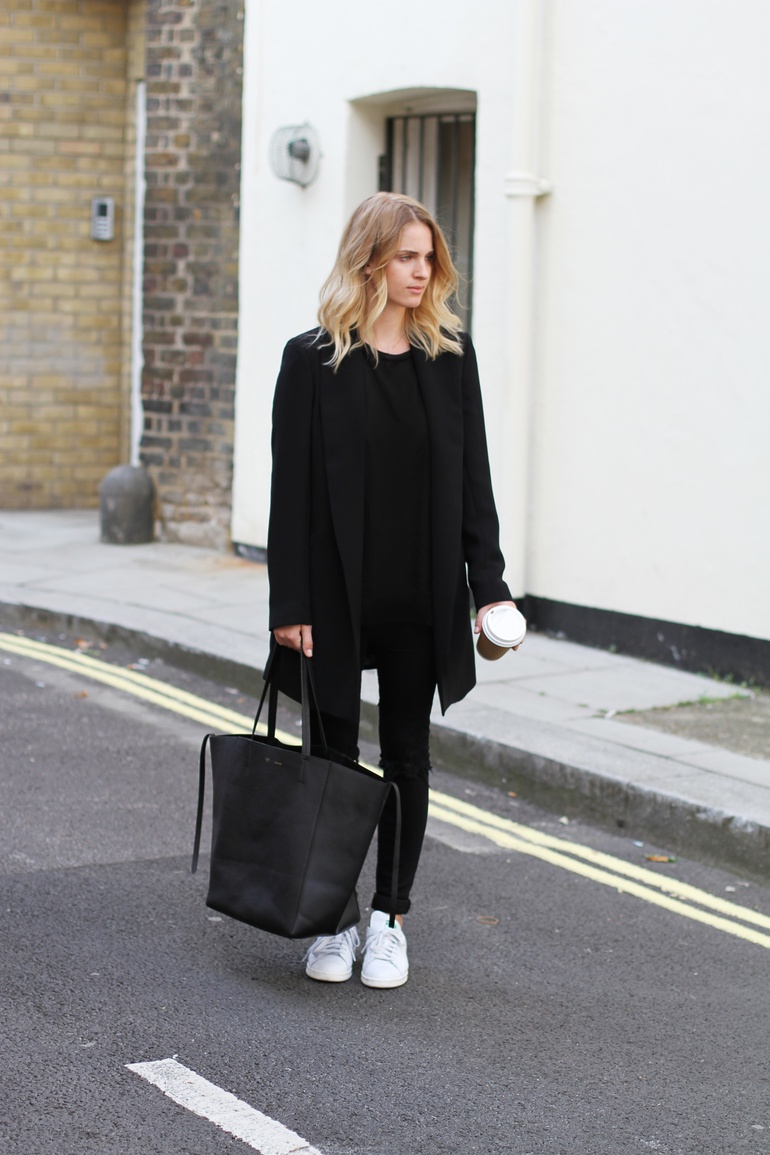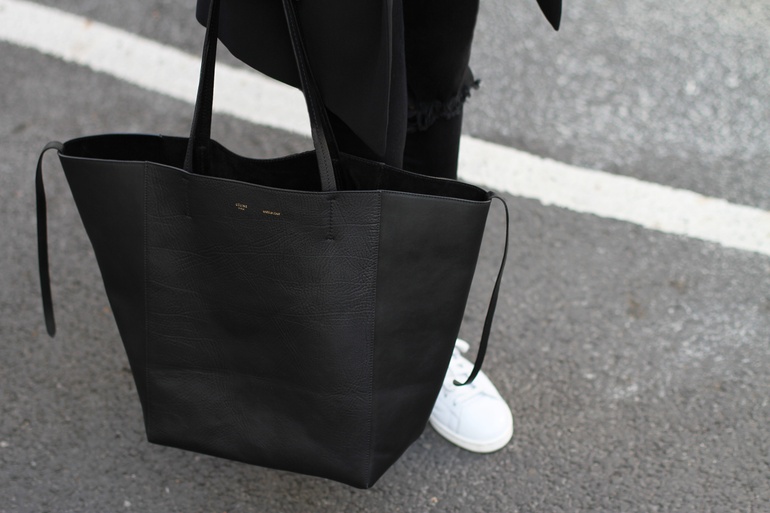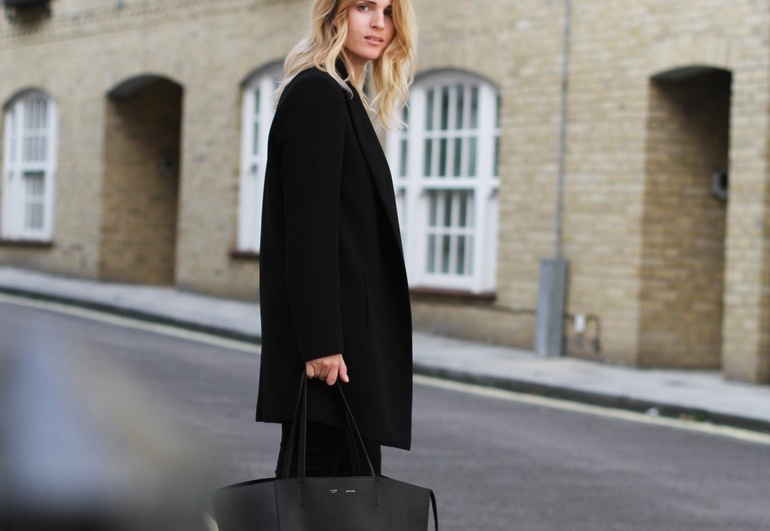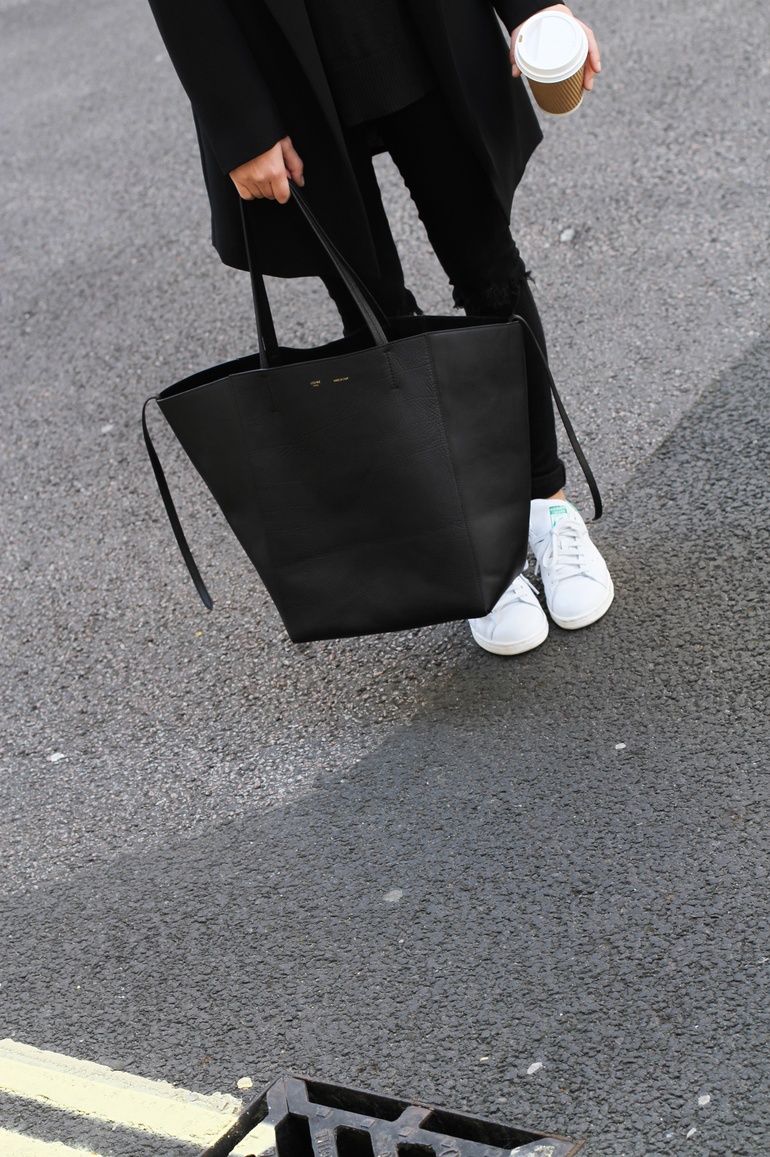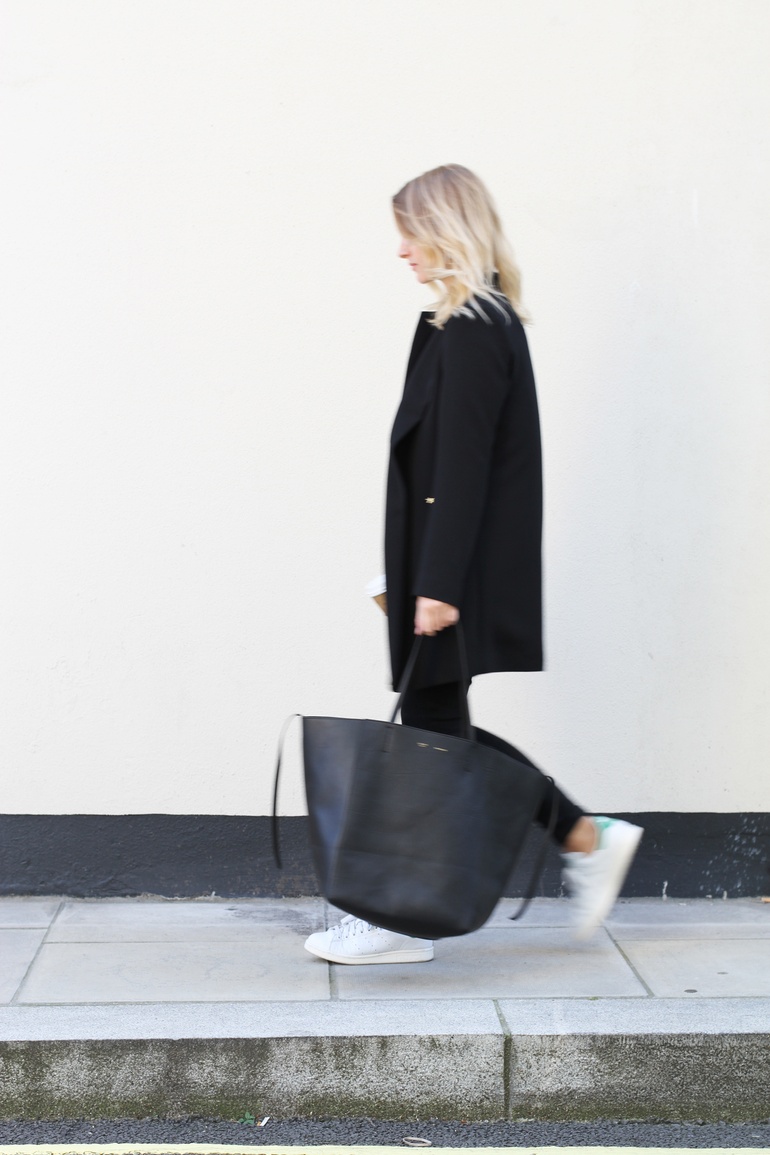 Kocca asked me if I want to be part of the "Kocca Fashion Machine" campaign which allows users to win an entire A/W outfit. Of course I said yes!
From September 30th to November 11th, all German residents can win an outfit through 3 steps:
1) visit this site and select 3 of your favorite garments from the 2014/15 Fall Winter Collection*
2) add them to the slot machine one by one, by clicking on "add to slot"
3) register by filling out the online form and click on the specific button to discover if you've won
PS more pics on my Pinterest.
As an alternative, the player could win discount coupons (20% and 50% discount) to spend on the eshop.
If you don't win, you can try again till 4 times a day by sharing the game on Facebook. Every participant receives a free shipping code for all the purchases on the ecommerce.
* The 3 garments must necessarily be made up of: 1 head "top", 1 head "bottom", 1 accessory.