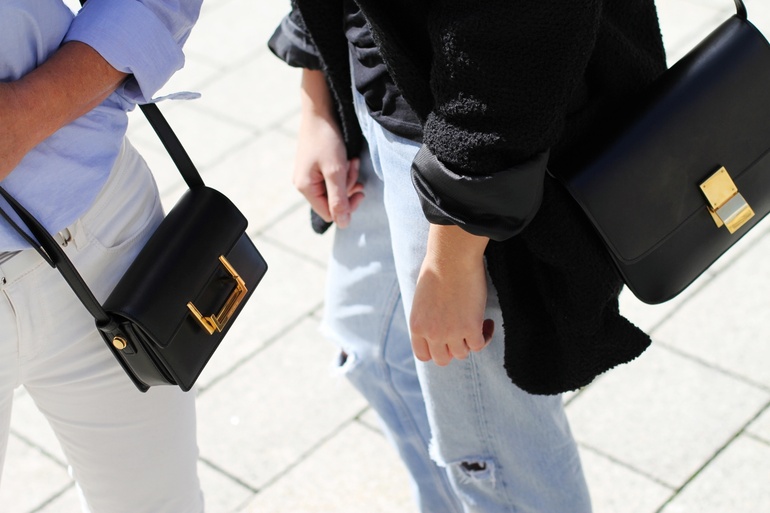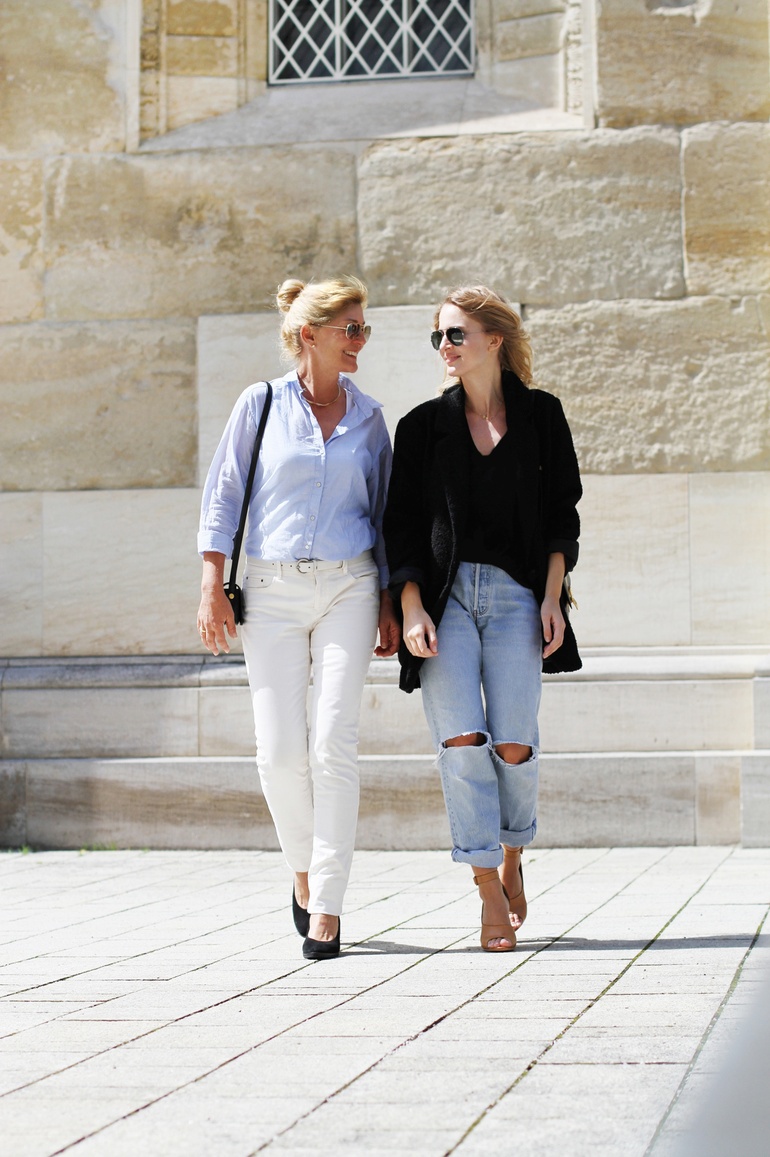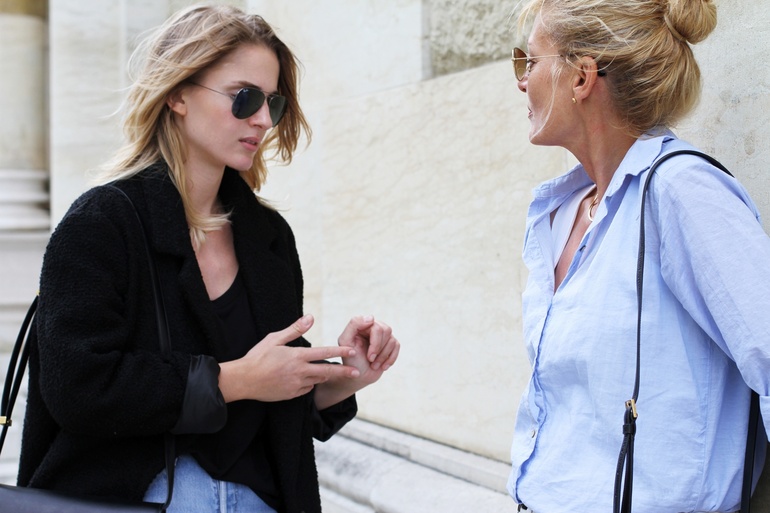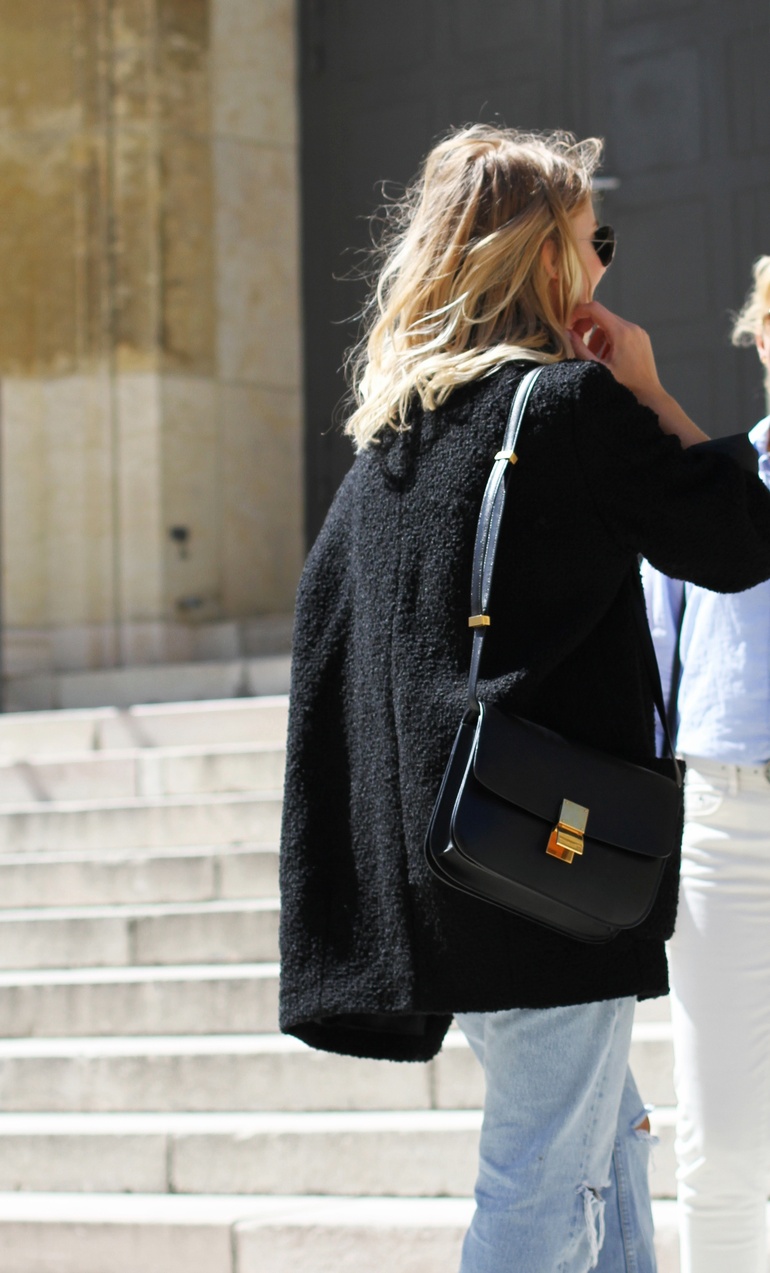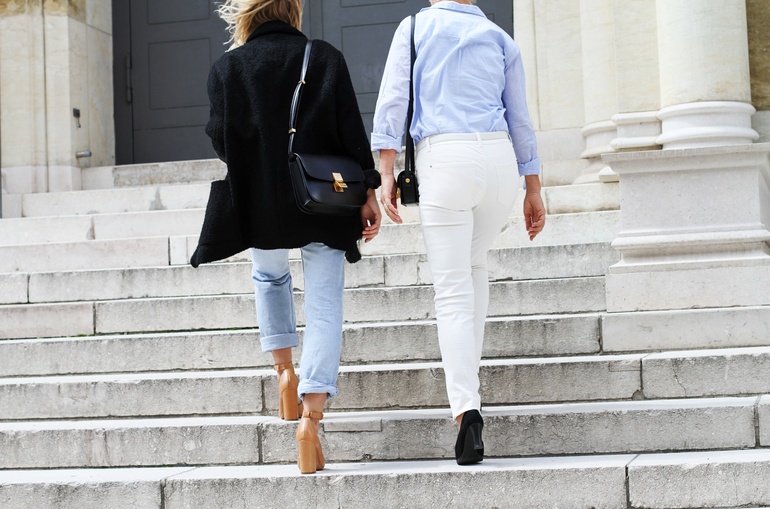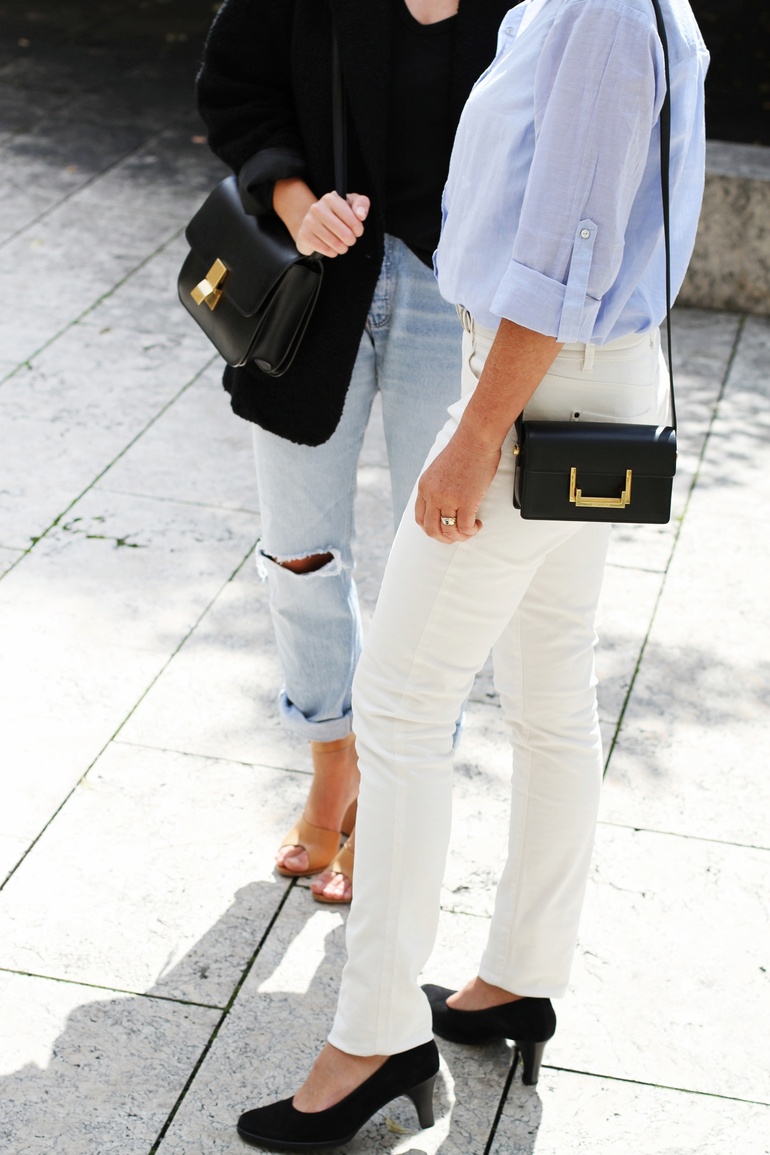 When UNGER-FASHION.COM asked me if my mum and I want to be part of the 'Style is ageless' campaign we immediately said yes. My mum is such a lively & happy person and when we meet is always fun and laughter in the air. Usually she spends the whole summer windsurfing in South Europe so I was super happy when we met for a coffee & stroll through Munich last week.
Now the best – you have the chance to win one of eight 500€ voucher at UNGER-FASHION.COM! Simply take a selfie of your fav outfit of you & your mum and tag #styleisageless #ungerfashion @ungerfashion. Fingers crossed!    
x
PS check out my 
sale blog
 –  every week new designer pieces for sale – 
30% OFF EVERYTHING 
!