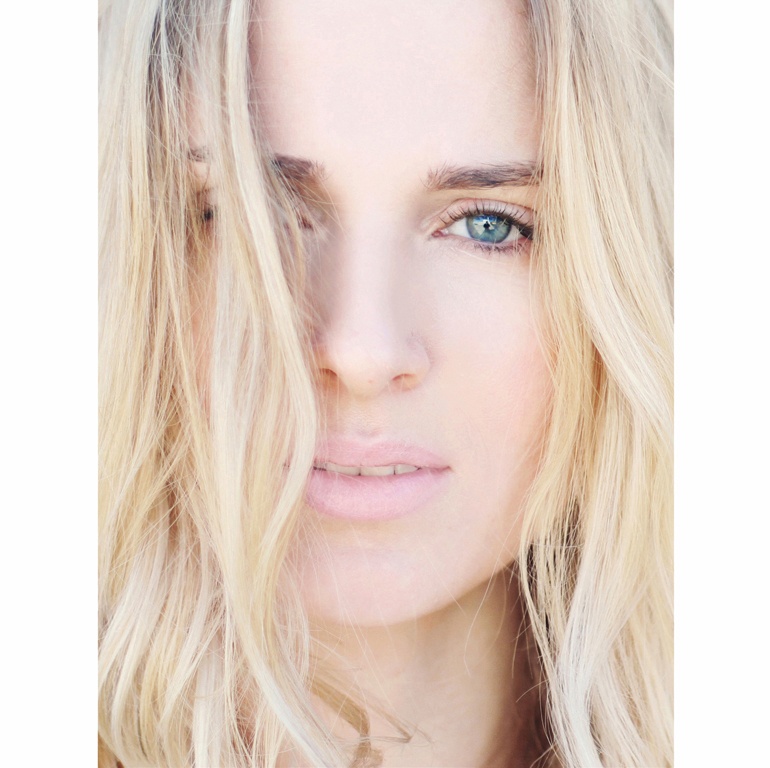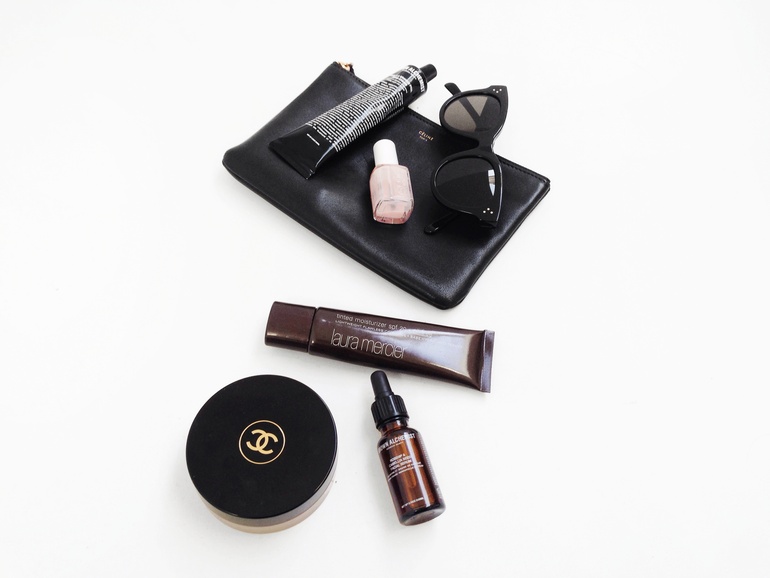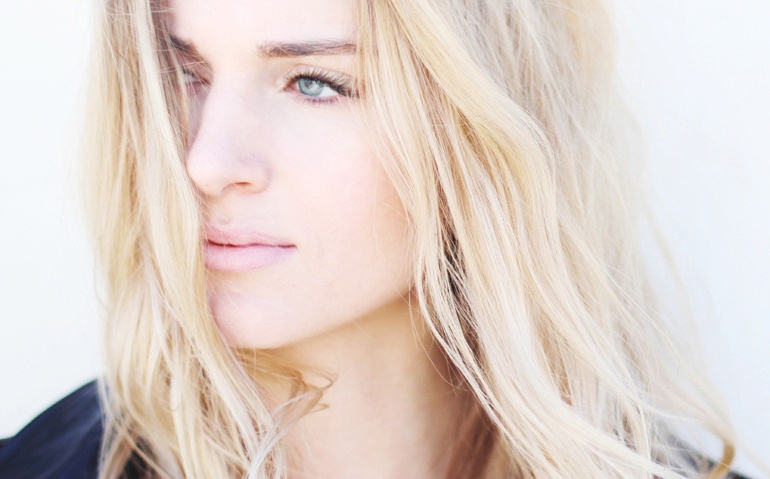 When it comes up to make-up and beauty I like it pure and natural but with this certain kind of glow that makes you look fresh. So if you want to find out more about my beauty 
routines and what's the perfect product for beach waves, check out my favourites on the new Douglas blog.
x
PS check out my sale blog – lot's of designer pieces for sale !