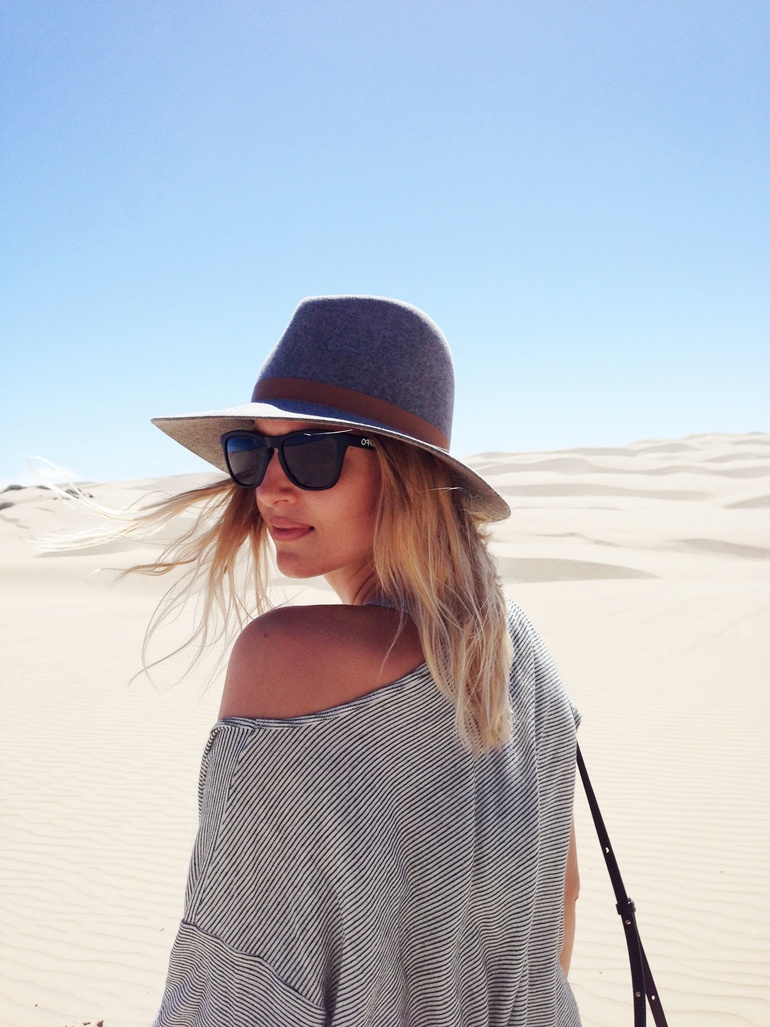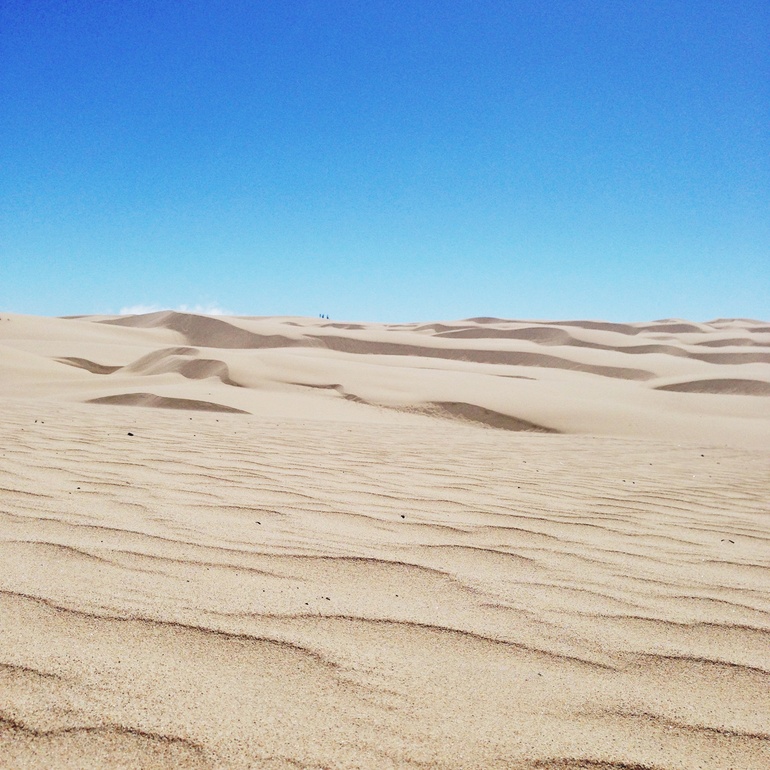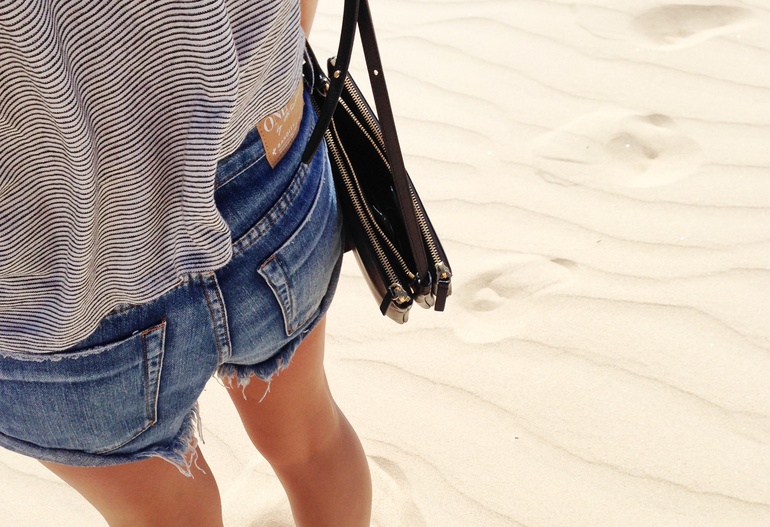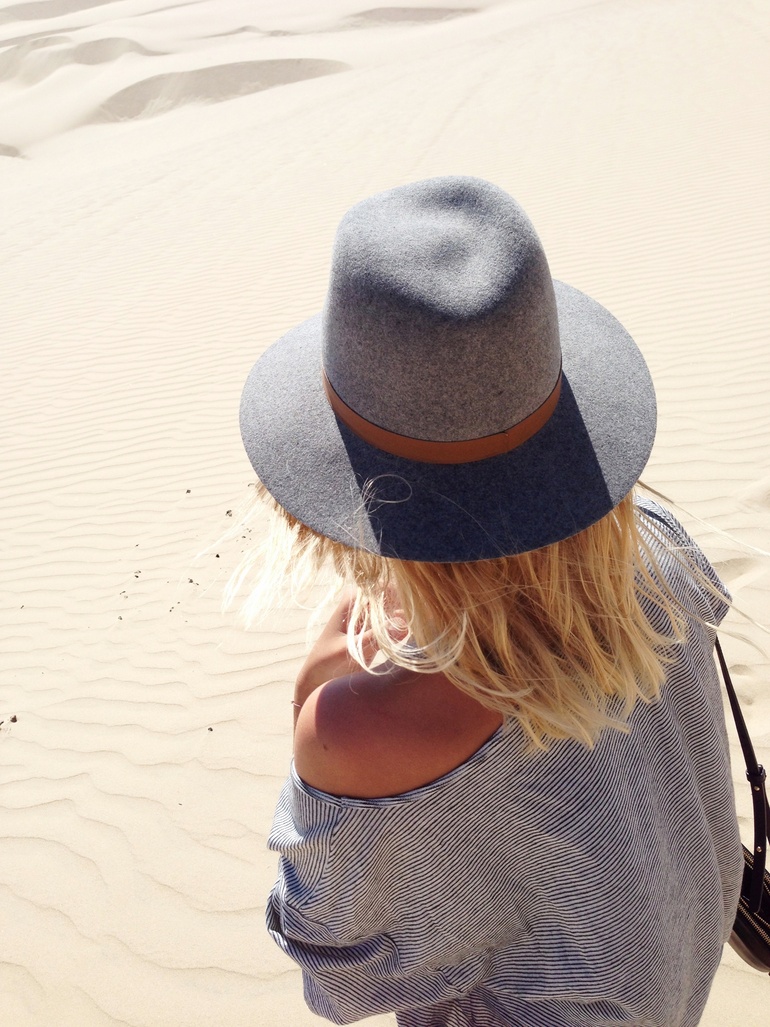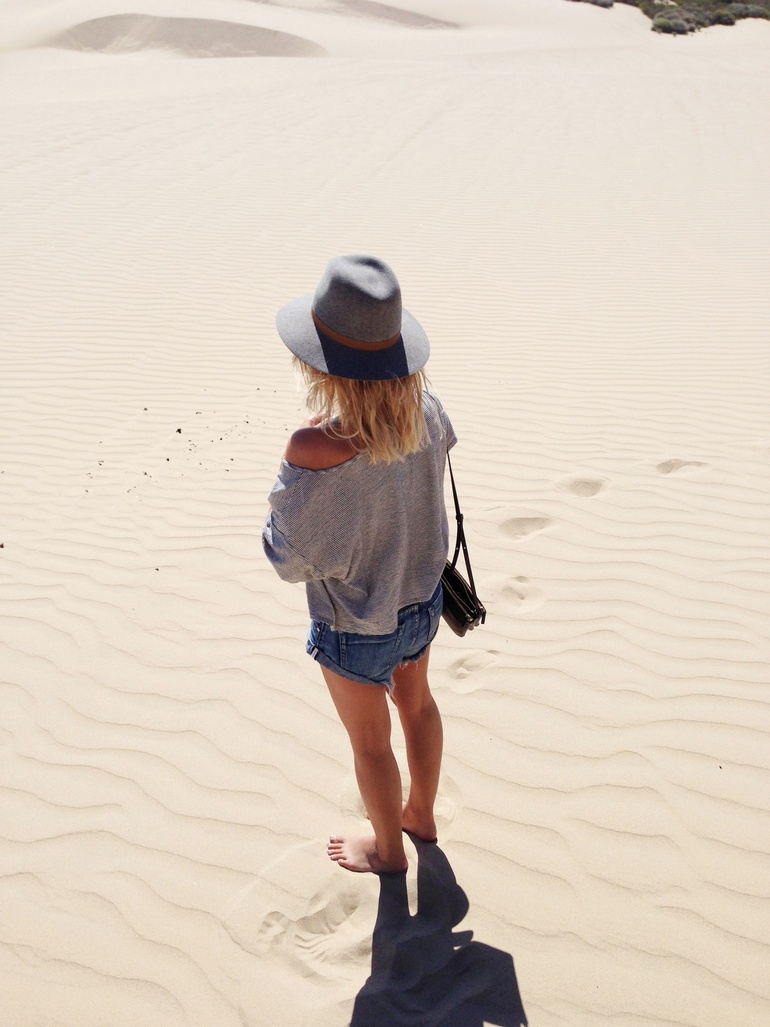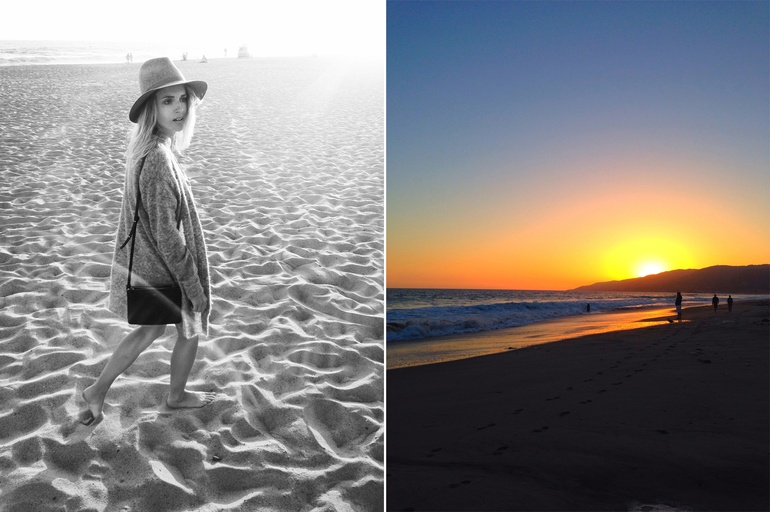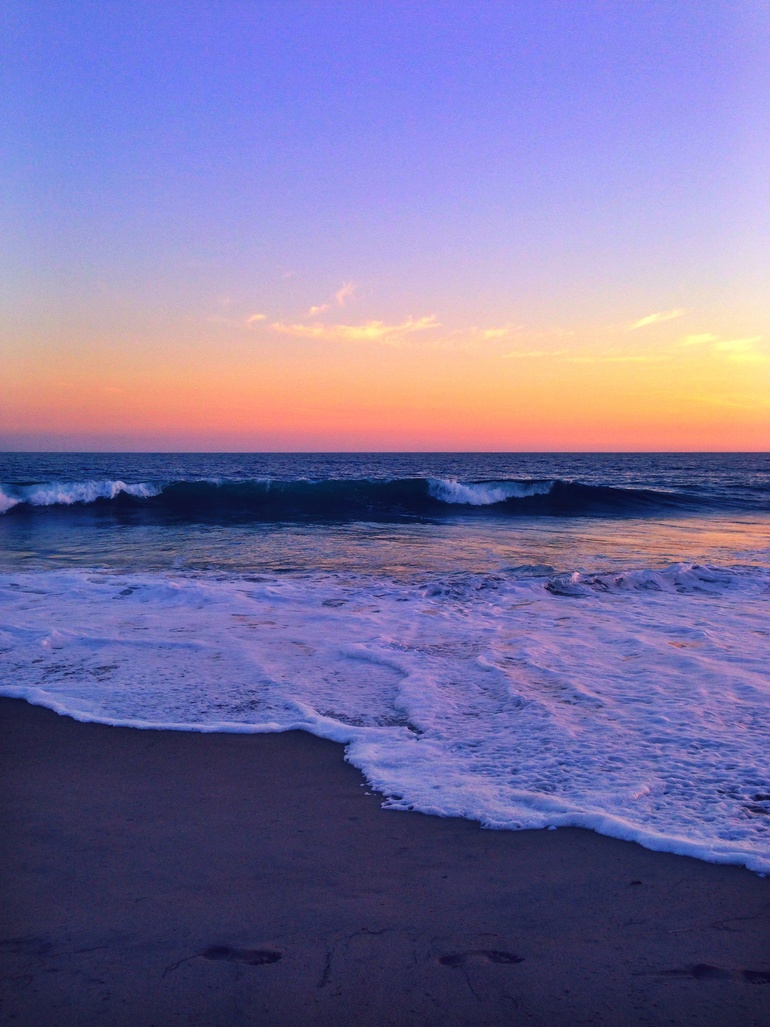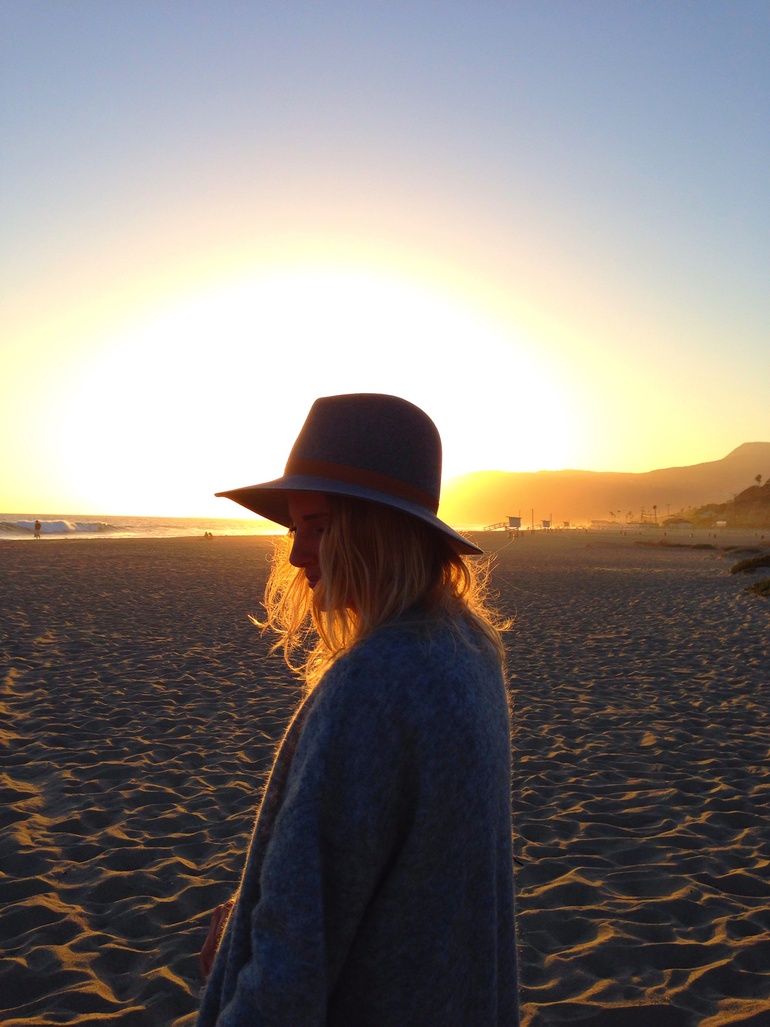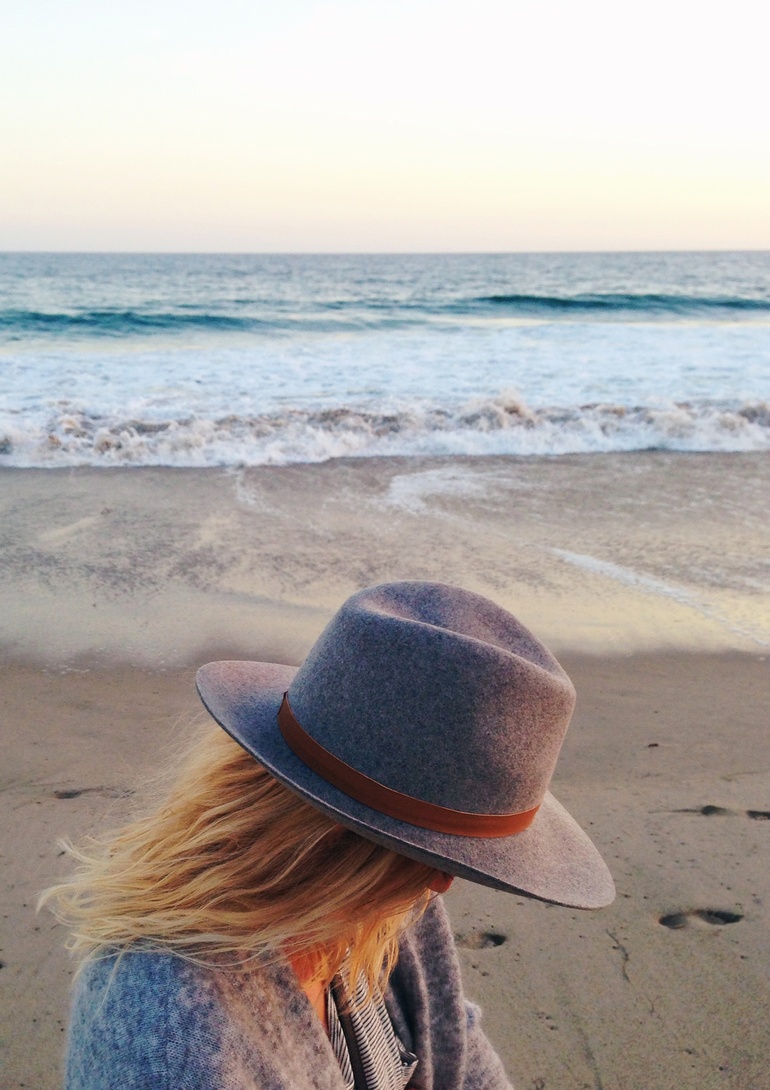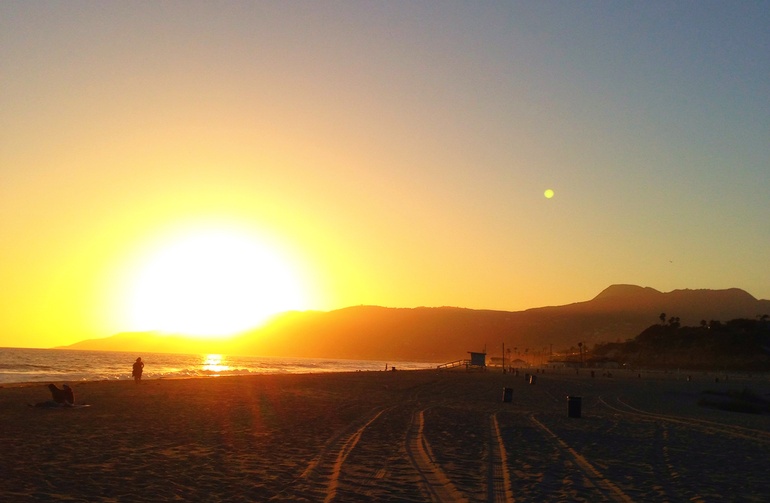 CÉLINE   
   trio bag (similar here)
Here is another cutout from our Cali trip ..
One day we spontaneously decided to drive up to Pismo Beach to check out some 1968 Dodge Charger (we're currently looking for a new musclecar) and visit the Oceano dunes.
I was literally speachless when I saw the dunes and we'll definitely come back for some off-road action (and DUDE how cool is 'roadkill')!
We ended the day with a breathtaking sunset at Zuma Beach and some burgers at Neptune's Net.
x
PS check out my sale blog –  every week new designer pieces for sale + 20% OFF EVERYTHING !