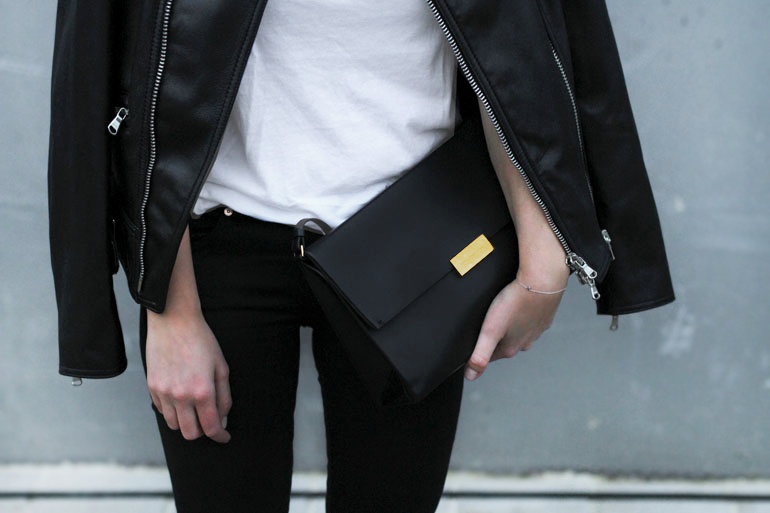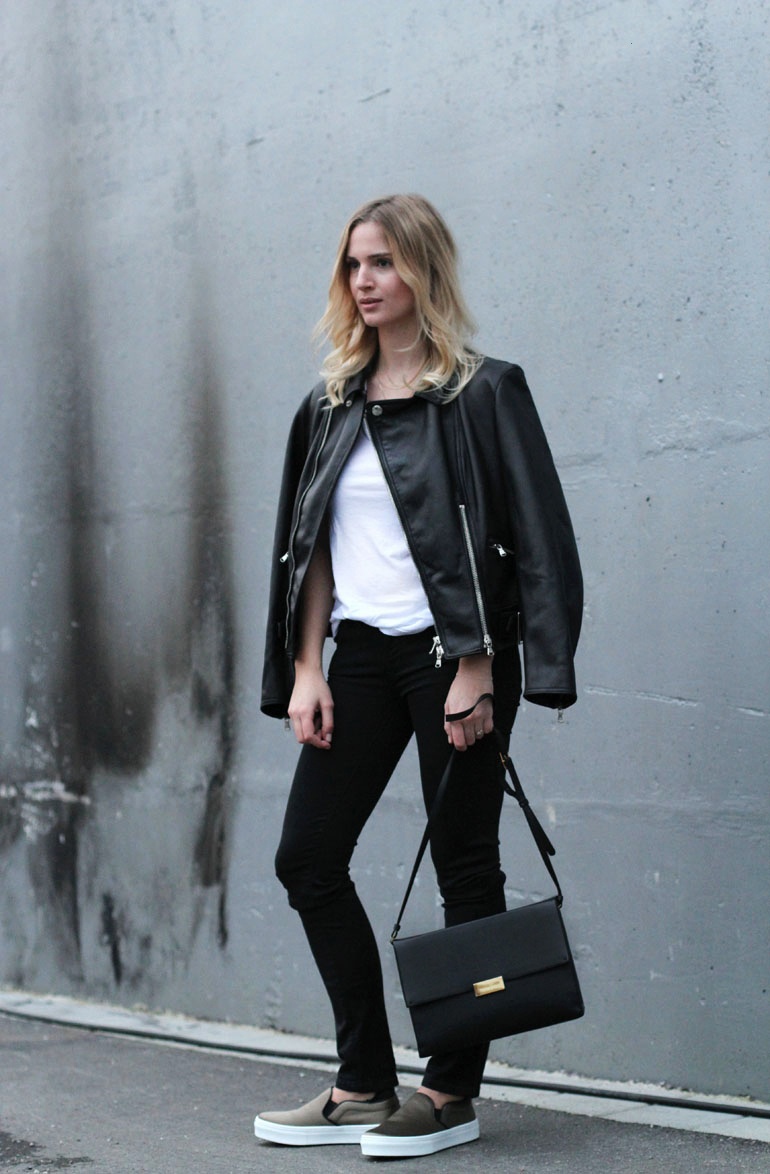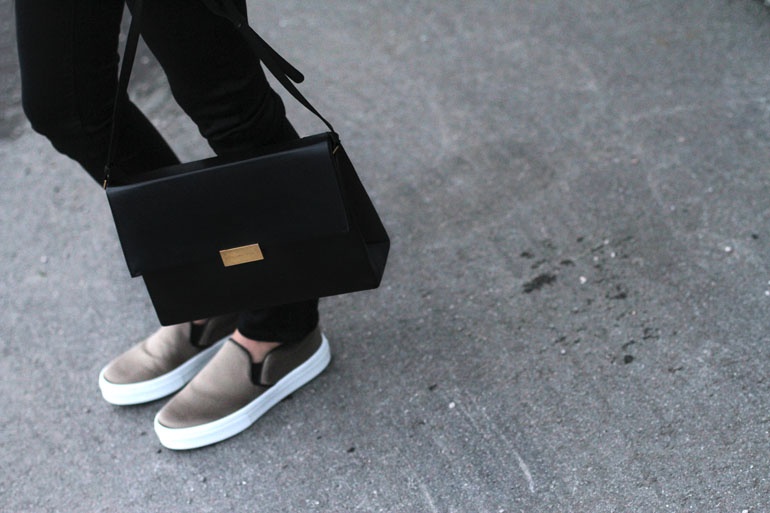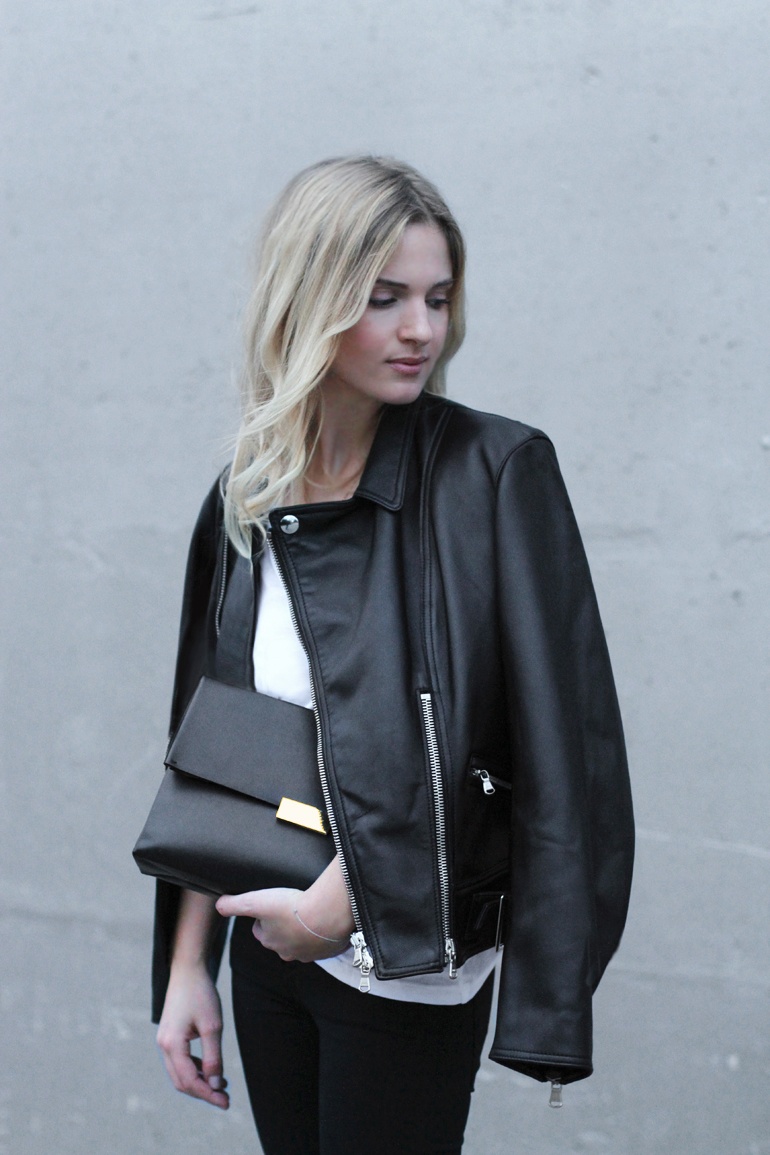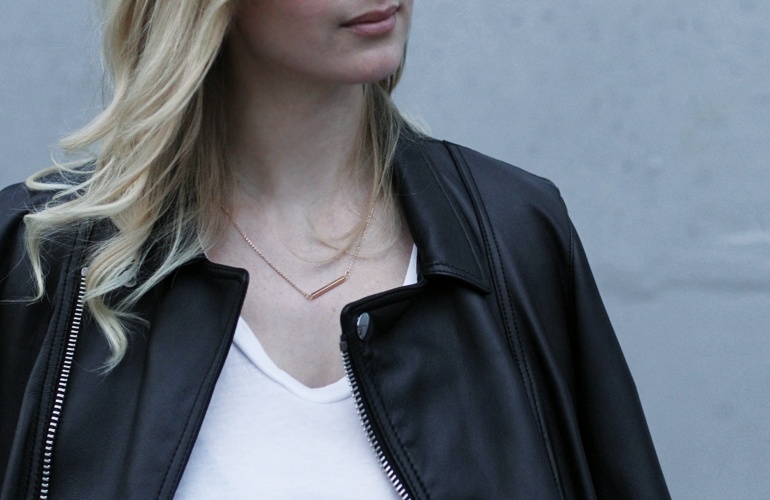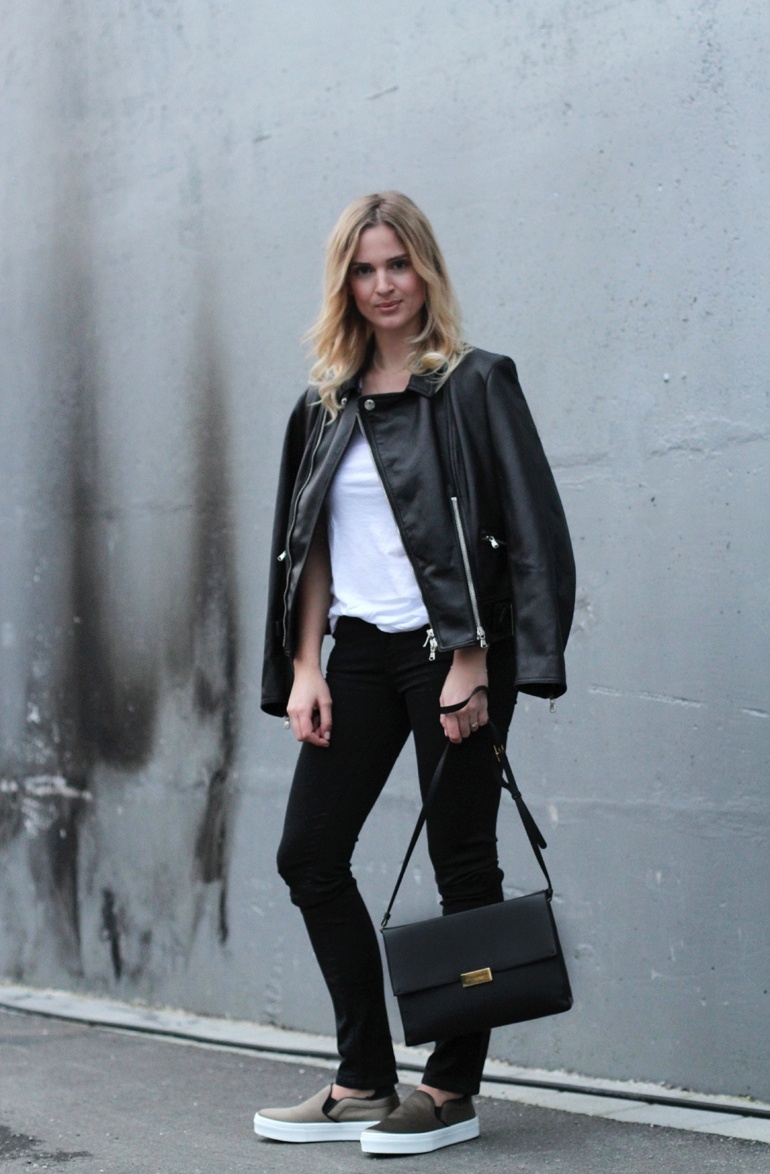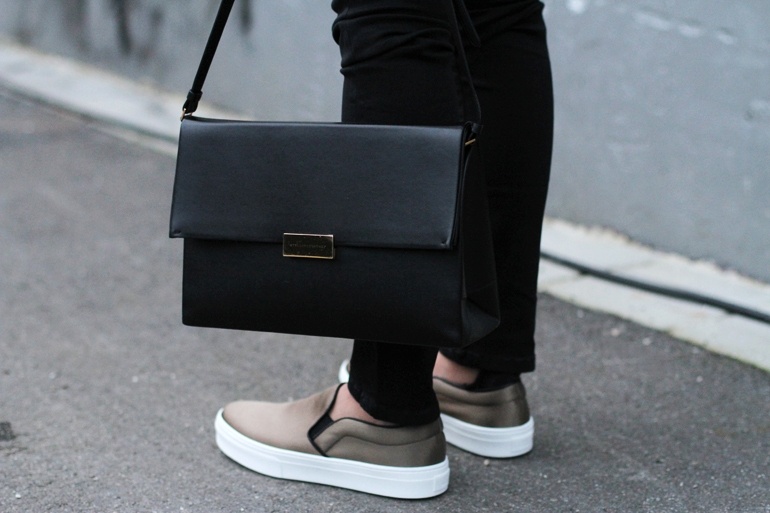 As you might know I've joined forces with UNGER and Sigrun-Woehr to style up some looks. Here is part two – some kind of laid-back meets casual.  
AND you can win a €500 gift voucher for UNGER! Simply follow me and UNGER on facebook and write a comment under this post (+ email address). The winner will be announced next Sunday. Good luck pals! 
And don't forget to check out the new UNGER blogazine.
x
PS I've added some new stuff to my sale blog + 10%-40% off of all almost all items!