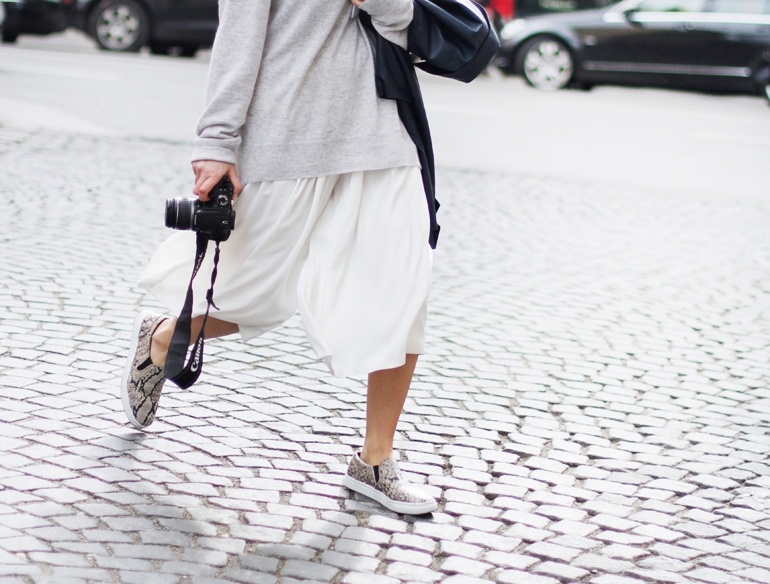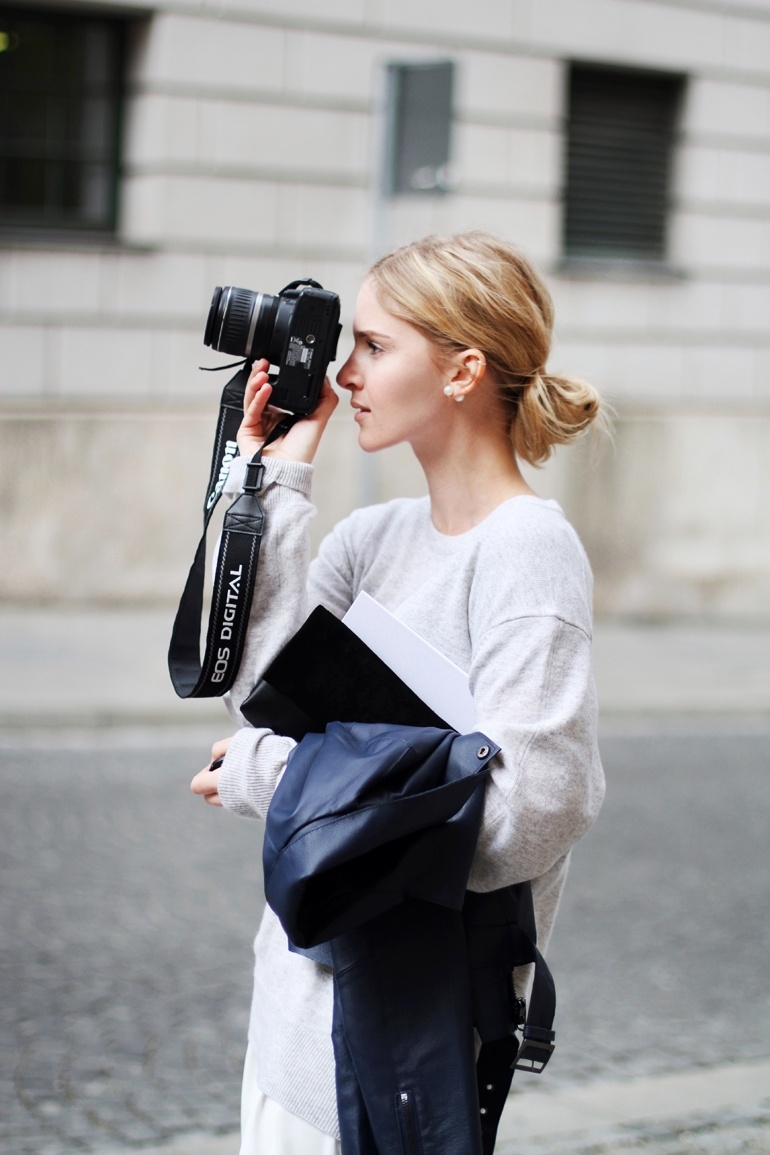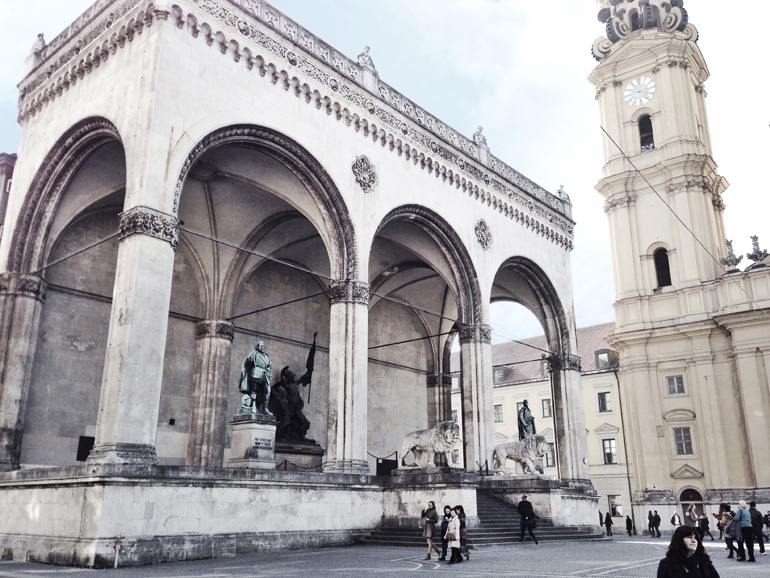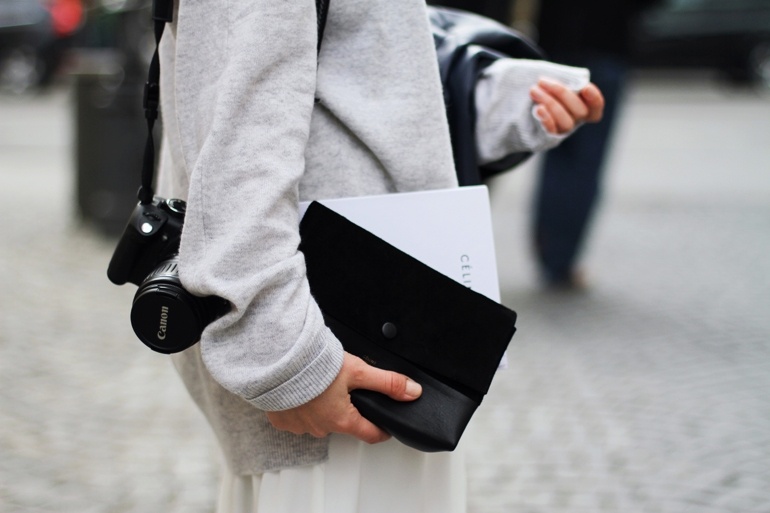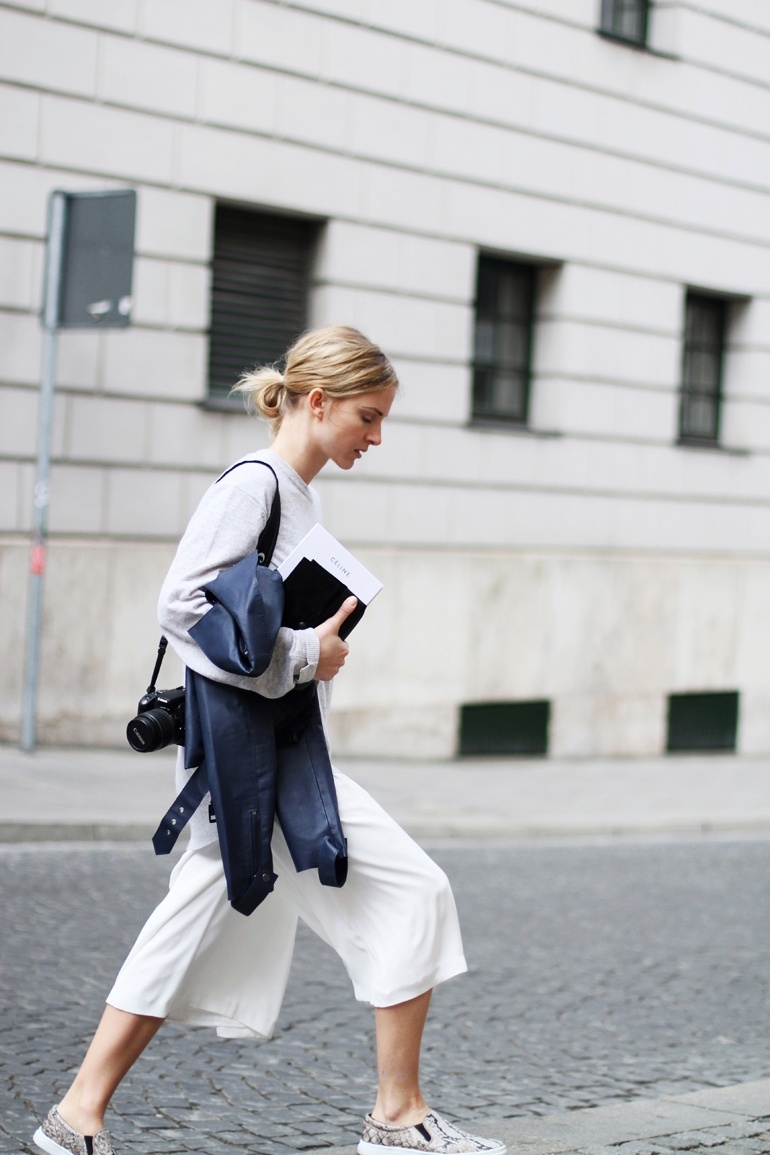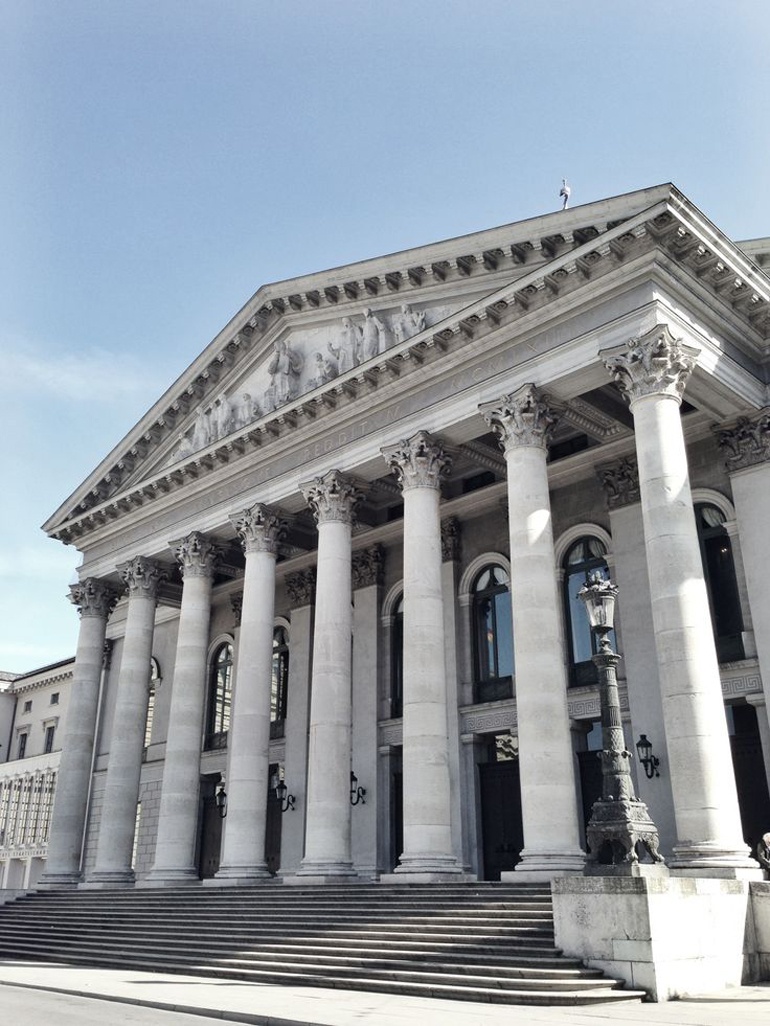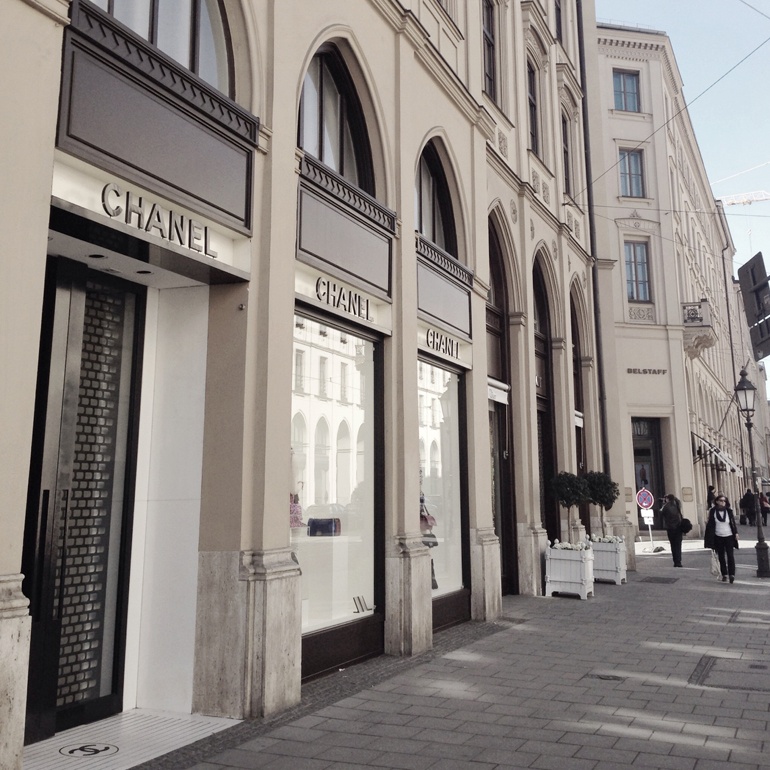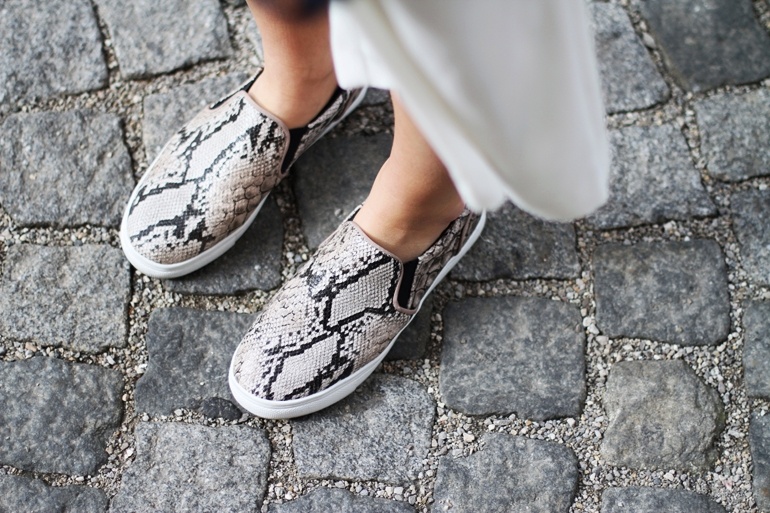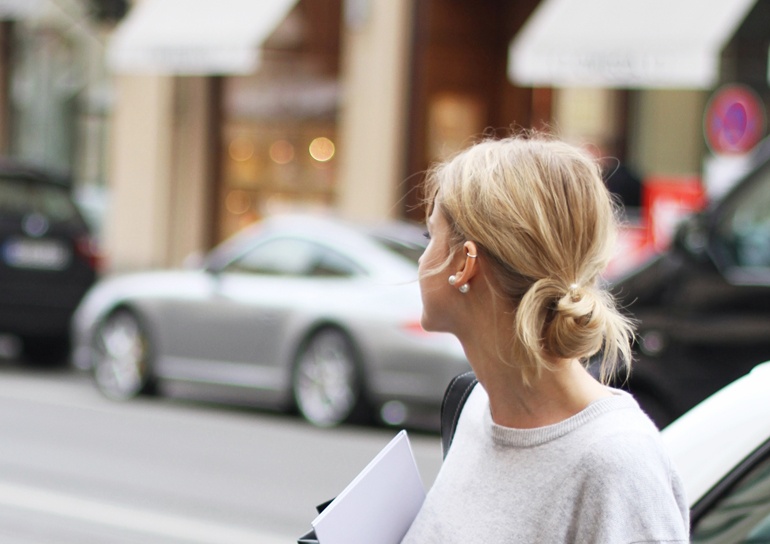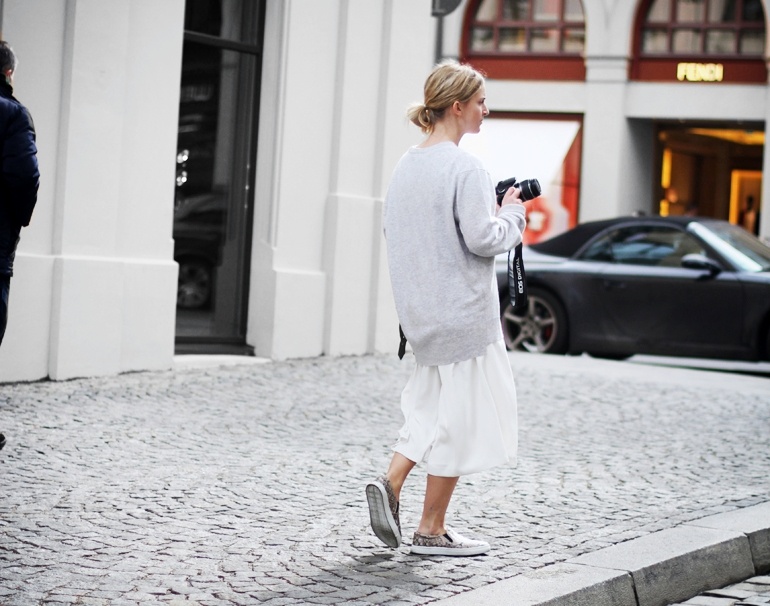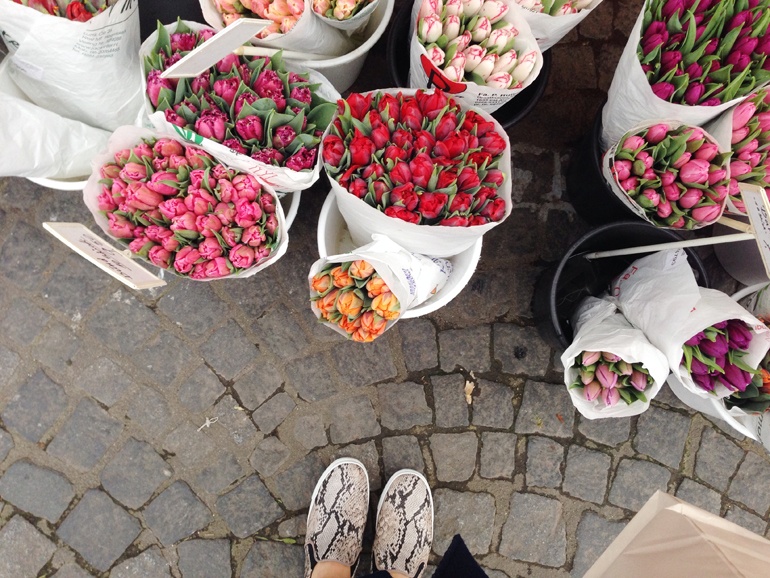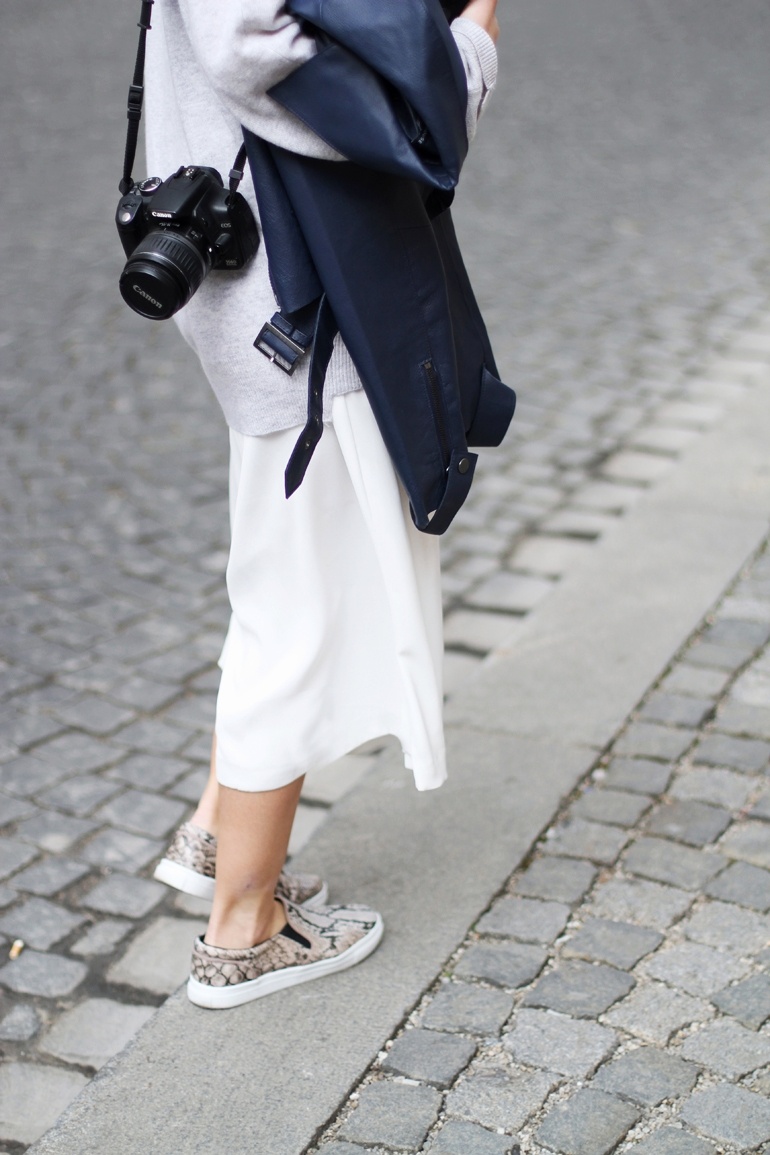 As part of the warehouse Fashion Shooter campaign that is all about sharing your favourite fashion and lifestyle photos I thought it might be a nice idea to show you one of my favourite pieces this season. The culottes.
From the catwalk to the streets, the culottes have definitely proven to be an important spring trend to try. PS go and sign up for the Fashion Shooters festival here.    
x
PS check out my sale blog – lot's of designer pieces for sale !