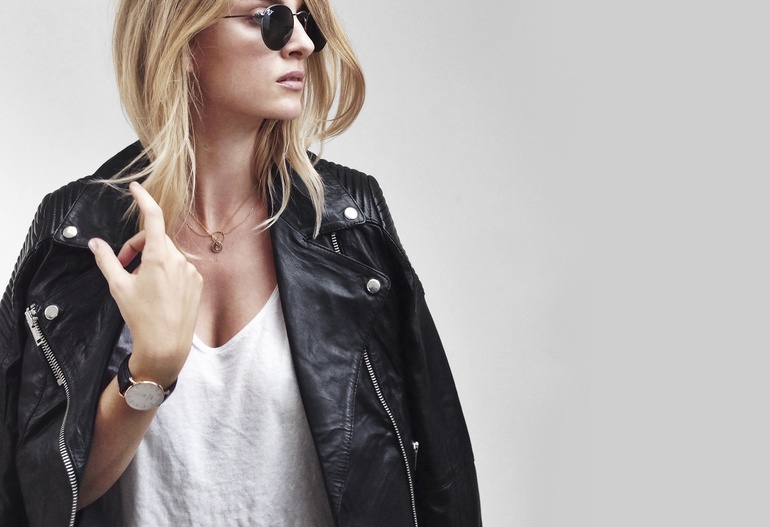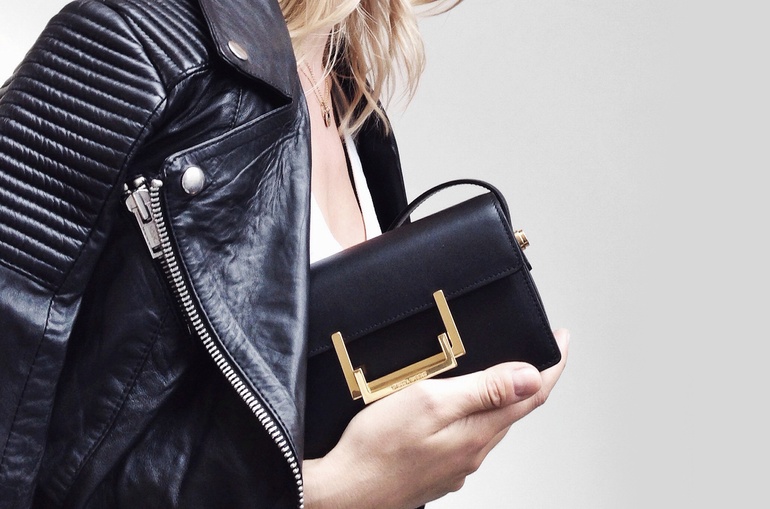 If you follow me on Instagram you might know that we moved to London a few days back. And what can I say.. I LOVE THIS CITY! Our new flat is amazing AND I have my own dressing room (pics coming soon)!  
We've planned this over one year and now it was finally time for the big move. First we wanted to go to San Francisco, then Los Angeles and now it's London (but we'll move to Southern Cali in about one year if everything goes well).
But now it's time to enjoy the sun and 25°C outside.
x