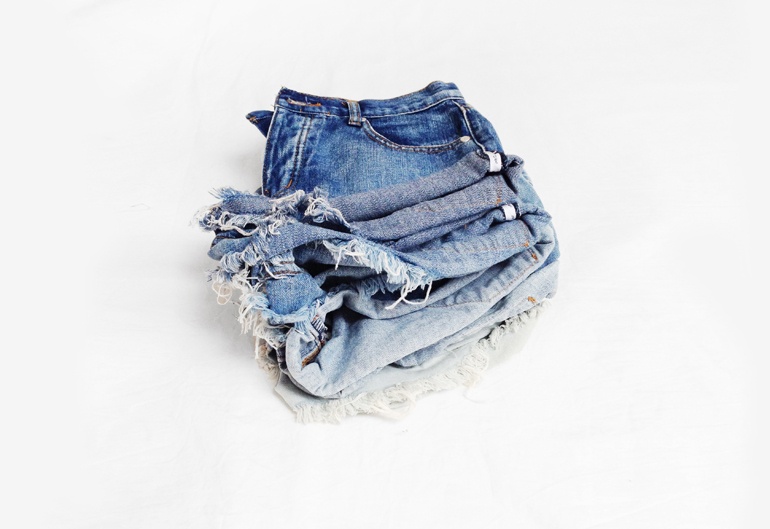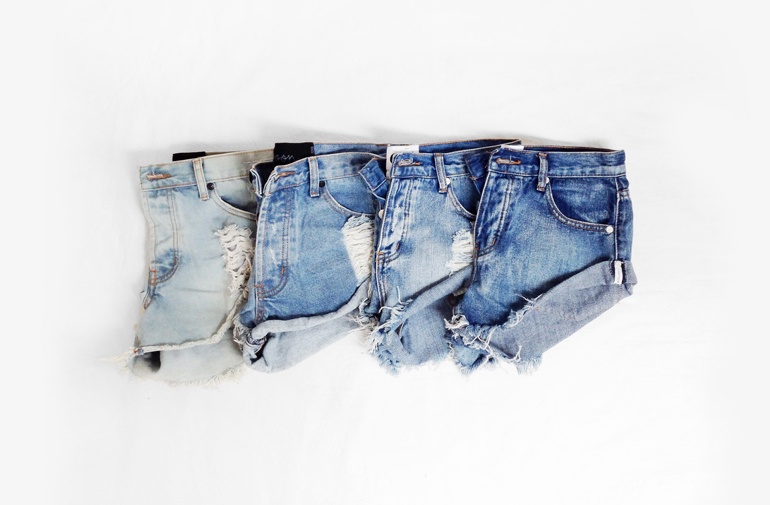 ONE TEASPOON     
bandits in desperado (similar here)
My sistern-in-law asked me last summer when we've been in LA why I have so many (One Teaspoon) denim shorts? Aren't they all the same? I had to lough because  she was right.
I replied her 'I love the fit and if I wear it half the year 24/7 it happens that I buy it more then once'.
How about you?
x
PS check out my sale blog – lot's of designer pieces for sale !