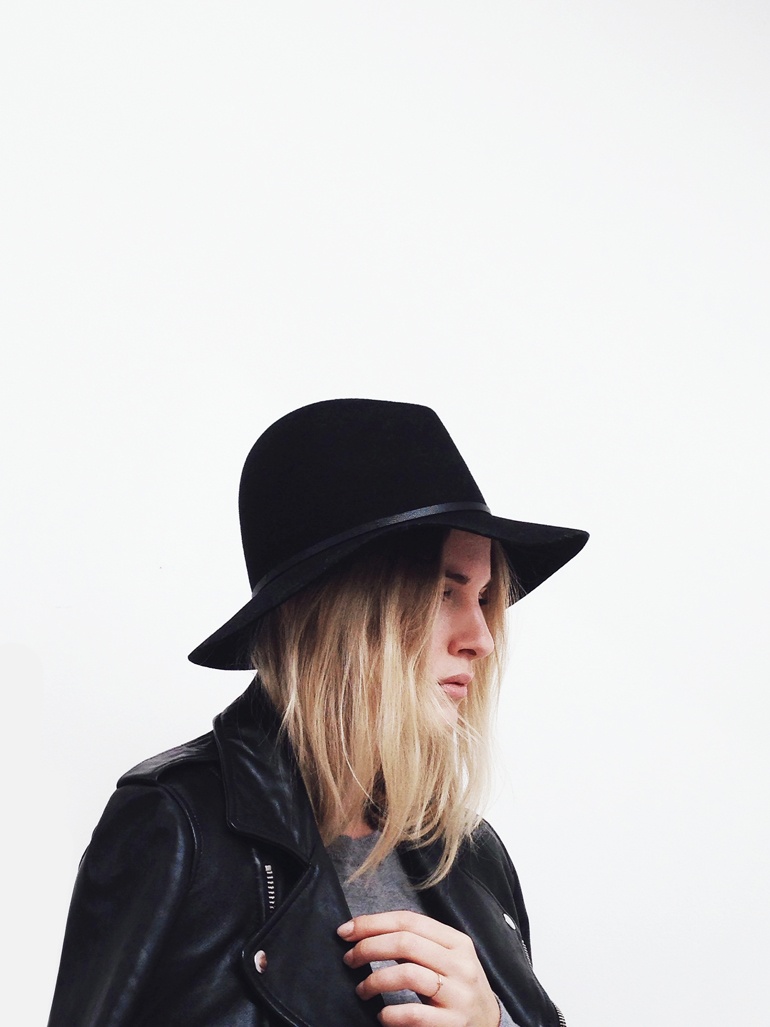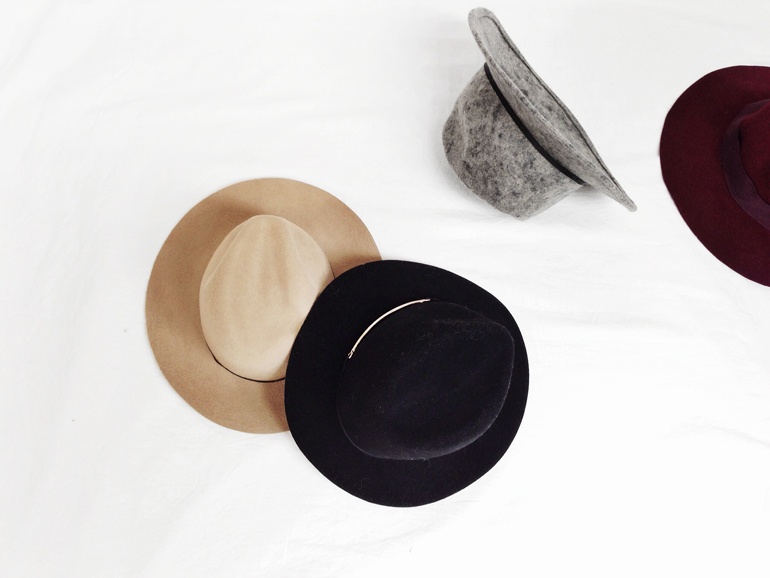 Yes It's a fact, I almost always take a hat with me when I leave the house. It's simply the easiest way to individualize any outfit. AND avoid bad hair days of course.
My fave & the perfect fit has definitely the one from Janessa Leone!   
x
PS check out my sale blog – lot's of designer pieces for sale !