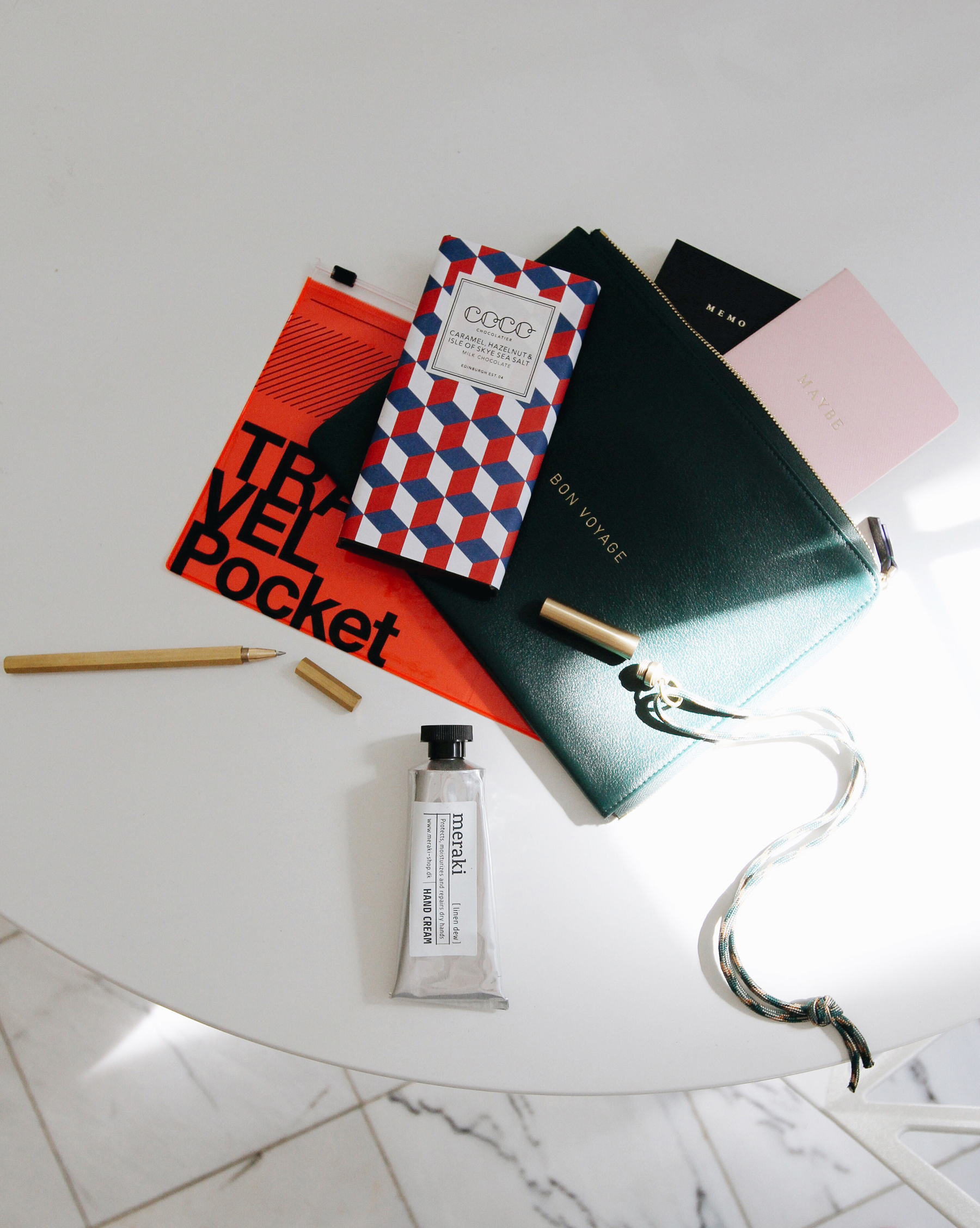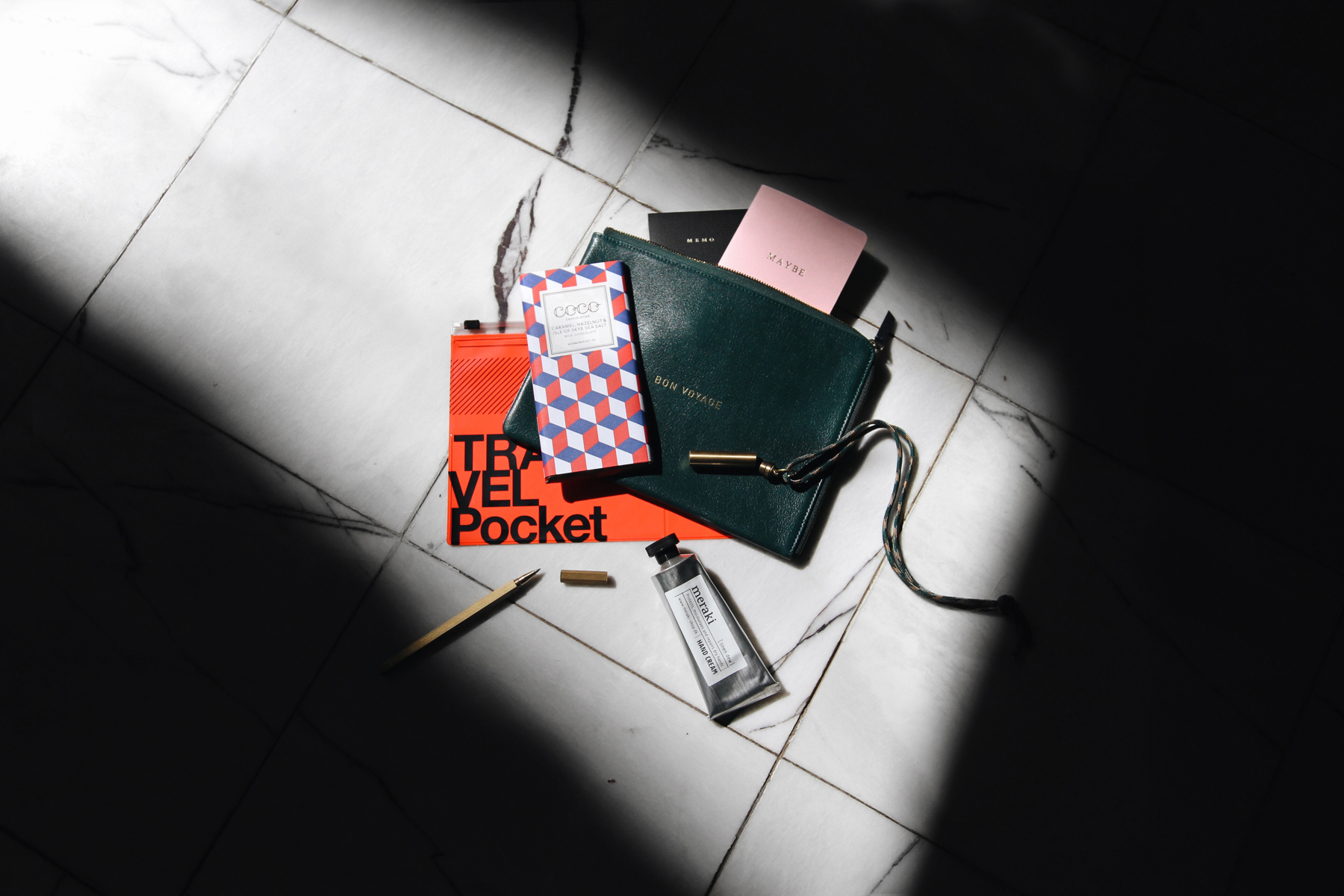 Fashion week is in full swing and I teamed up with www.notanotherbill.com to create a must have travel kit for everyone who loves to travel. It includes one leather pouch for your wallet, passport etc. another one for cosmetics, hand cream, pen & notebooks to write down your travel impressions, a secret capsule and the most important a yummy chocolate bar.
PS: Use code MIJAxNAB and get a free sunglasses case with your order!
Very limited edition so grab it before it's gone!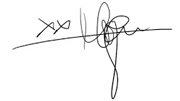 Advertisement / Anzeige