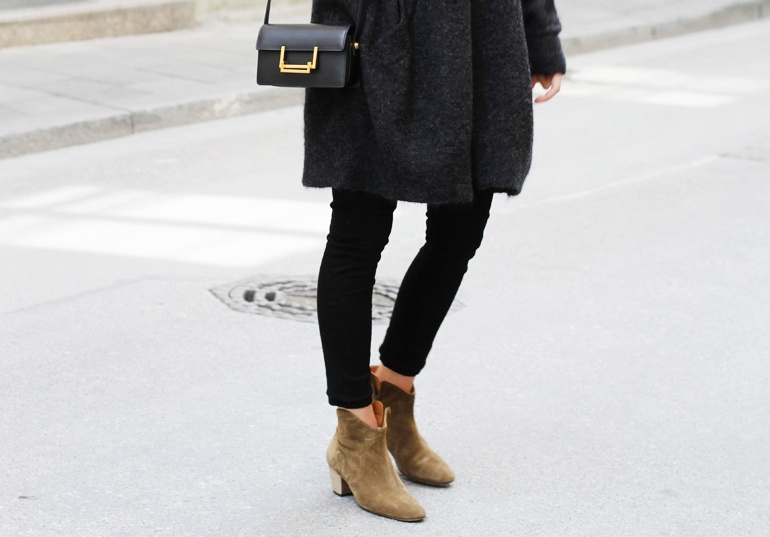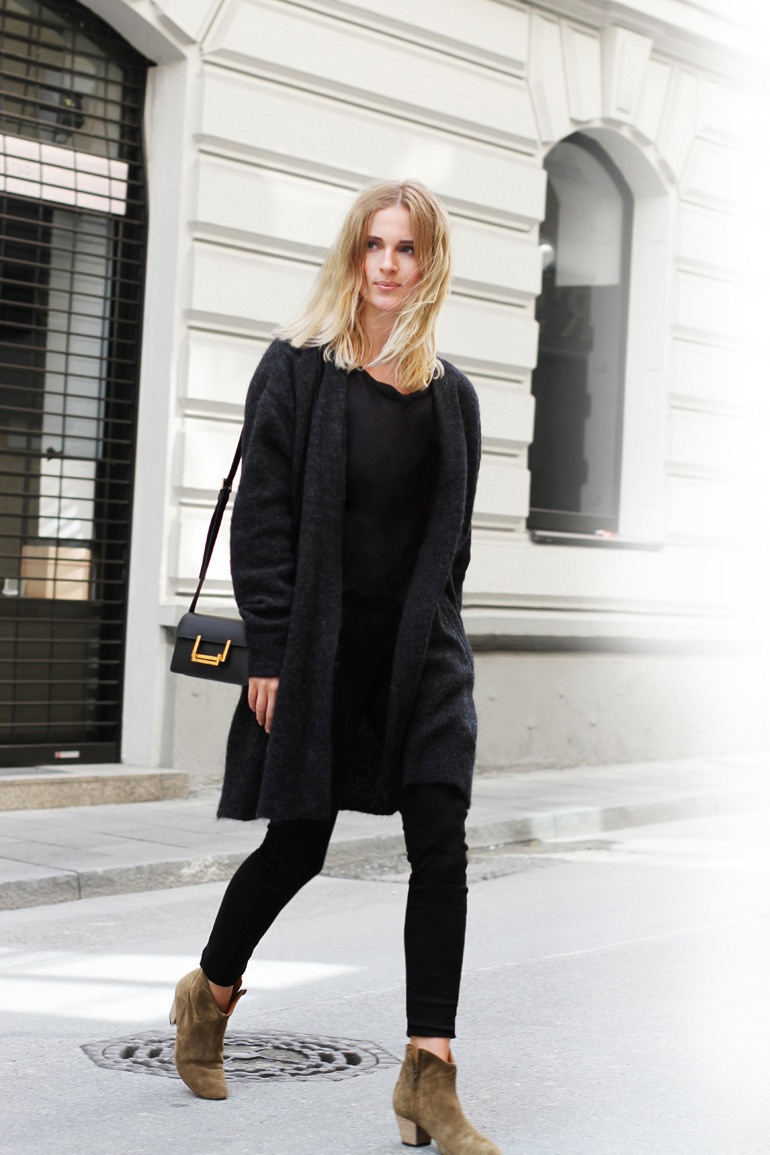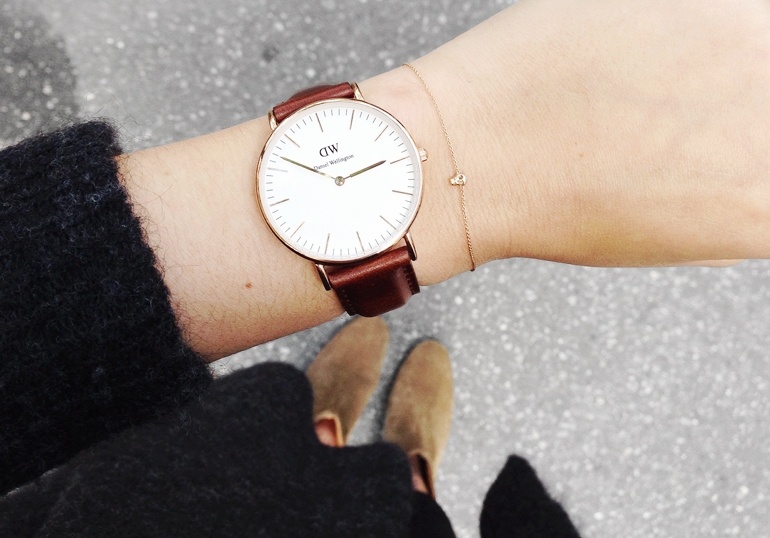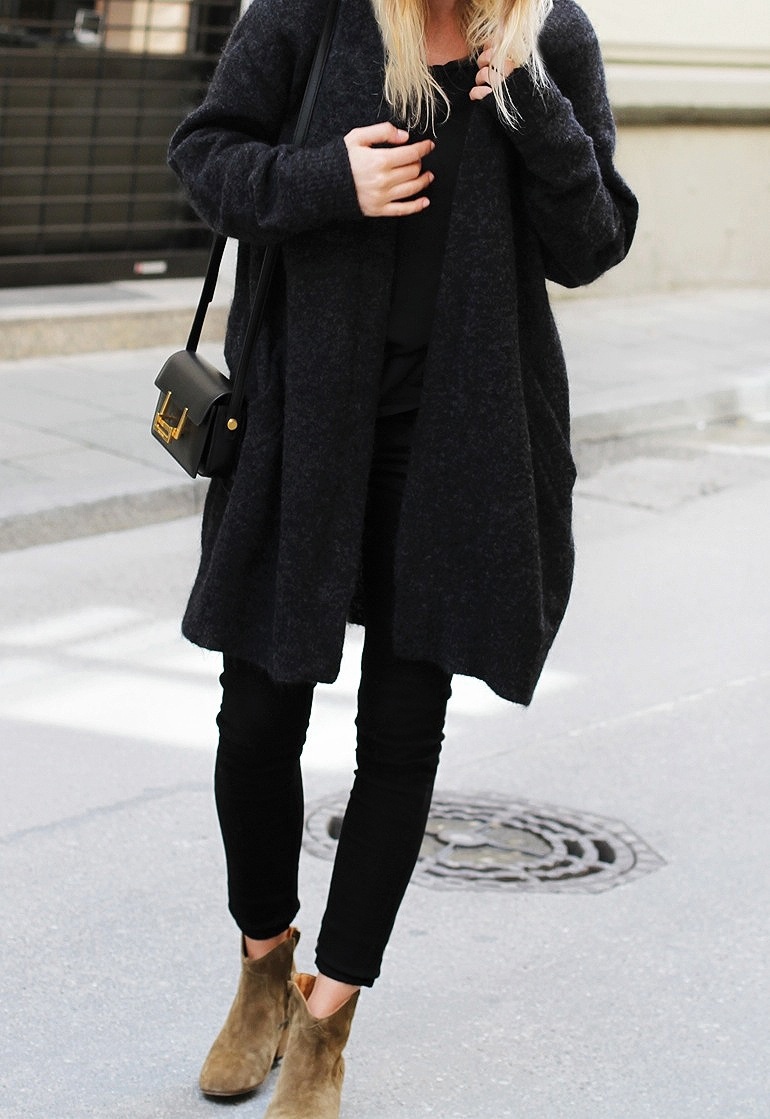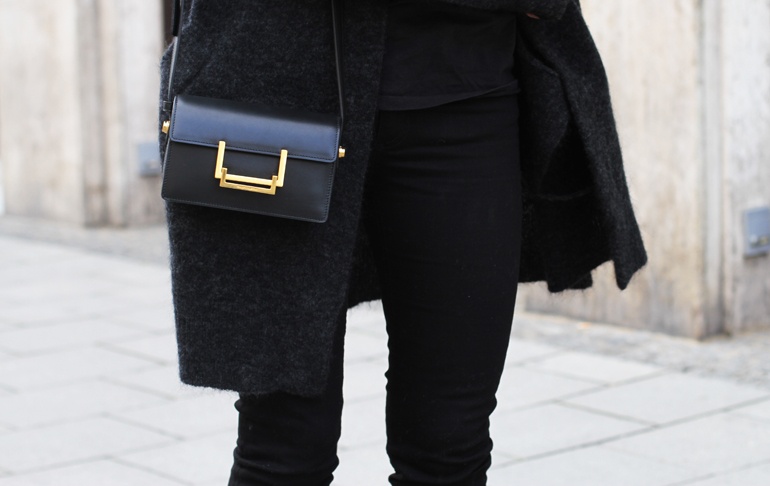 I'm a huge vintage shopping enthusiast (about 60% of my wardrobe is vintage) so it's about time to share one of my fav vintage shops Vestiairecollective with you. If you're looking for older Isabel Marant collections or brand new Acne stuff 50% off you're only one click away form paradise. The order process is easy and the delivery goes super fast. 
Happy shopping girls!
x
PS check out my sale blog –  designer pieces for sale !